Bonsai Gardening by a Beginner (Small Repotting)

Hello, everyone.
Here is another post related to gardening and my beginner bonsai.
I hope you enjoy it.
---
Below is a Cupressus macrocarpa that I have been growing in a small glass that badly needs repotting. I found out its exact species from someone who read this!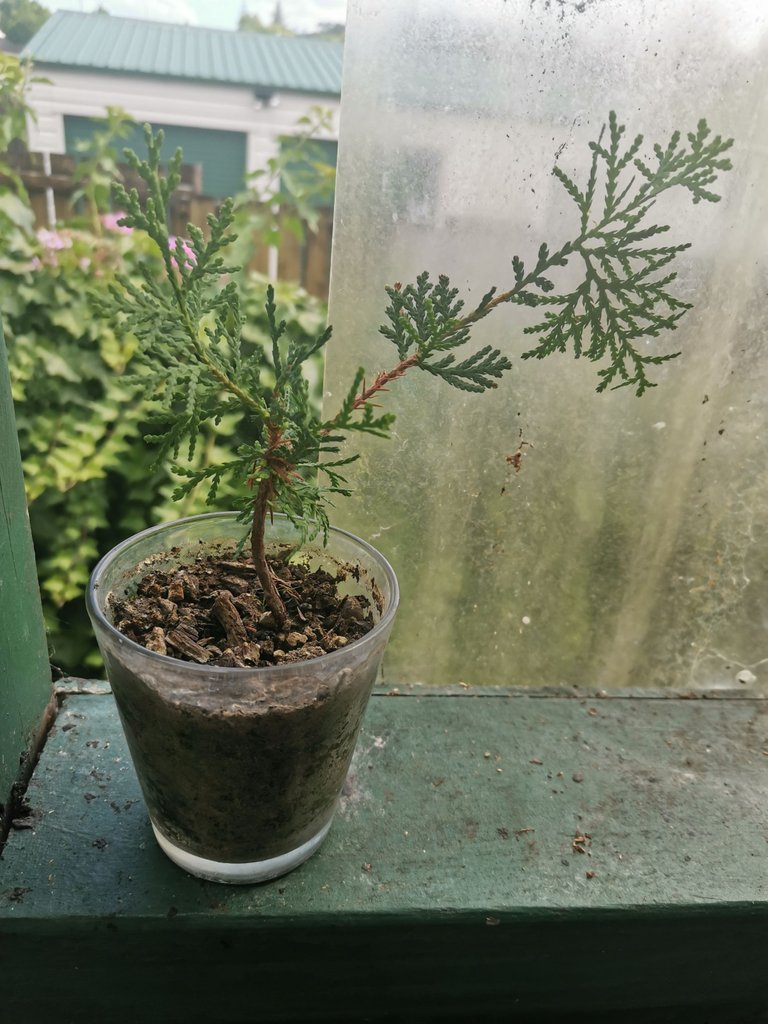 ---
Here are my first three proper bonsai pots that I have just been gifted by someone beautiful and generous. (Lighter for scale.)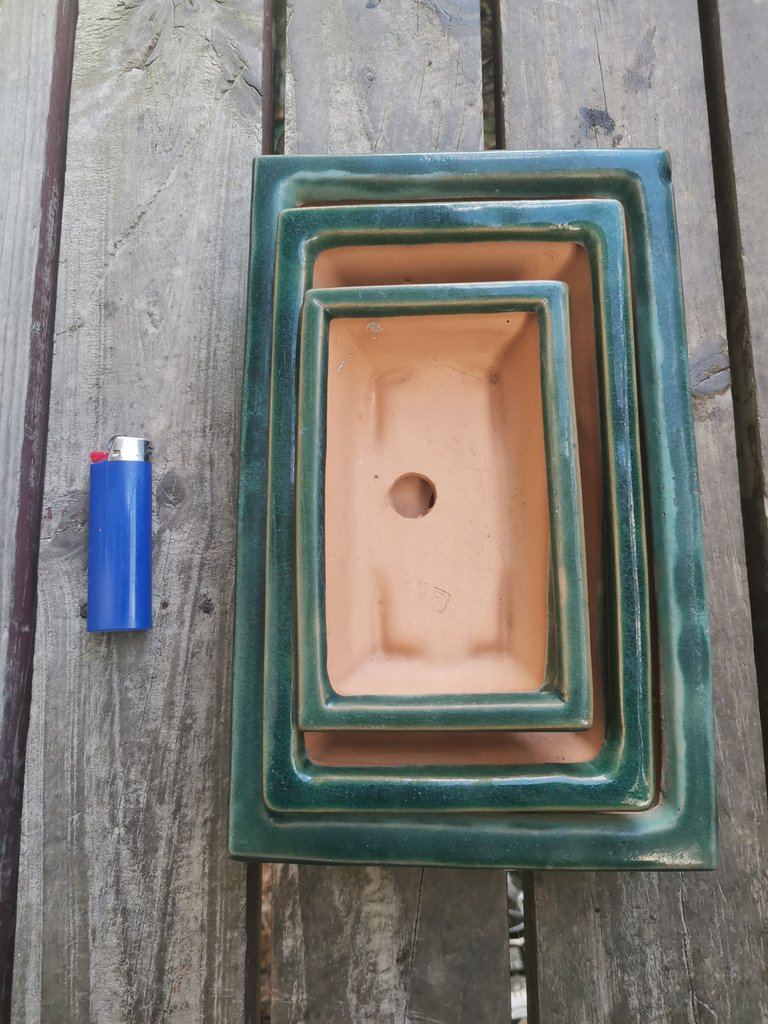 ---
You can see the tree next to the smallest of the pots.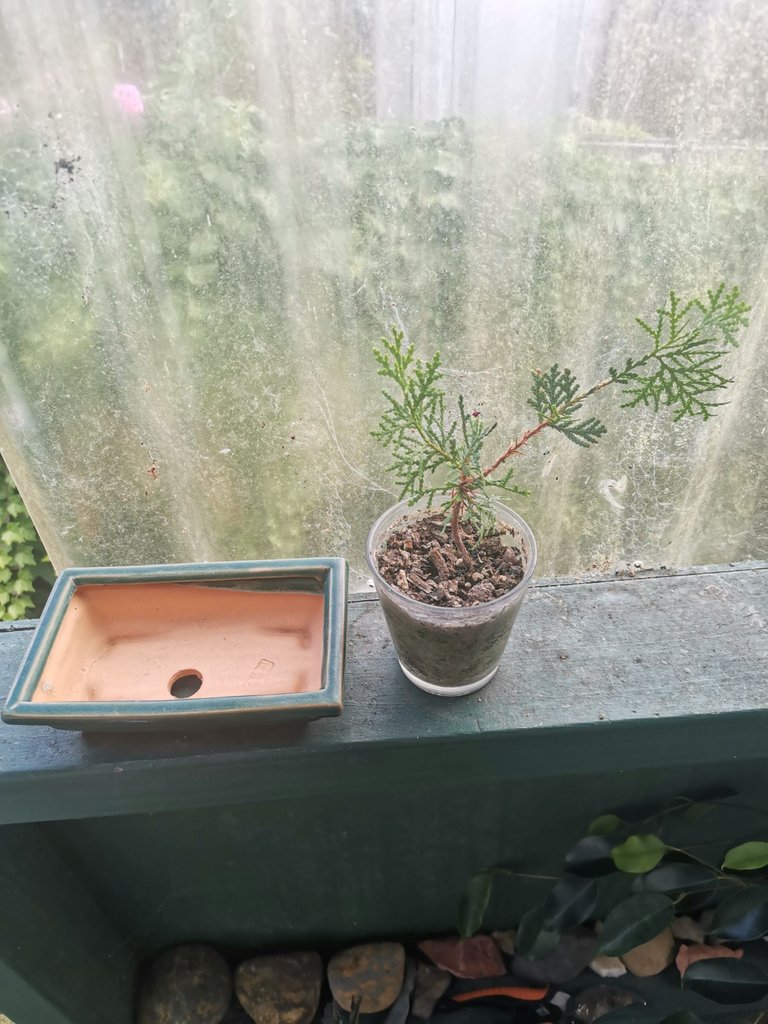 ---
I covered the drainage hole with plant fibre from a ripped-up planter cup.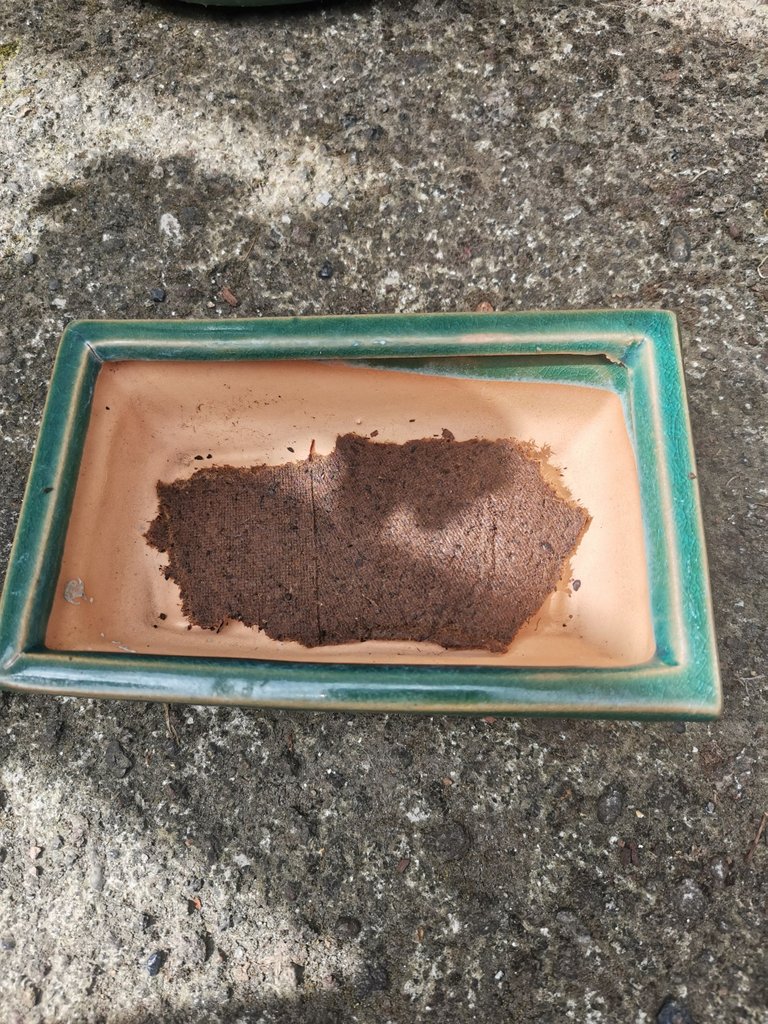 ---
Poor quality clay soil from a dry patch of lawn. I replaced it with some better soil and planted grass seed.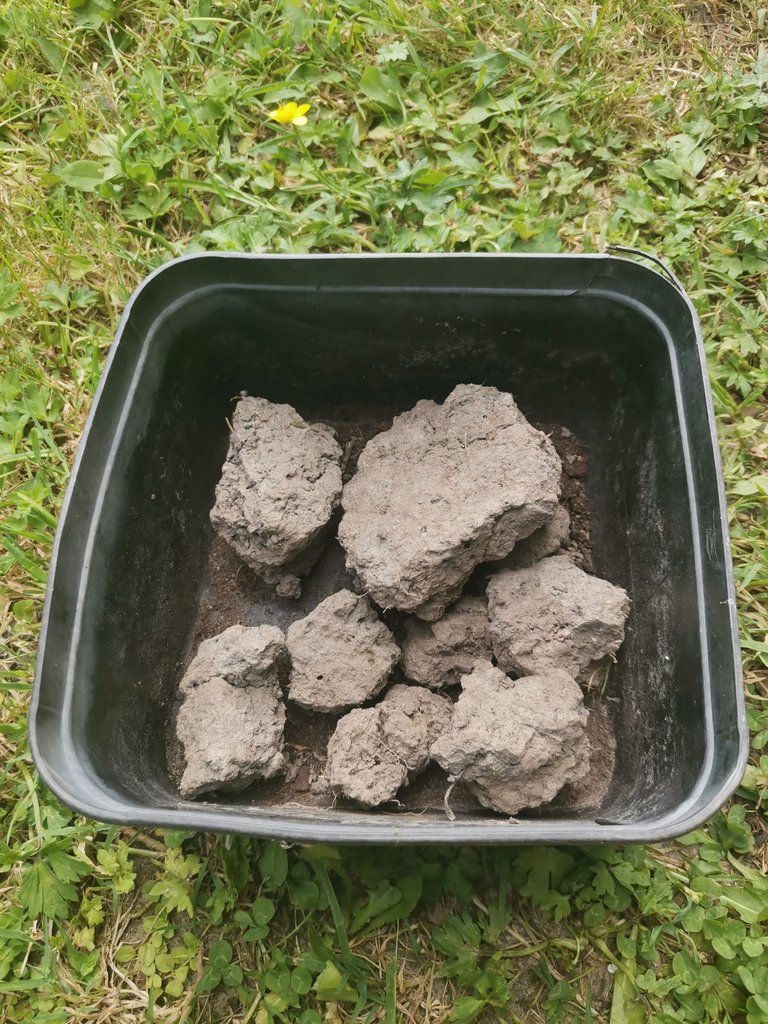 ---
Good quality potting mix.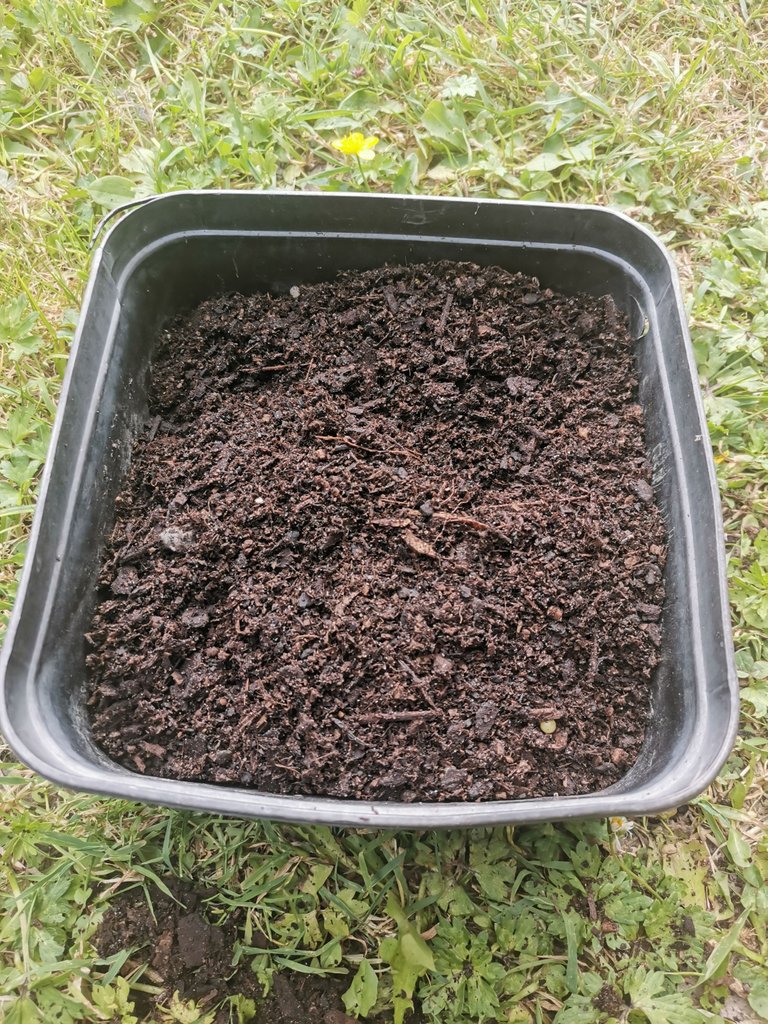 ---
Clean sand from the garden centre.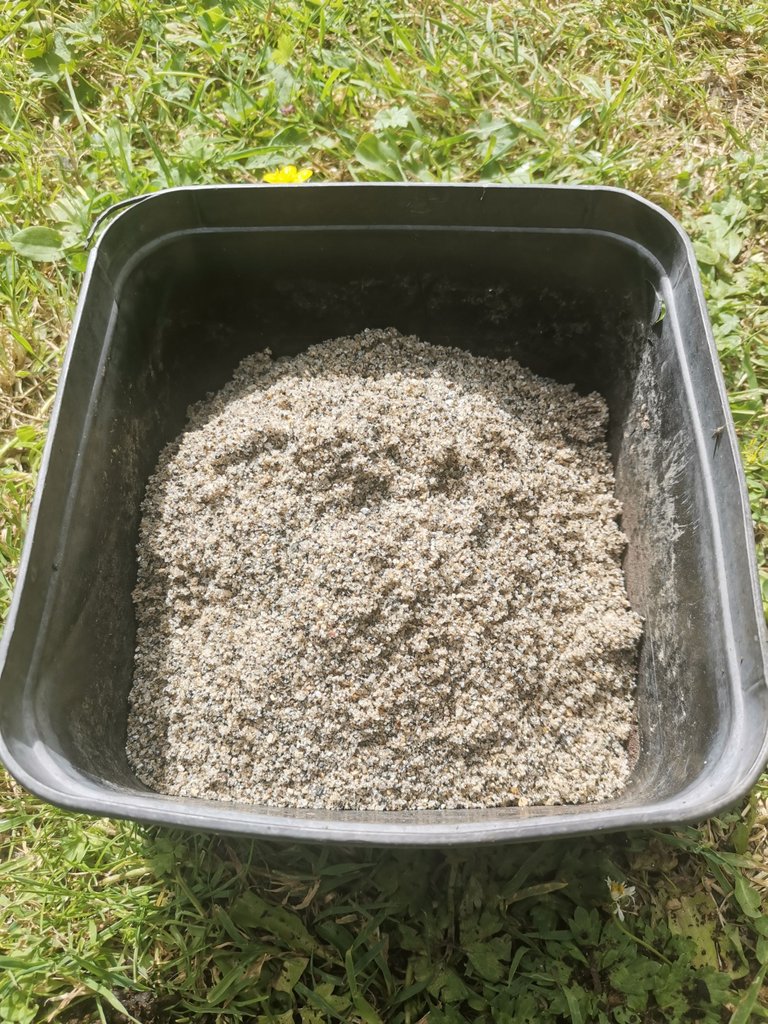 ---
I mixed the above three together with a little water.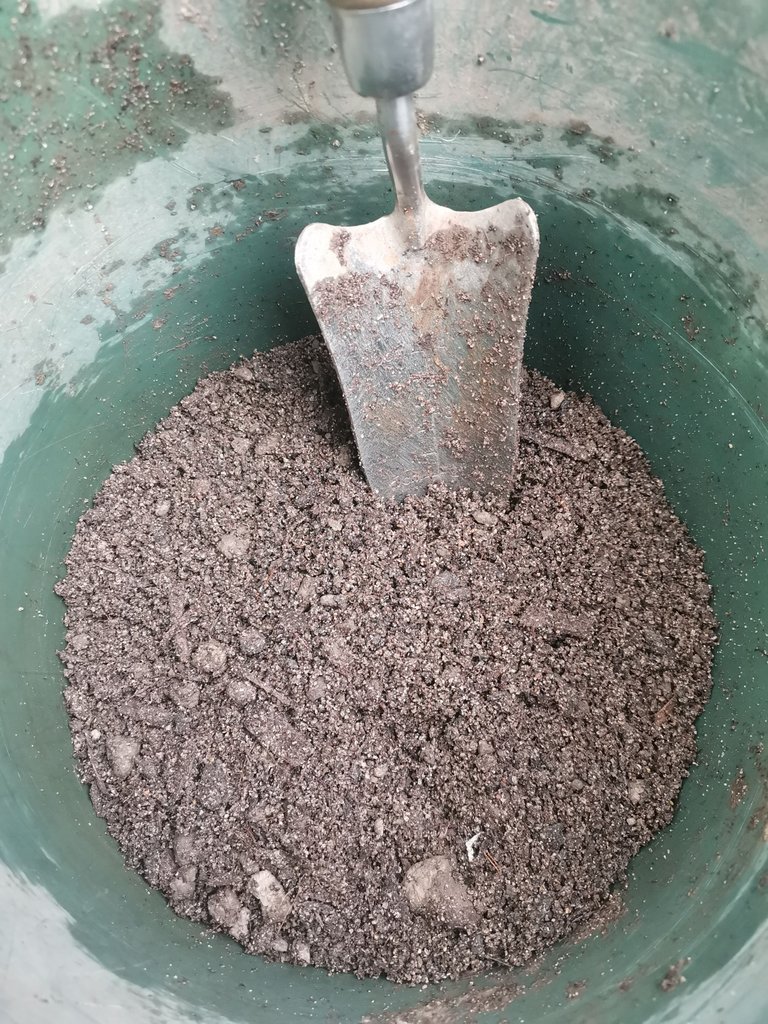 ---
The tree after I removed it from its existing glass pot. I like to leave as much of its familiar soil as I can.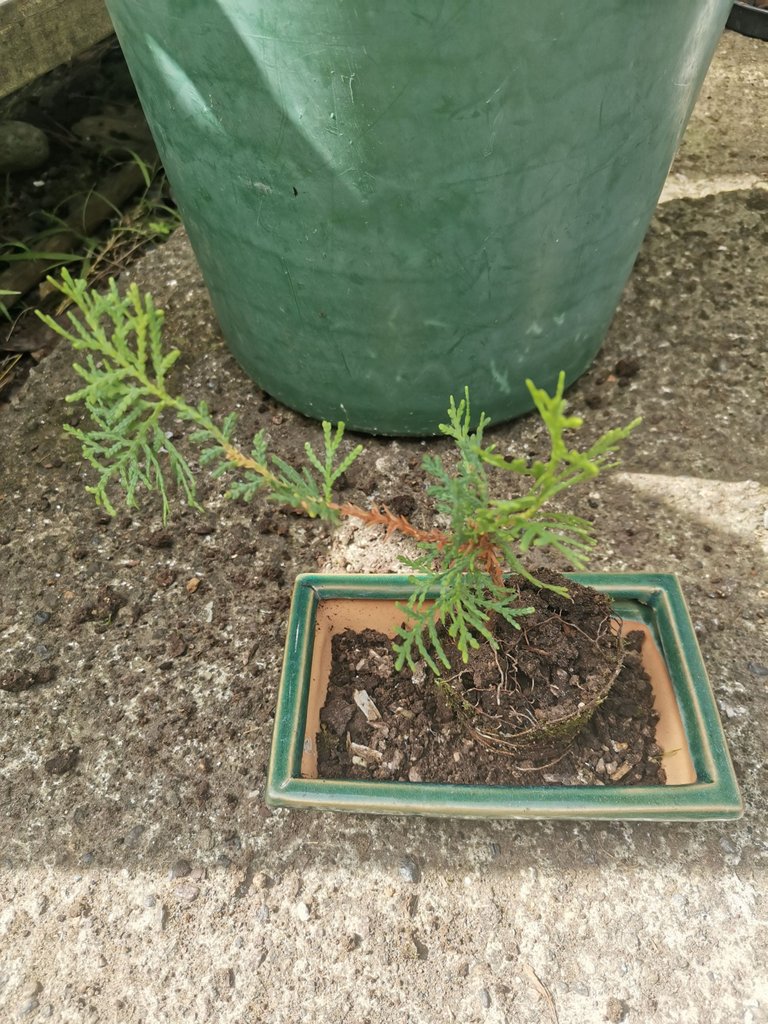 ---
After gently spreading the roots and applying new soil, here is the tree in its new pot.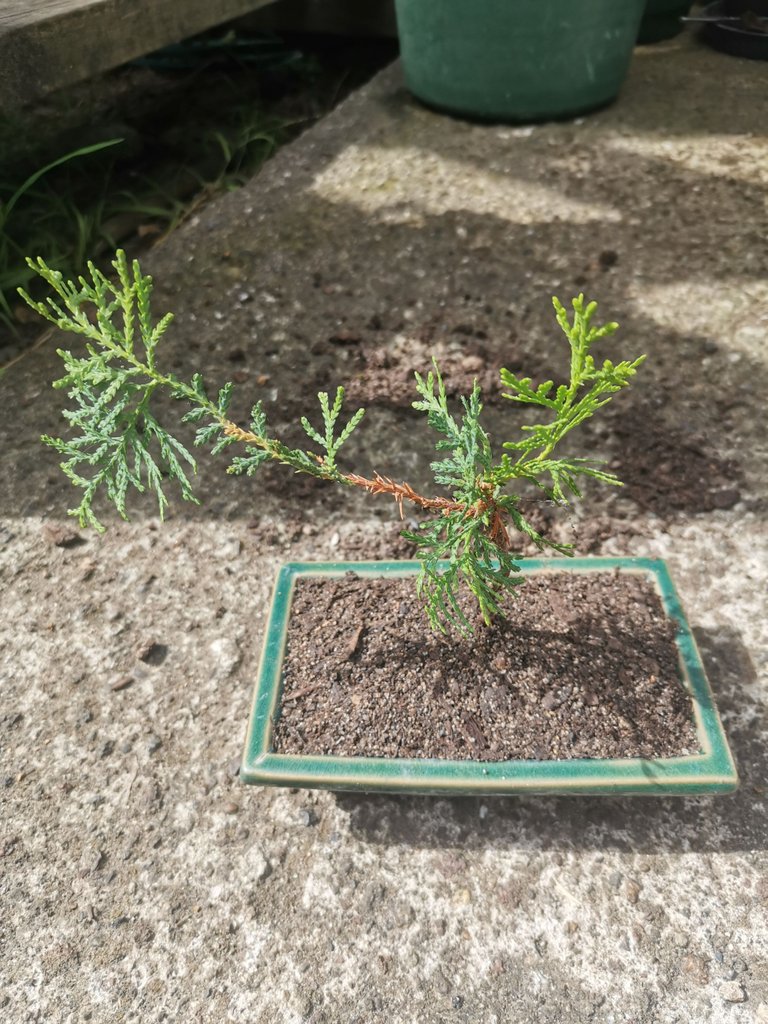 ---
In this spot it gets some indirect sunlight while it takes root (fingers crossed).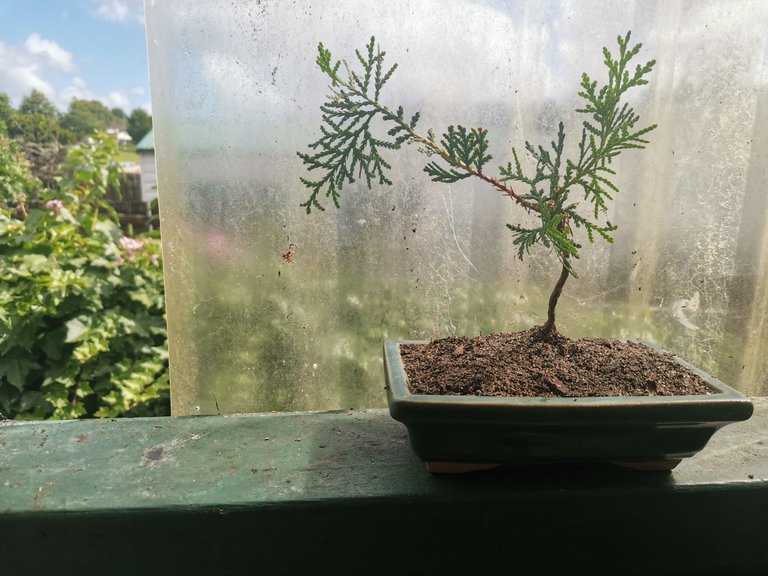 ---
After a first splash of water. It's very hot here right now, so I will have to water it twice daily. I was too excited to wait until its cooler!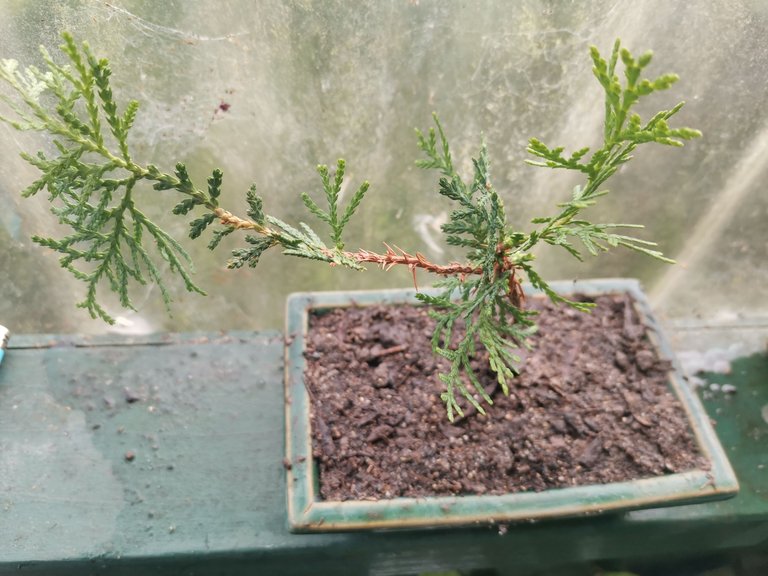 ---
That's it. I have two more pots to fill. I will chronicle the process there too. Keep an eye out if this interests you.
---
---