Cryptocurrency Analysis - Gamified Finance
Hello, everyone.
This is my first post on the topic of finance in a while, and my first ever here!
I'd like to discuss 'gamified finance', which is a trend I've noticed in recent cryptocurrency projects. What I mean by that is a piece of financial apparatus that is presented like a game.
In a recent speech, Agustín Carstens, the General Manager for the Bank for International Settlements said, "Perhaps the Bitcoin network should be seen more like a community of online gamers, who exchange real money for items that only exist in cyber space."
He was trying to help people who are new to cryptocurrency to understand it, but it proves that comparisons between cryptocurrency and gaming are easily made, and it seems that links between the two are easily forged too.
Several projects I have seen recently incorporate elements of both gaming and finance.
The simplest example is the lottery on PancakeSwap, but traditional financial institutions have been offering lottery bonds for a long time.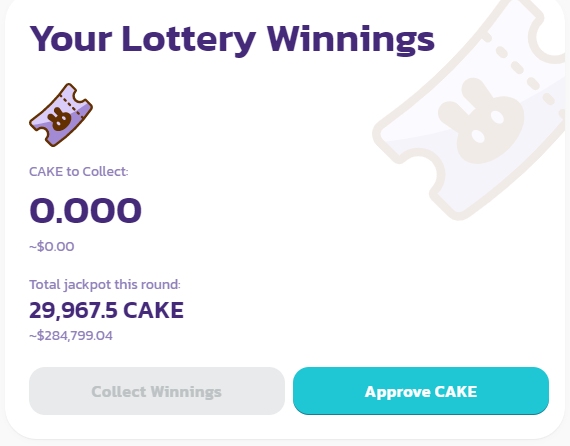 The sort of example that is more radical can be seen on sora.farm for the farming of PSWAP tokens.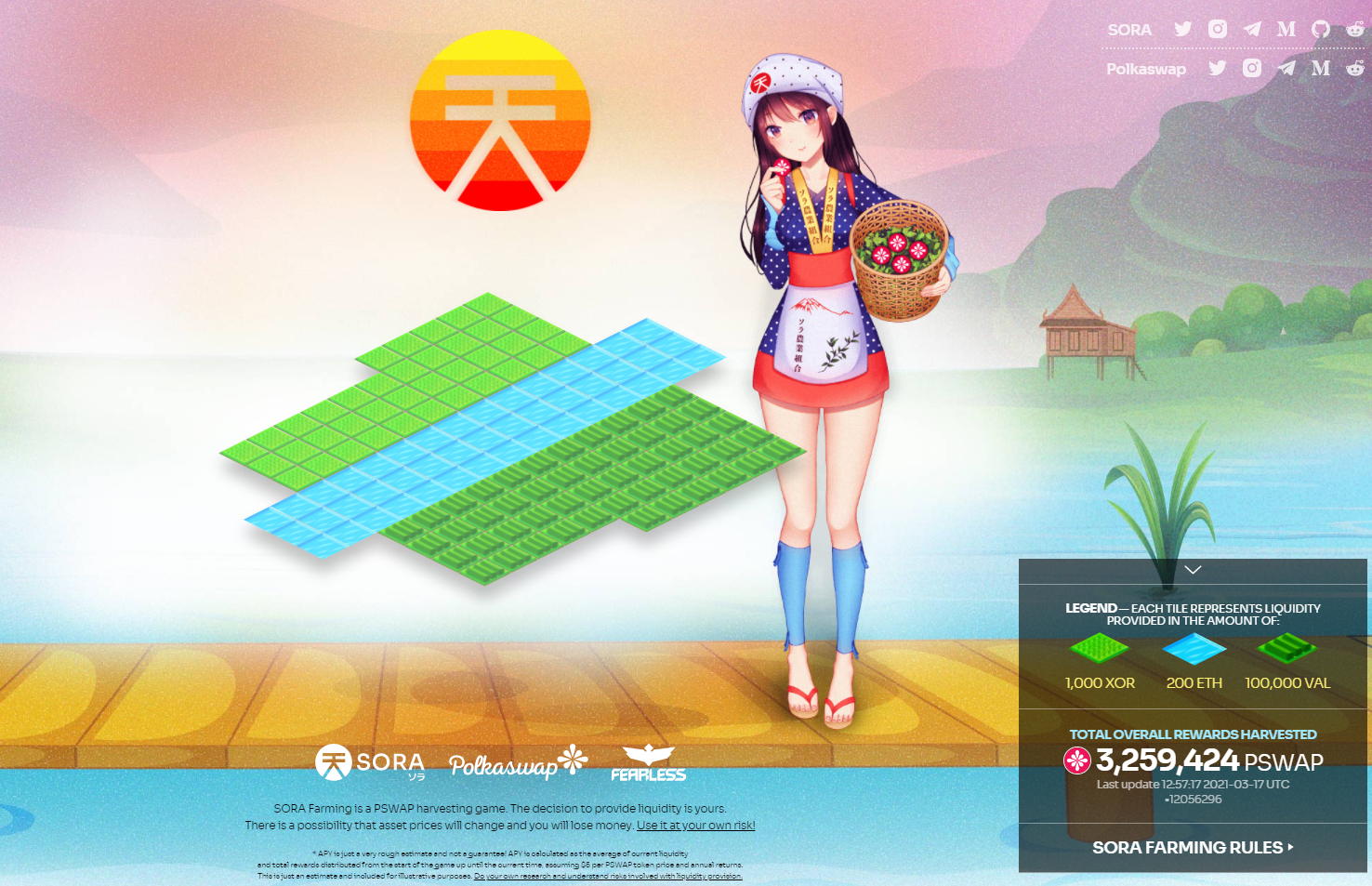 As you can see in the image, each tile represents an amount of liquidity provided, so what is traditionally just a numeric figure has an appealing graphical representation.
Another interesting example is a project that has been released on the HIVE blockchain called Liotes. The whitepaper describes it as "a mix between an innovative financial structure and blockchain gaming, all wrapped into a story."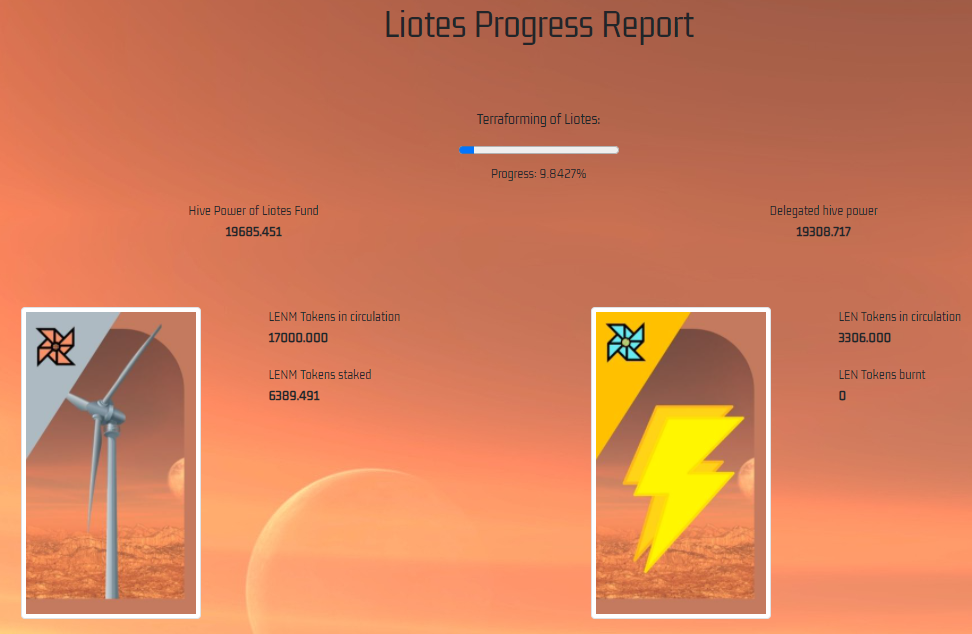 In a Forbes article from two years ago, Jared Psigoda was quoted as saying, "Gamers in particular understand cryptocurrency because virtual money has been a part of gaming for the last 10 years." He mentions the early black markets for World of Warcraft gold.
It's not surprising, because of this early overlap between gaming and virtual currency, that a trend continues for projects that involve both elements.
The trend has been amplified, I think, in part because of a selection of light-hearted names for not just decentralised finance sites but for crypto tokens and projects in general. Many new finance projects seem like they are named after 1980s Atari video games.
In addition, many crypto games are retrospectively borrowing features from finance, with events like token presales. Empty and functionless plots of land are regularly sold in games to raise capital. Let's hope they all fill up!
In conclusion, I'm sure there are countless other examples of crypto projects that share features with games. The three mentioned above are only those projects I have used in the last couple of weeks that I noticed were gamified to differing degrees.
I hope you enjoyed the article. With luck there will be more to come. Links for the projects and the articles mentioned below.
---
https://pancakeswap.finance/
https://sora.farm/
https://liotes.com/
https://www.bis.org/speeches/sp210127.pdf
https://www.forbes.com/sites/rachelwolfson/2018/04/11/gamers-and-investors-bet-big-on-cryptocurrency-and-blockchain-in-the-gaming-industry/
Posted Using LeoFinance Beta
---
---