My First Gardening Post.

Hello, everyone.
I thought I would share a handful of picture of some of my trees.
They aren't really bonsai, except maybe the oak. Or at the very least they are not at all formal.
The order of the pictures is a conifer, an oak, a kowhai (New Zealand native) and an unknown species I am trying to identify.
I will post more in future with better species names. This is just to get me started.
---
This miniature tree was taken out of the ground at a family property not long ago and I have kept it in a small glass. I hope to find a really nice traditional pot for this one to let it get a bit bigger in.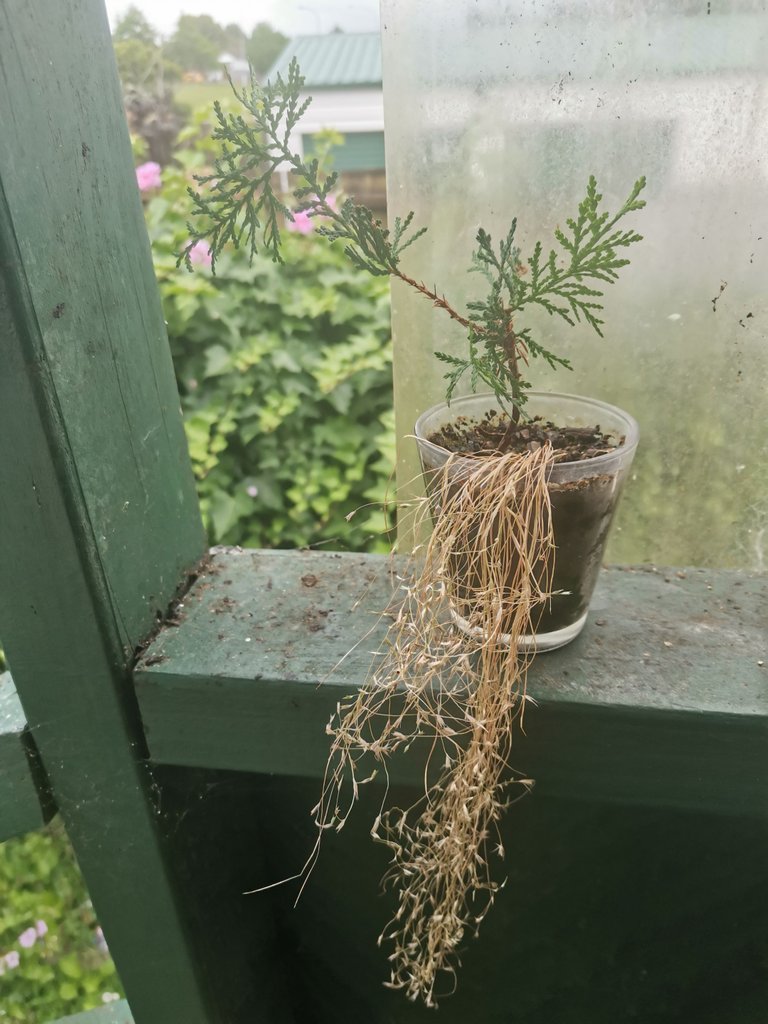 ---
The oak was naturally stunted from growing several years in a tin can before I was given it. The bottom of its trunk is very promising to look good when even older.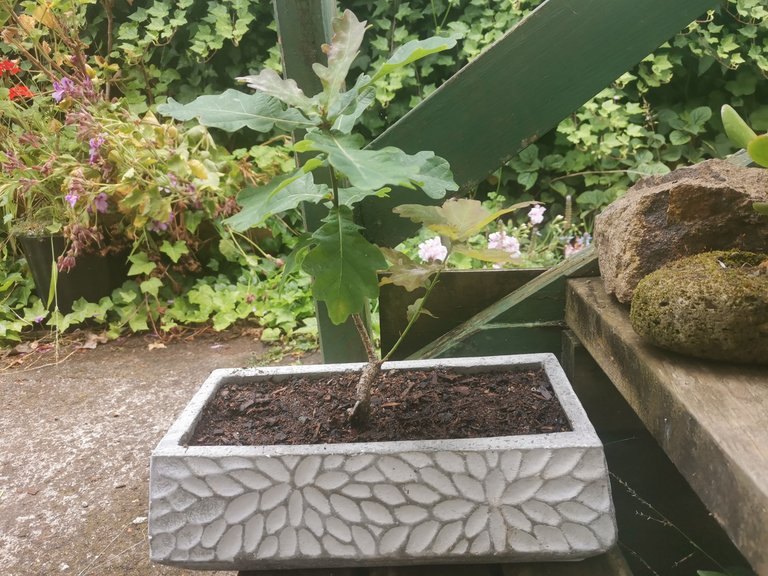 ---
The kowhai is grown from seed from not far from where I live. I don't know exactly what species of kowhai it is. I'm just letting it get tougher for now.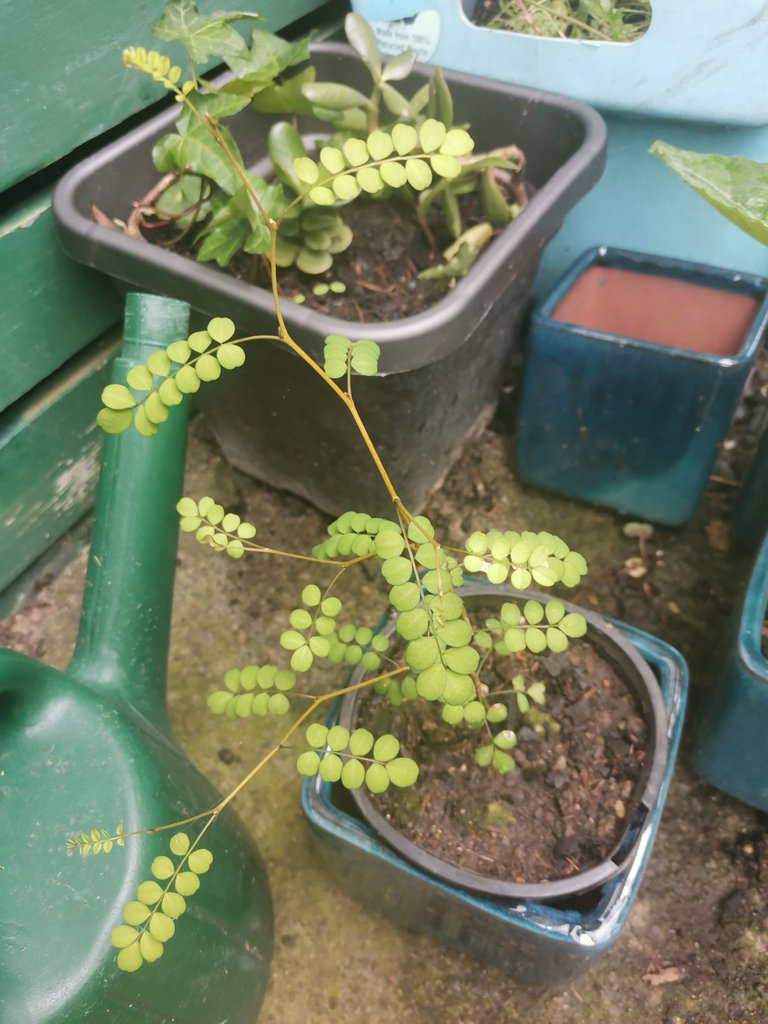 ---
I want to find out the species of this last tree. I am doing a more European-style training of this one on a frame. You can see some bits of hose where I am making sure my wire doesn't cut into the trunk.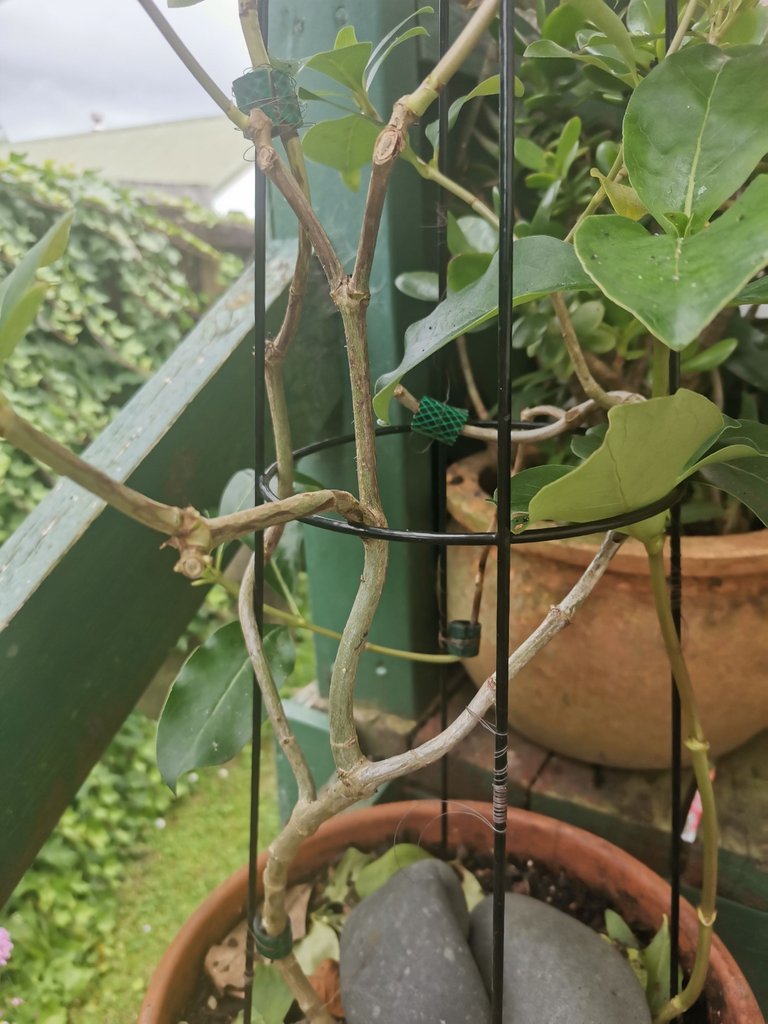 ---
That's all for today. I will post more as I do things like repotting and obtaining new plants. I have a few other things to show too. I will also get more accurate with my species names. It will be good for me. Stay tuned. Thanks.
---
---