Three More Poems From A Year Ago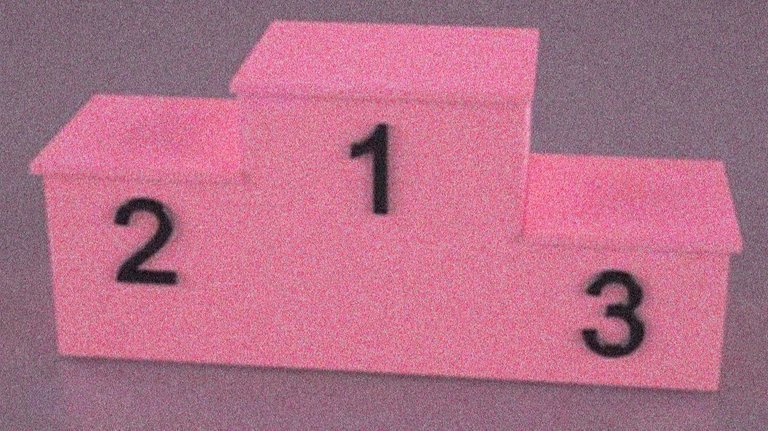 ---
Competition
It's heating up. I declare no contest.
How to use the word rivalry
in a noncombatant sentence.
The news each night is contentious.
To strive for a common goal.
I can't remember a thing we've shared
except trying to win the prize,
the award for last straggler of an antisocial group.
Both the organisms and species are harmed
by diminishing resources.
I shouted, "No more funny business!"
The space between
where we study such economics
is a world they call enterprise.
Blow the whistle on cartels.
Hold a funeral for antitrust.
---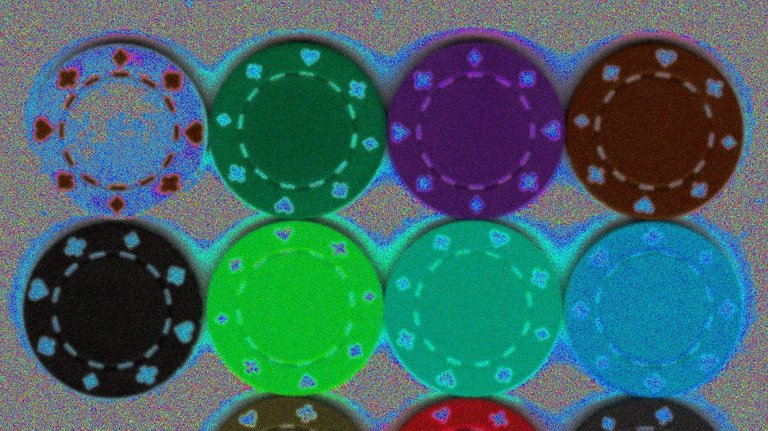 ---
Token Dream
All I want is a token gesture.
A token of gratitude.
A token.
All I want is a stony gaze.
Praise. Inevitable.
Predictable.
May cause sleepiness. Limit alcohol.
No repeats. No repeats.
Irresistible this irreverence to
Doctor Malevolent.
We've been modern for centuries now.
The freedom to be present
with discomfort, the unpleasant,
and uncertainty inexorably creeping forth.
Joke now. Laugh it up.
I'll never reach my recurring dreams.
---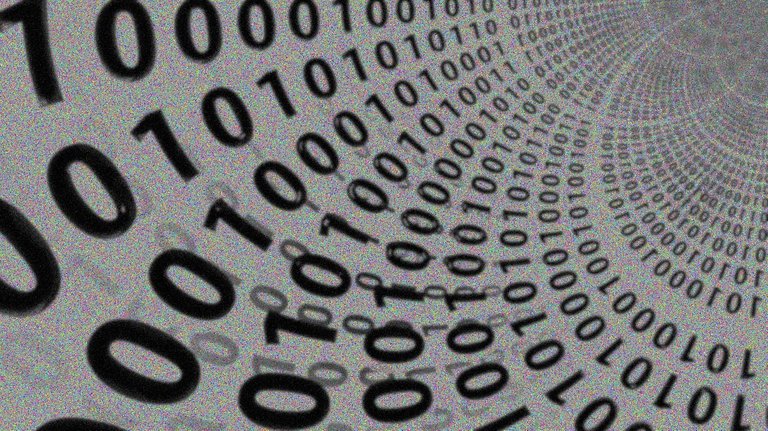 ---
Binary
My heart adapts my brain to any mode.
My eyes wide open for next episode.
Point your camera at the code to download.
Face off with me. Don't play around.
Each operation reduces the chance of success.
Yesterday it rained for broken spells.
Recognise your plants as solar cells.
You must ensure you don't become unwell.
The play in the wheel was sufficient.
Black and white's a simple way to think.
It's all become communication chatter,
a measure of the aim and of the scatter,
conceit of my diminishing grey matter.
---
(All of these are original works only published once by me a year ago on my own Publish0x.)
---
---