se ESP / ING / 2 POST RISING "poema"EL BARULLO DE TUS SILENCIOS /THE QUARRY OF YOUR SILENCES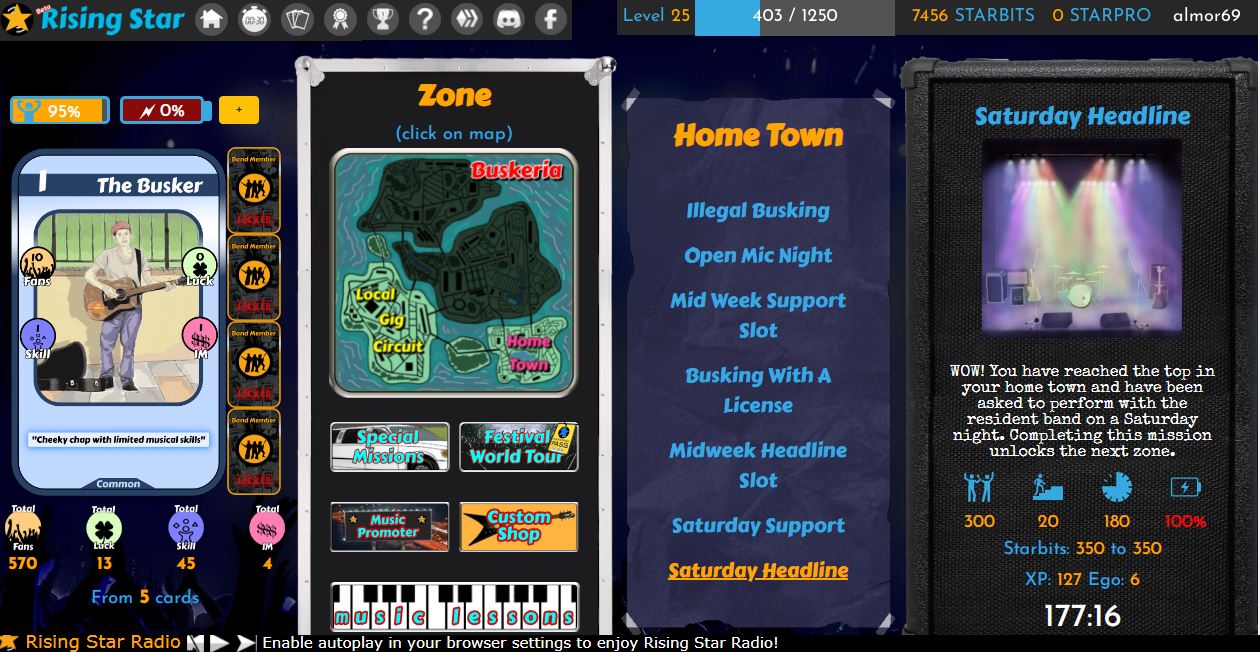 Hola familia hive, espero que este sea un muy buen comienzo de semana, que todos estén muy bien, hoy quiero compartir mi segundo post de rising, interesante juego que me identifica de algun modo pues soy un humilde musico compositor letrista de mis propias canciones y algun que otro poema que hoy comparto con ustedes un pequeño poema espero sea de vuestro agrado.
Hello hive family, I hope this is a very good start to the week, that everyone is very well, today I want to share my second post of rising, an interesting game that identifies me in some way because I am a humble musician composer lyricist of my own songs and Some other poem that today I share with you a small poem I hope you like it.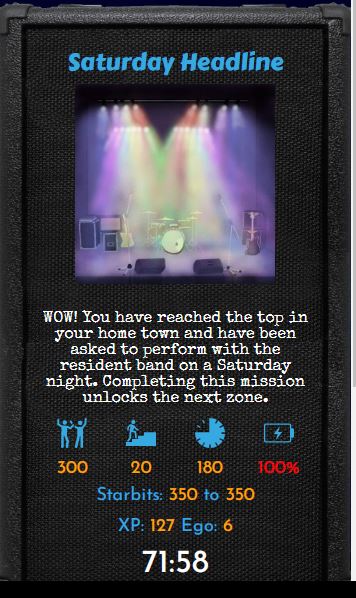 Barullo de tus silencios.
Aunque tus labios no emitan sonido alguno
y tus palabras no me digan absolutamente nada
me basta observar la elocuencia de tu mirada
leer tus ojos, que me lo dicen todo
aunque tu boca este callada
puedo escuchar entre murmullos
los barullos de tus silencios .
Hubbub of your silences
Although your lips do not emit any sound
and your words tell me absolutely nothing
it is enough for me to observe the eloquence of your gaze
read your eyes, they tell me everything
even if your mouth is quiet
I can hear between murmurs
the din of your silences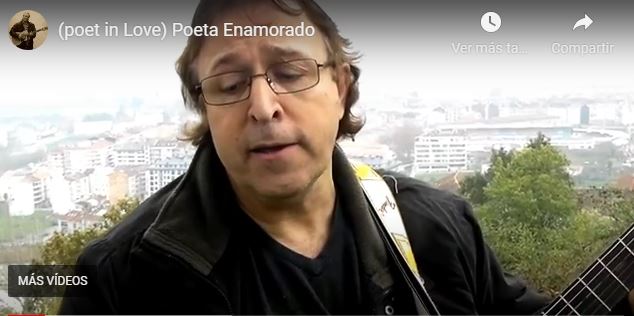 ---
Posted via MusicForLife.io
---
---