Music at an African Wake-keep

As we get older, we tend to take life more seriously. It's almost as if the fun ends in childhood. That's not entirely true, I think. I believe that children have their worries for their level, and they may experience pain parallel to their comprehension.
Is there a remedy for pain? Not permanently there isn't, as we all know. That is why some people pray for the promises of their religious beliefs to come to fruition; eg, Christians pray that "Thy kingdom come"
In the meantime though, we can only drift for a while so the pain does not consume us.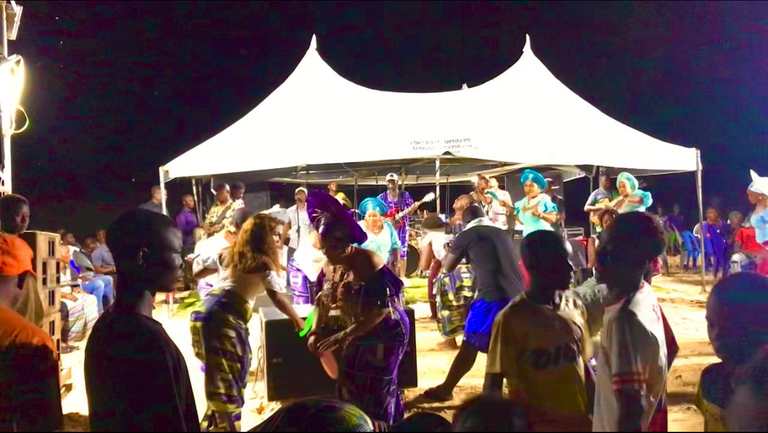 ---
MUSIC AS A REMEDY FOR PAIN
When i was little, i could not understand why in my tradition, people play music and dance at burials. Over here, if the deceased died at a good age(70+) they don't just hold a funeral service. We could have as much as a week or more for burial ceremony and rituals, in which music is heavily associated.
The last one I attended was last Thursday. We travelled over a 100 miles, through land and river to get to the host community- 'Torugbene', Delta state.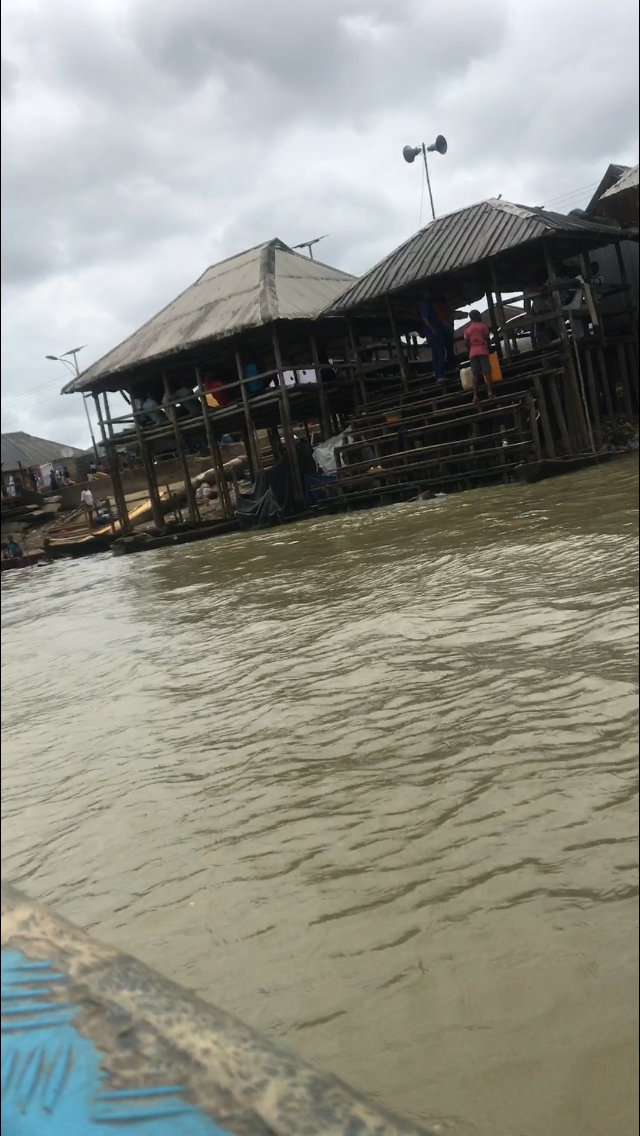 We arrived at noon, just before the intermission. Most of our company, mostly family members, travelled back home afterwards. I stayed back back for an adventure and experience that was much needed(funny right?)
Most of the jetties were made of 3/4 or 4/4(inches) column members which were driven into the earth, while any suitable dimension wood was used in other parts of these structures. Bamboos were used for flooring and walls.
Music and Dance Dance Dance!!!
After the intermission, some of my cousins and I sat in front of a small shop. We drank, ate and had a million conversations together, passing time till about 11:00 pm when we started to hear the music from the outdoor event center of the compound. Families are grouped into different compounds in these settlements, and they all have an outdoor center where occasions like these are held.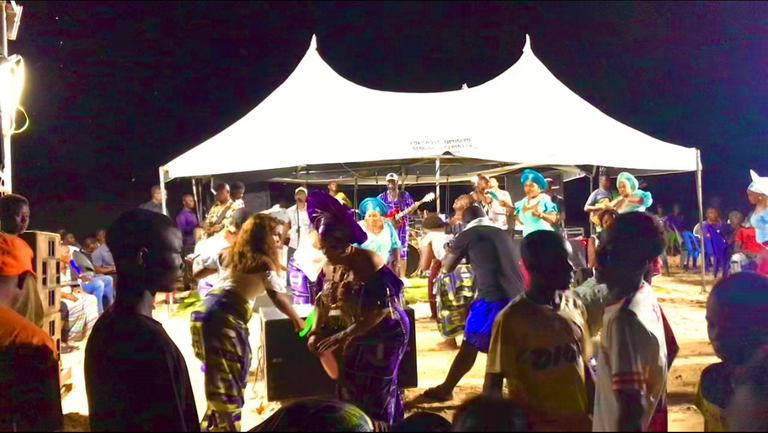 Burials here are a celebration of life, and as such, they are filled with joy enough to overwhelm any sorrow, for nearly all. I will now walk you through my time there, the highlight of the time being a musical performance by the Living legend of the Izon Nation- Mr 'Izon-Ibe', that ensued the first night after the Funeral service. He's the person with the red guitar and the other musicians are his band, i can't think of a single day that they haven't had to perform somewhere. Wherever he goes, you will definitely see a lot of women do this traditionally dance that looks like an ancient version of 'twerking', it has many variants and styles to it, and you would often see men dance in a similar way with passionate expressions.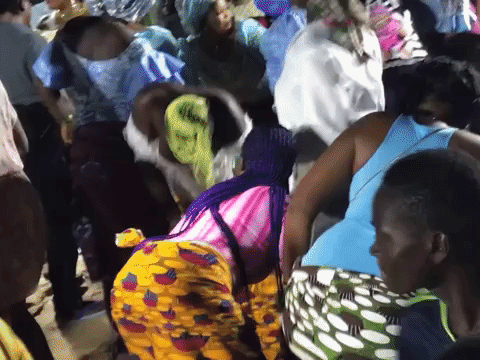 The three minute video below is a combination of smaller clips that show my experience from the boat trip to the party at night. I also took the liberty to add a distinct clip at the end from a past occasion where Mr Izon-Ibe and his band shook the dance floor with another one of his famous performances. At places like these, people who dance really well are sprayed with money in appreciation for the life they bring to the party. Dancing is a core part of the Izon culture.
---
Everything comes to an end
We turned in for the night by 4:00am. Too exhausted to be picky, we slept wherever there was a not-so-hard surface, mostly sofas and couches in a local house reserved for us, it was a decent duplex. Those who left the party earlier got to sleep on a bed, I wasn't one of them. By the next morning we were ready to leave at 9:am.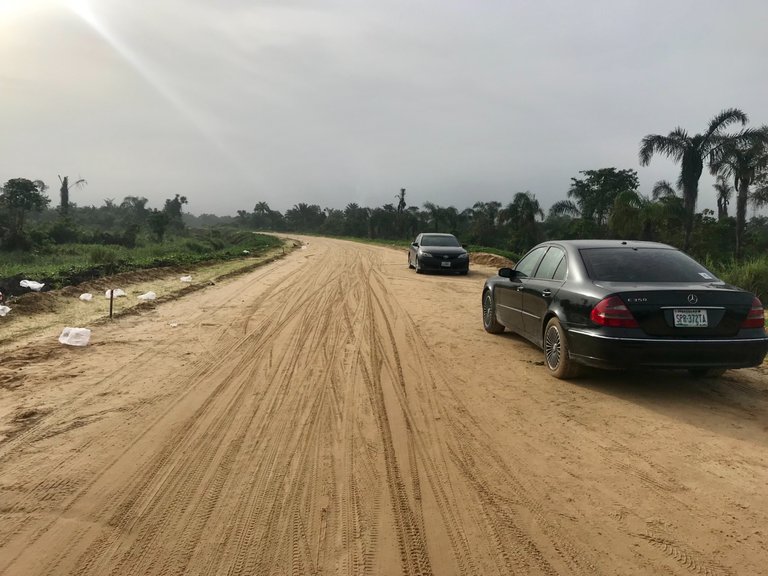 There were three private cars available. Apparently, there was a way back home that did not require boat travel, so all twelve of us hoped into three cars and started the 100mile journey back to Yenagoa, Bayelsa state.
On our way back we made a few stops to buy food items like oil, Garri(a local cassava based meal), plantains, crayfishe, and fried maggots(yeah, that's what I said), and they're very tasty too.
Here are some photos I took for your viewing pleasure :)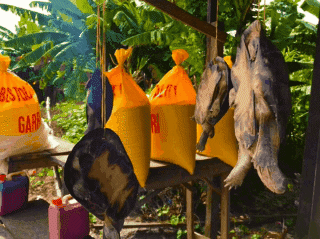 Yes, they are alive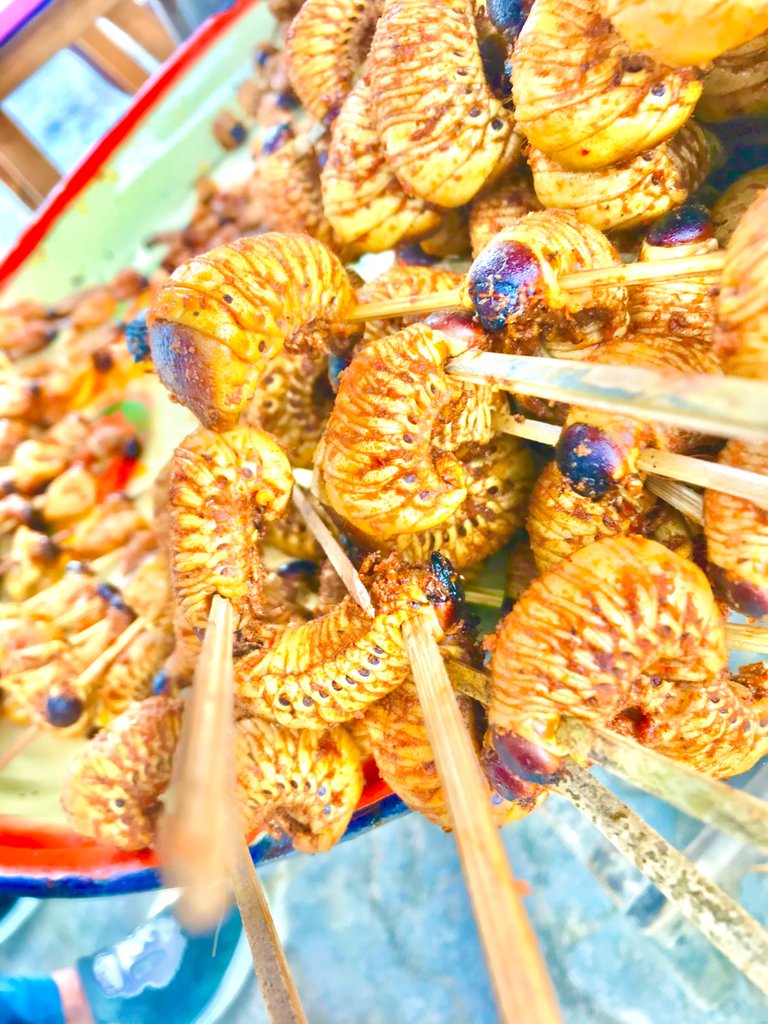 These ones are fried, but are often eaten alive with some add-ons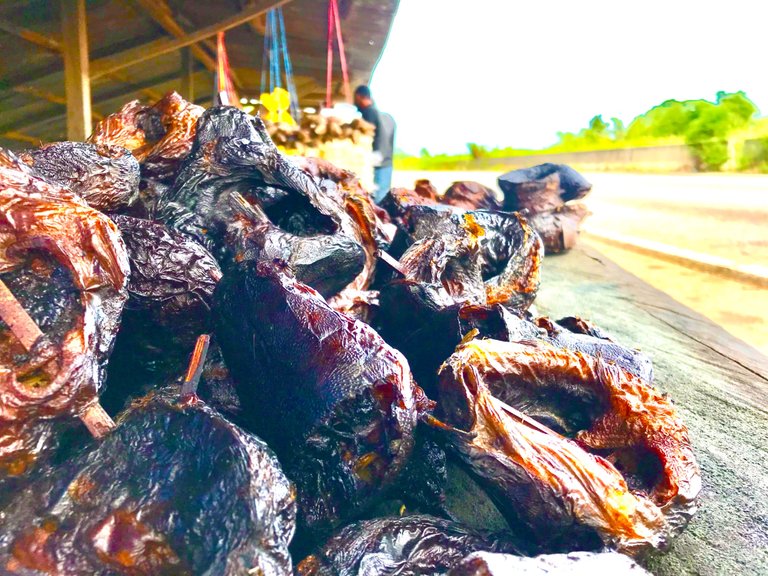 In this journey, I was reminded of the power of music over emotions and reality. People were able to turn pain into celebration using the right toolset of which music is integral. An example to demonstrate that indeed when life happens, music saves.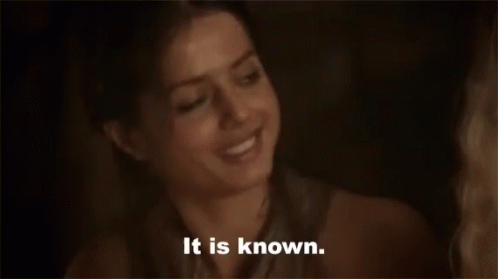 The next time you feel sad, don't forget to listen to some music.
Music is like medicine , so be sure that you're taking the appropriate kind for what you need to be positively inspired
---
Thank you for joining me on this trip, it's been a pleasure going it with you!!
---
▶️ 3Speak
---
---