At my weakest- James Arthur(cover music)

---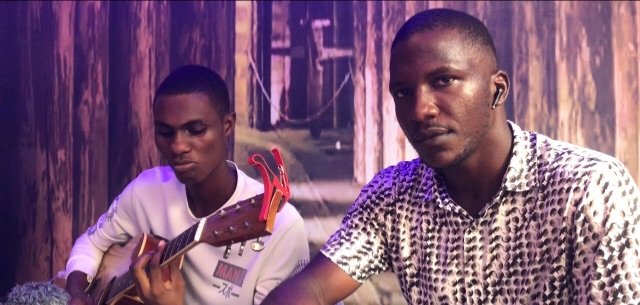 ---
This song was released by James Arthur back in 2018 in his "at my" weakest/you deserve better" album.
That body of work had just two songs as the name implies but nonetheless those songs were powerful, which is typical of his songs.
There was a time in the early hours of my day as a musician when I was almost obsessed with his music and as such he greatly influenced my music career, he knows how to convey emotions with his music, with his vocals, and facial expressions.
If he was singing about a girl he loved, you could tell he meant every word, James Arthur has tons of love songs and I guess that explains why I'm more comfortable doing love songs than others naturally, maybe it's the allure of the desire that we all have deep down; to be loved.
Once again I bring you a love song to remind you of the beauty of love and hopefully to help you appreciate the love in your life a little more.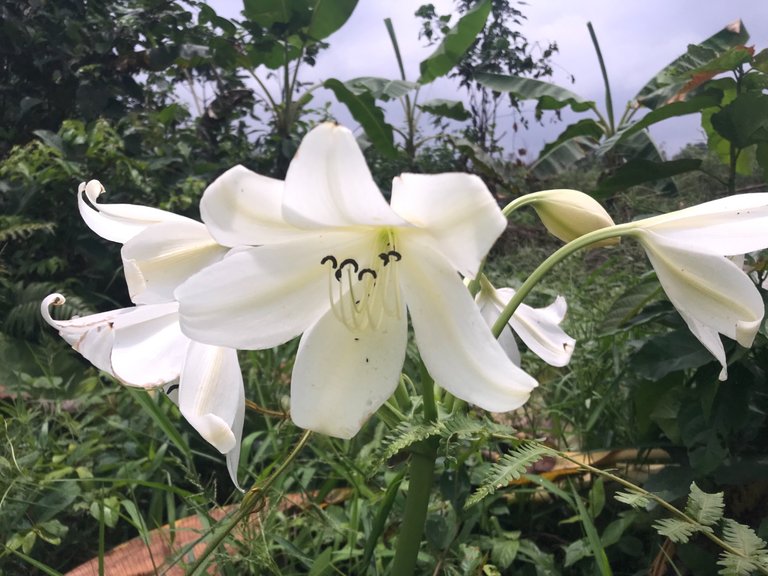 picture was taken by me
---
Love can be as radiant and alive as this beauty here, but when not properly nurtured, it can get sick.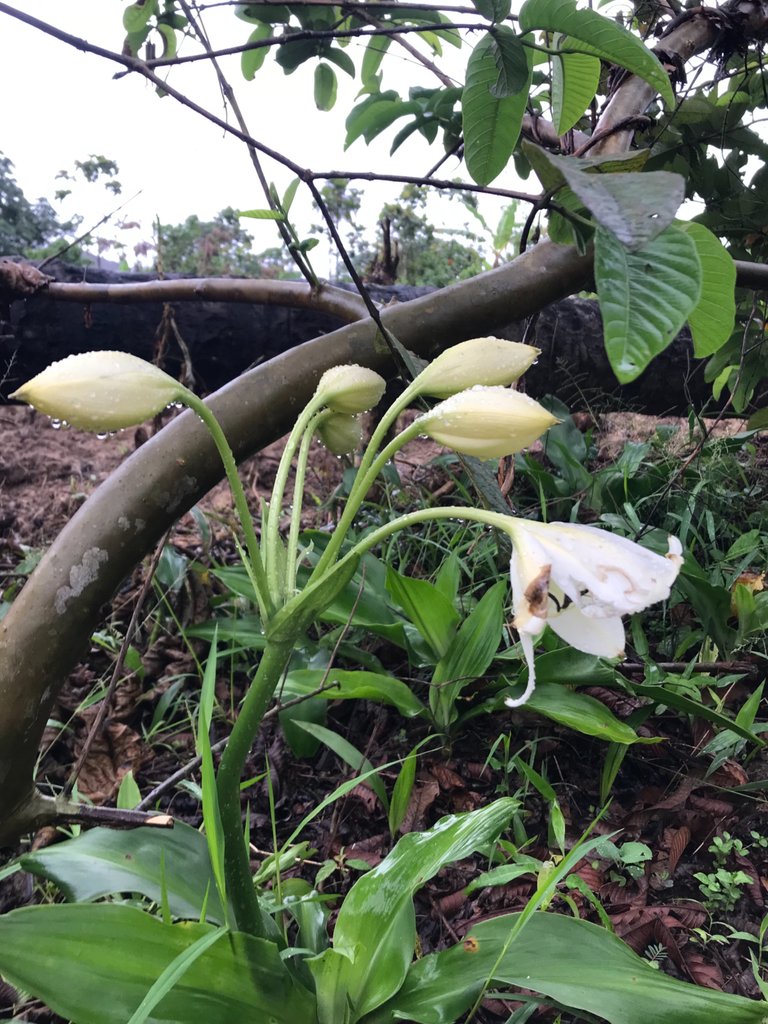 We know that nothing lasts forever, but it pays to enjoy the good moments when they are with us, as those memories will also help us cope with the most trying of times.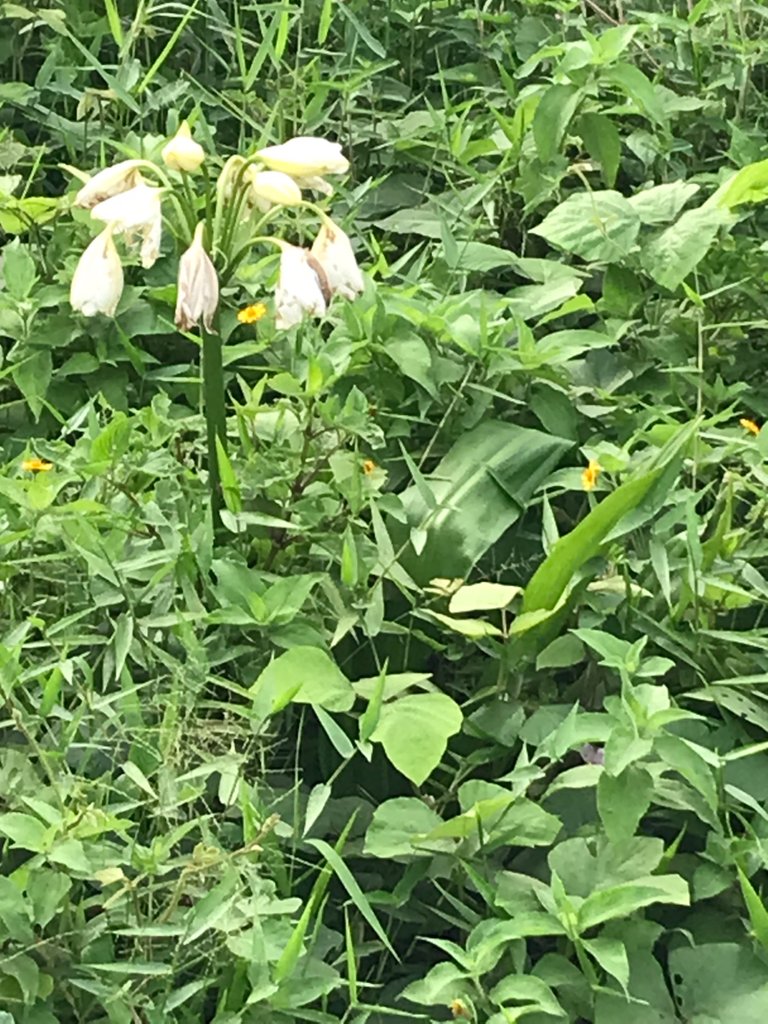 So I'll advise you don't be afraid to go down that road, don't be afraid to love again.
We live for only a short while and die off disappearing like a mist, so enjoy the love in your life when you get the chance to love because it can be tough sometimes, it is the greatest emotion gifted to us by the creator.
Sing along with me!!
Lyrics
Source:
YouTube
*It's a long night and a big crowd
Under these lights looking 'round for you
Yeah, I'm steppin' outside under moonlight
To get my head right, lookin' out for you, yeah
Could it be your eyes
Didn't know that I've been
Waitin', waitin' for you
When your by my side, everything's alright
Crazy, I'm crazy for you
Oh, here I go, down that road
Again and again the fool rushin' in
But I can't help when I feel some kind of way
Do you feel the same? 'Cause
And I fall, I fall for you
You caught me at my weakest
And I fall for you *
---
Thank you for stopping by It's been a pleasure sharing my thoughts with you today!

---

▶️ 3Speak
---
---