ad-free search engine Neeva By Ex-Googlers is Coming Soon
Hello Everyone
Google has become part of life and out of all the services it offers we use quite a lot in the day. These services could be the search engine, Browser, Map and youtube, etc. The search engine is a highly used product of Google but its now going to have competition in place soon.
A new search engine called Neeva is coming soon and this is going to be an Ad-free and private search engine so you can rest assured that your information will never be sold to anyone and this is what the USP of this new upcoming brand new search engine.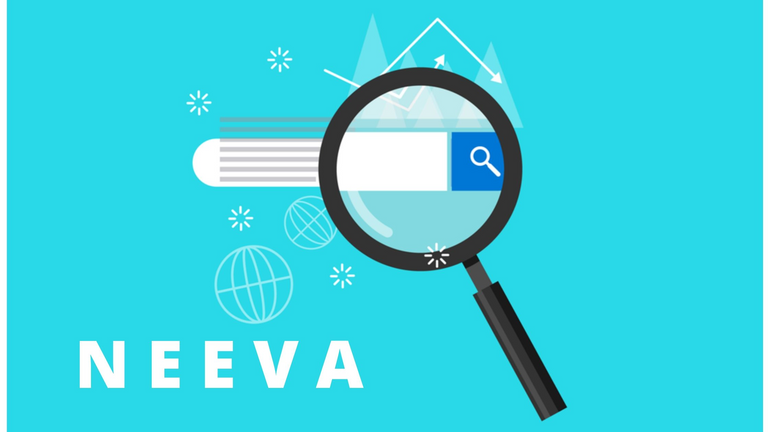 When it comes to search engines then for sure Google is the leader because its easy to use and available across the world and various devices. A new search engine could be a good idea for many who are conscious of their search history but I still feel that many users who are not so tech-savvy don't care about all this. Its not that we don't have an alternative but Google is still a leader and doing well.
Now let's talk about the Neeva and what makes it better or different than google. Its developed by ex-Googlers so its a plus with Neeva.
Neeva was founded by Sridhar Ramaswamy (ex-SVP of Ads at Google) and Vivek Raghunathan (ex-VP of Monetization at YouTube). They met in the early days of search ads at Google and came up with the idea for Neeva over hikes and coffee.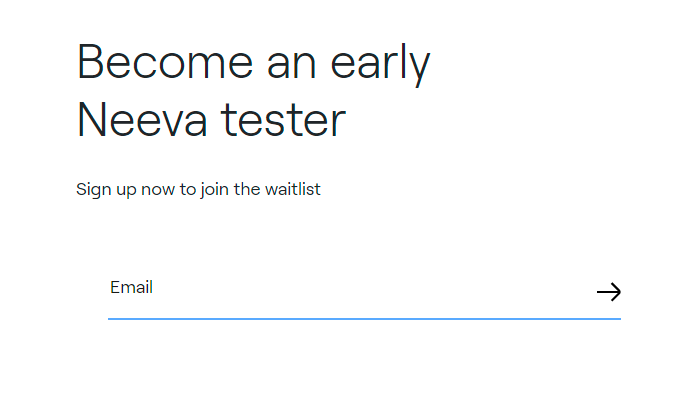 ---
Technology is all about upgrading and bringing new things so its obvious that when a new player enters the market then they offer something different that is not yet available. This way users get to use new things and better services. We do search every day for many things we are dependent on google since its the first choice of getting information for most of us.

---
The official web portal for neeva is https://neeva.co/ and currently its not launched for everyone but they have given the option to join the waitlist on the portal. These days many of us are very much particular about personal information so probably these types of users will a good audience for this browser.
I will keep an eye on its launching and will try to see how its different than Google. As of now, I can't say whether I will use it or not but since I always like to use the latest technology so giving it a try is certainly worth it.
---
Thank you so much.
Follow:- @alokkumar121

---
---