Cycling : A Step towards better Health
Photography is something that can happen anywhere B is the part of nature or our part of life.
After a long time, I got the opportunity to take out my cycle and I had to spend about 15 minutes filling the air in the tire because it was flat. it's been quite a long time probably many I expend I did cycling. earlier I was not doing it because of busy schedule iron for last few weeks it's not possible because of the lockdown.
These days we all increase to stay at home but we should also understand that it's not that much easy I'm at least we need to go out but some time to feel better while following all these health and safety precautions.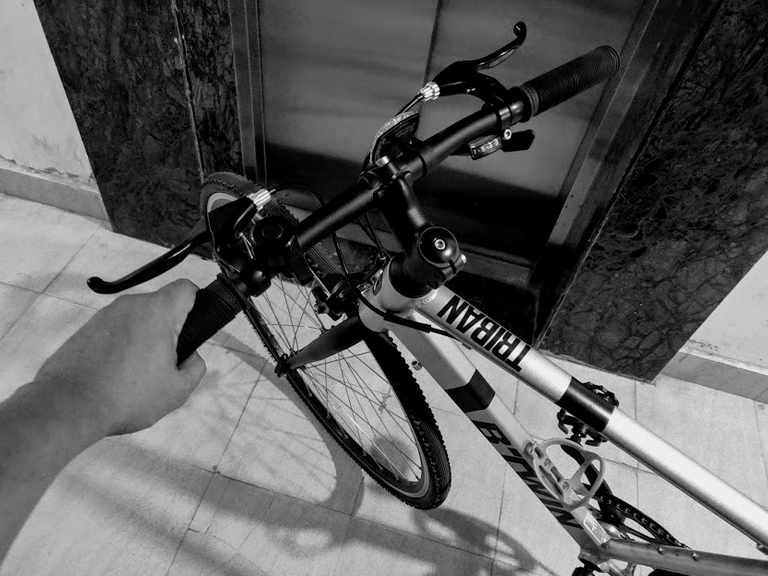 After cycling for about half an hour made me feel good and I felt like I should do it for an even more time longer time but that was not a good idea.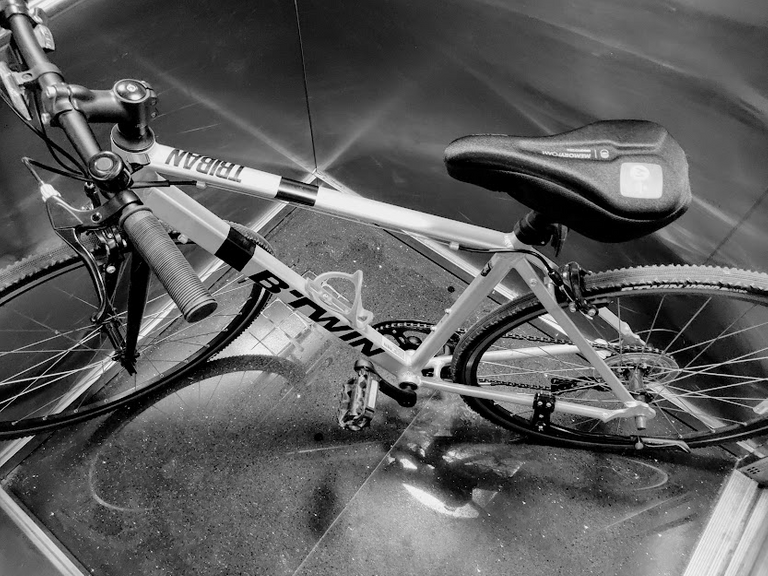 I really miss my previous life back when I used to go on cycling every weekend and a couple of times in weekdays as well. I'm not sure if there is any possibility in next few months to get that lifepath but I just hope things get better and everyone gets bees in their line so that life can be easy and better for everyone.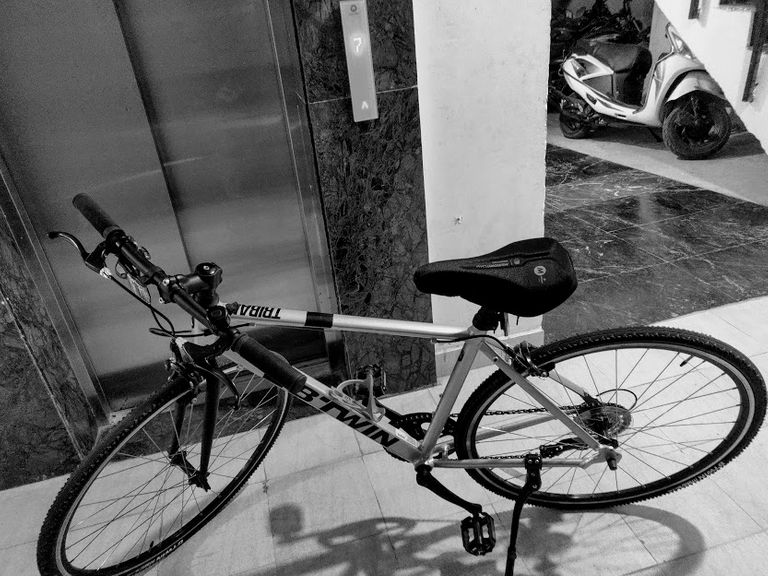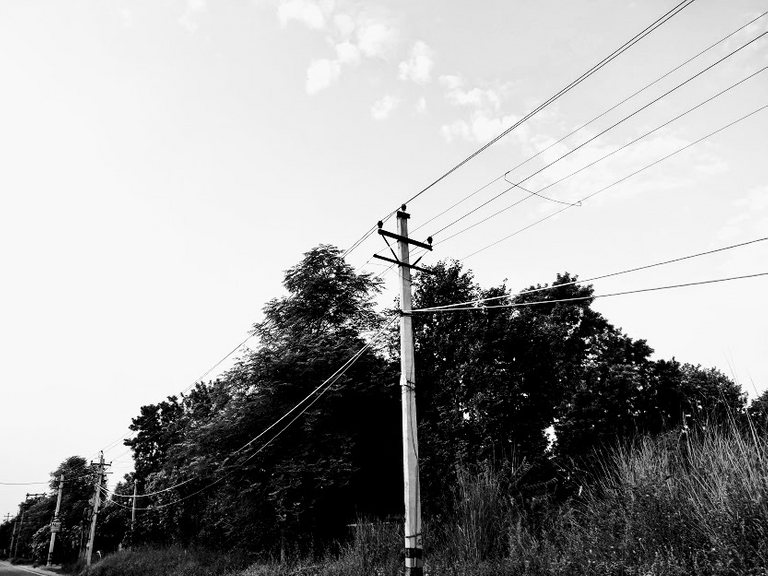 While staying home health is something that is a bigger concern because there are many activities we can't do indoors like cycling, running and walking. I do yoga at home to stay fit and healthy but still, sometimes I want to go out.
---
This is my entry for the #monomad challenge by @monochromes
---
Thank you.
Stay Safe.
---
---