Data Hacked for 2.5 Million users of Bharti Airtel in India
Hello Everyone
Recently I shared a post about a data breach by one of the crypto exchange in India. In that, even data for approx 250k users was leaked and this was one of the biggest news. our personal information is crucial and using these scammers/hackers can a lot of damage because. Our email and mobile numbers are linked with the bank account so this way our money gets in risk. Even crypto exchanges use the same information so a risk arises for our digital holding as well.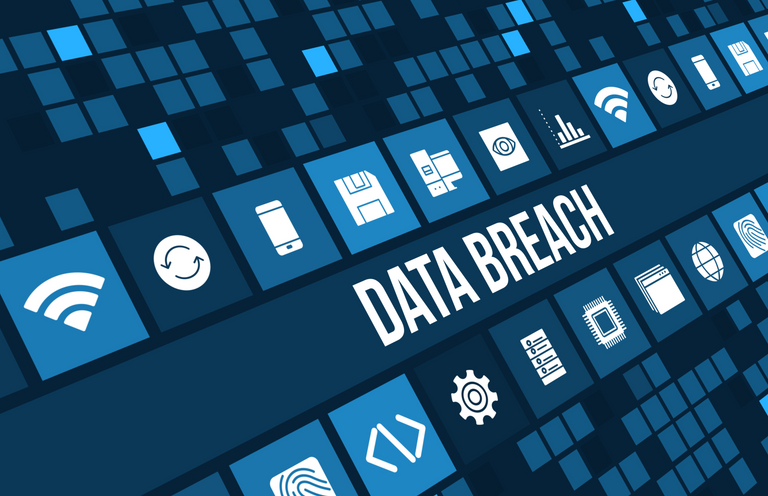 src
Today there is news that data for 2.5 million customers is breached and hackers have got access to this information. Bharti Airtel is a leading telecom service provider in India and Airtel company has claimed that this is not true however hackers have shared some samples of J&K state users. If this is true then its a serious problem because data like email address, adhar number, mobile number etc are now available in public domain.
Data of around 25 lakh Bharti Airtel subscribers of Jammu and Kashmir circle, including Aadhaar numbers, address, and date of birth, has reportedly been leaked by hackers, even as the telecom operator denied any breach in its servers. A sample of the leaked database was shared on Twitter by cybersecurity researcher Rajshekhar Rajaharia which shows masked details of the subscribers.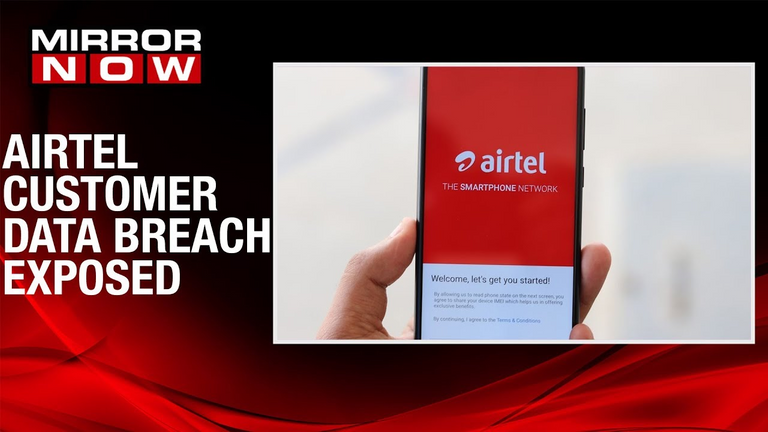 ---
There is also a news that hackers have asked USD 3500 from the airtel security team in form of Bitcoin. These days when there are already Indian govt is working for crypto ban or regulation, its quite crucial and this bitcoin extortion could play a negative role.
I myself hold airtel number and worried if my data is also leaked or not so I have to be careful. These telecom companies have made it mandatory to provide ID verification and aadhar information to keep the number active and leaking this sensitive data is one of the biggest issue.
Technology is good and its making our life easy but misue of it to hack the data is very bad and affects us negatively in many ways. Althouhg Airtel has not agreed with this news because it destroys their reputation. I just hope that these companies make their data more safe and hack proof so that their users can rest assured that their information is safe. This is second event in 2021 and hope that there would no similar cases but very difficult to say this as its cant be predicted.
---
Thank you so much.
Stay Safe.
Follow: @alokkumar121
---
---