HBD is my next goal to save on Hive
HBD which is also known as the hive dollar has proven that its a decentralized stablecoin. Decentralization is something that most people expect in the crypto market. It is because recently be have seen the incident with Luna where the single entity was the owner and how things were messed up which resulted in a huge loss to so many people. Anything is decentralized which means the ownership is distributed among many people and it reduces the chance of manipulation in the project.
Nowadays will we talk about stablecoins in the Crypto market because this is one of the segments where we can earn a decent income? While the returns are good and we also need not to worry about price fluctuation. Most of the stablecoins are pegged with us dollars it is expected that they are valued and will remain almost equal to 1 US dollar. The slight price fluctuation is okay as long as it does not make a big difference in price and if it is maintained then it's clear proof that the stablecoin is following whatever is required.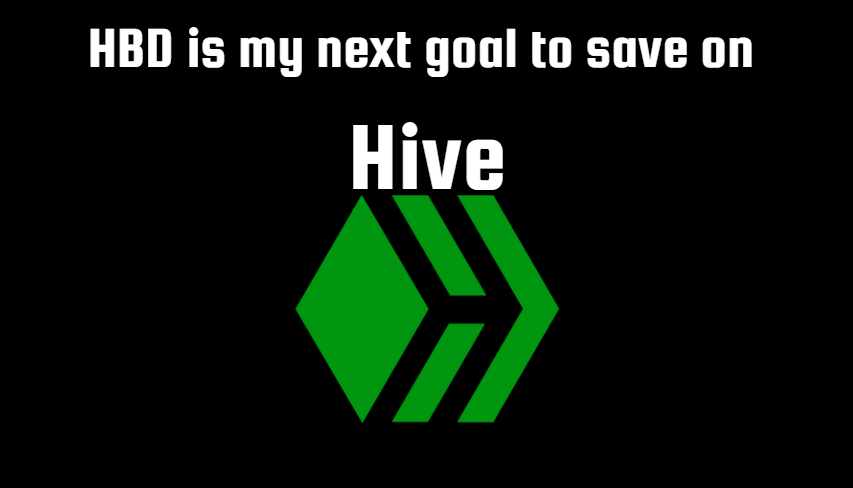 With HBD we can earn 20% apr easily just by keeping the funds in a saving account. Let me tell you that this 20% is not a small amount and I don't think if you can earn this much percentage elsewhere while keeping the money in form of stablecoins. You cannot earn this March in traditional options but even in the cryptocurrency market, it's not easy to get the easiest. There are options that pay a higher percentage on the investment but I am not aware of it so if there is something then properly I would love to know.
I know that I am a bit late to start this but now I am planning to start my journey with hbd and hopefully I will be able to save some amount this way. I have not finalized any goal as of now because for me it is very important to start first and later on I can plan things. There is another possible scenario in my case which is if the price of Hive increases then I will be able to convert some high to HBD. We know that this is not guaranteed and just a possibility but if this happens then I will be very happy and it will be like a great opportunity for me. I will continue to track the market and whenever I will start my journey with HBD, I will share the update. Also whenever I set up to goal it will post about the goal as well as how I am planning to achieve it and what are the strategies behind it.
Thank you
Posted Using LeoFinance Beta
---
---