Intel Launched Energy-efficient Chipset for Crypto Mining
Intel is a name that most of us are aware of because we use their processor and ship that powers our PC. Windows PCs are more popular worldwide and this is what makes intel a name that most of us are familiar with. The computer is our part of life and we cannot imagine a life without it because we are dependent on it. What if crypto is also powered by Intel and now this is going to happen. This is confirmed for at least the ones who mine crypto and now Itel has started making crypto mining chipset energy-efficient. Energy is one of the biggest components in crypto mining and anything that can result in a reduction in this can be a great innovation and this is what is actually needed for miners.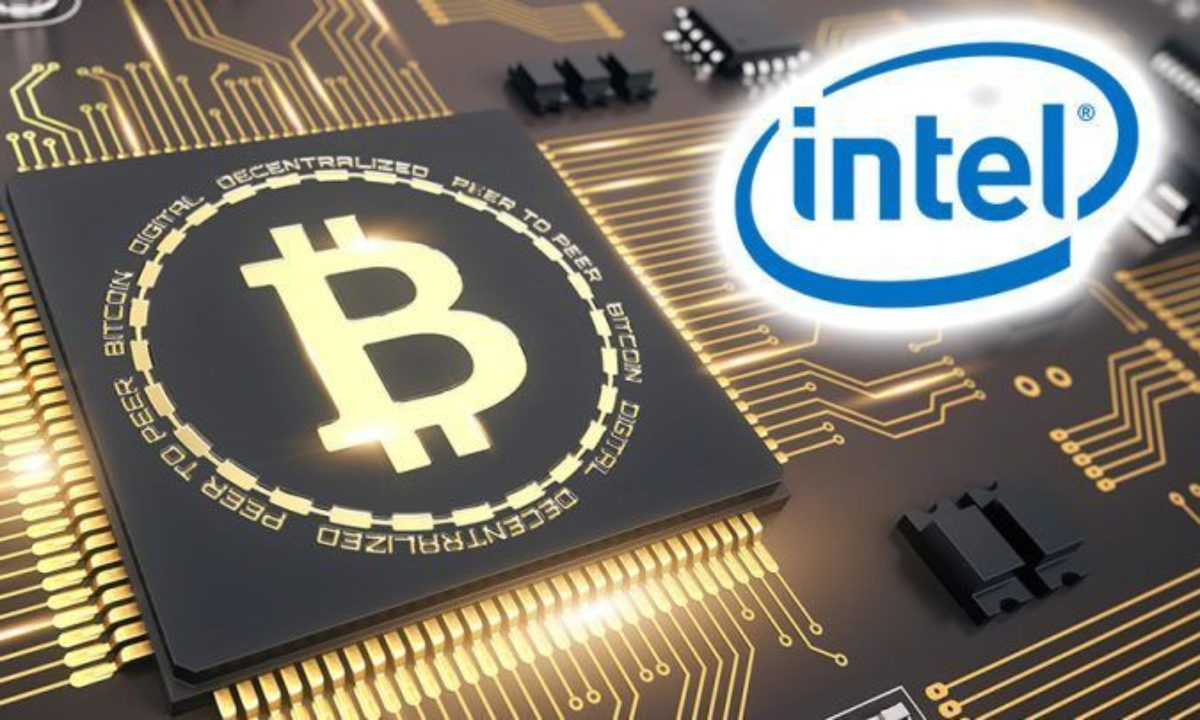 It's a good product that can contribute well to the betterment of crypto mining. With the entry of Intel which has launched energy-efficient mining, chips are great and we can expect lots more by the company in the future. Bitcoin mining is moving to green energy but it's not possible for each miner to adopt it as of now because of various reasons including the cost and location. Entry of any giant in the tech segment is a good move and this is going to add more value to the crypto space and its ecosystem.
Intel's new Blockchain chip is compatible with ASIC -based systems and SHA-256 hashing, providing the energy efficiency and computing power needed to achieve scalability and sustainability, according to the company. Intel claims it will be able to supply these chips in volume without compromising the supply of new CPUs or GPUs.
With the entry of Intel, one thing is confirmed crypto is going to see much more in the coming months and years because tech leaders are going to come here. It's just one name as of now however we can expect many more names in the future. In simple words, more competition means more innovation and better products which is good and it's going to be great for all crypto people all over the world.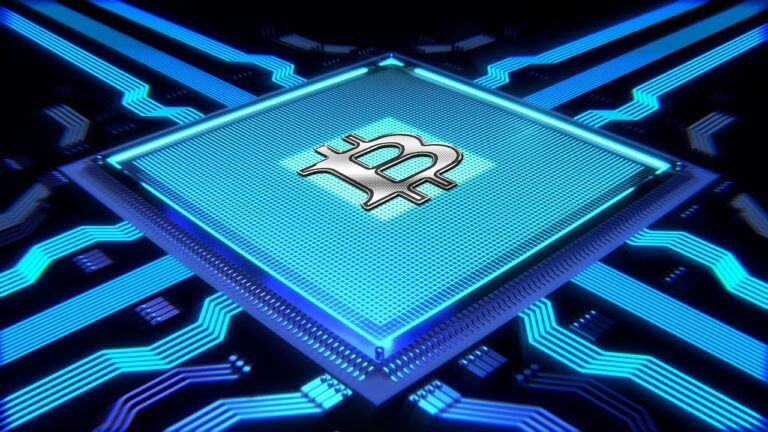 Mining is profitable these days because of the high crypto prices. I don't mine crypto but I see videos for the same where people share their experiences that they are happy with mining because it's profitable for them and with more energy efficiency this can be even more profitable. It's like the one-time cost to buy the chip and then get benefitted till the timing chip is working and with more enhancement, in the future, we can expect better efficiency. So, if you are a crypto miner then this is going to make you happy and you can look for reduced energy costs and more profit by your mining if you spend money on this chipset by Intel
Thank you so much
Posted Using LeoFinance Beta
---
---