My Leo Goals 2023- Monthly Progress Report
This January month is about to end in 2 days and I think that its the right time to review my monthly progress for Leo Goal 2023. It's been a month since I made a post for my 2023 Leo goal. It is important to review the goal on a monthly basis. This will be good for me because I should be able to keep track of the goal and how I am moving forward. Sometimes when we work on a goal for the long term then in between things do not go as per the plan and that is where there is a need for review that should happen at a certain interval.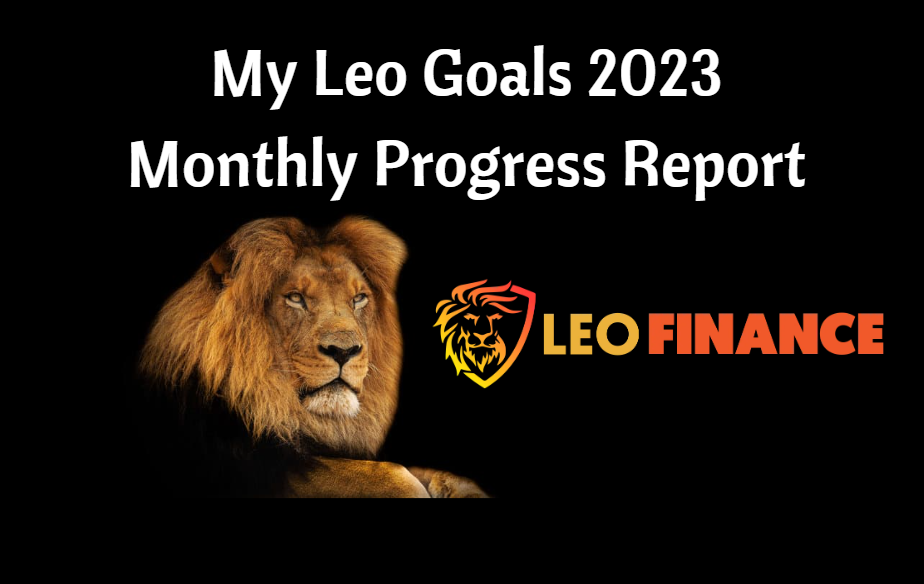 ---
20K Leo Power
I have set up a monthly plan for Leo power and I will continue to power the same to ensure that I am on the right track. It is possible that sometimes I might miss the momentum in between but I will ensure that I should not miss the year-end target. I even thought that I will try to buy more tokens from the market if there is a good opportunity to buy at a better price. We often get to see some opportunities in the market and I expect throughout the year they should be some which I should be able to catch up and add more numbers to my overall Leo token holding.
Below is a snapshot of my leo plan and as per this I need to have 11300 Leo power by end of January month. I planned my goal in such a way that I am not replying more on the post reward instead a major chunk, I will buy from the market. I will be adding 9600 leo power in the year and so far I am on the track.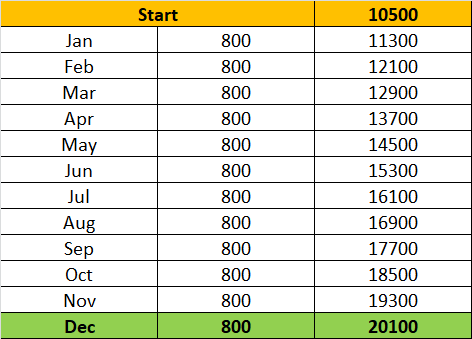 src
---
Jan'23 Leo Goal Achieved
Here is the snapshot of my leo wallet and I currently hold 11349 leo power so I have achieved my goal for the month. This is making me feel good things are going as per the plan and in fact its slightly better. I hope that my leo will be surpassed provided there are buying opportunities for leo tokens in the market. Some people sell low and that is when we need to jump in and grab the deal.

---
This is a good start to the year for me in terms of Leo Goal and I am happy to see it going this way. Hopefully, in the next few months, I will be able to increase the power-up so that if something goes wrong in between a month then also I dont miss out on this. Its been almost a month and there are 11 months left so with this pace I feel more confident that I will be able to make it, however, lets the coming how things will move further. There are multiple things that I am focused upon along with LEO so I try to manage all and take it forward as per the goal. A bear market is a good time to build and I am trying to do the same with various coins and tokens in crypto.
Thank you
Posted Using LeoFinance Beta
---
---