Nature Photography - Black and While
There is partial lockdown going on in many places across the city but there are many places where life is so good and one of the best places is the farmhouse and fields where we can have a peaceful life and some nice moments.
So again I'm back to share two photos in black and white color where you will be able to see a lot of nature all around but you will not be able to see any person in the photo.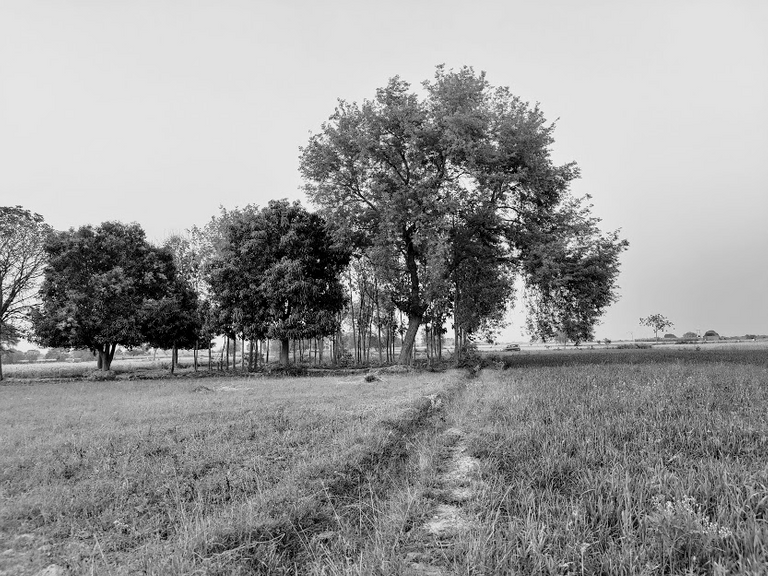 Life is tough these days because of the pandemic but I must say that cities are not the best place to be because and you can see that fear and risk of getting infected and there is something stopping people to feel free and everyone is kind of locked inside the doors.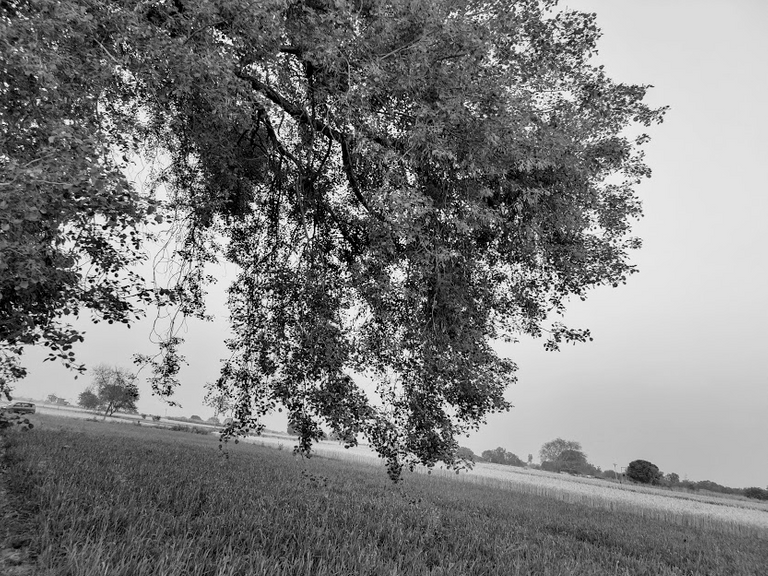 This is my entry for the #monomad challenge by @monochromes
---
---