Preparing for the next LPUD and reviewing my Leo Goal
The first LPUD (Leo Power Up day) event was introduced this month on the 15th of June and this was a great success. Lots of people, powered up the Leo tokens and made it leo power and even I did the same and some lucky ones got the opportunity to be rewarded. I have been powering up leo quite frequently but now I have changed my strategy and holding all my LEO in the wallet for the power up day. I have 5600 Leo power and my leo goal is to have 10k LEO power this year which I am accumulating through post rewards and even through the delegation reward.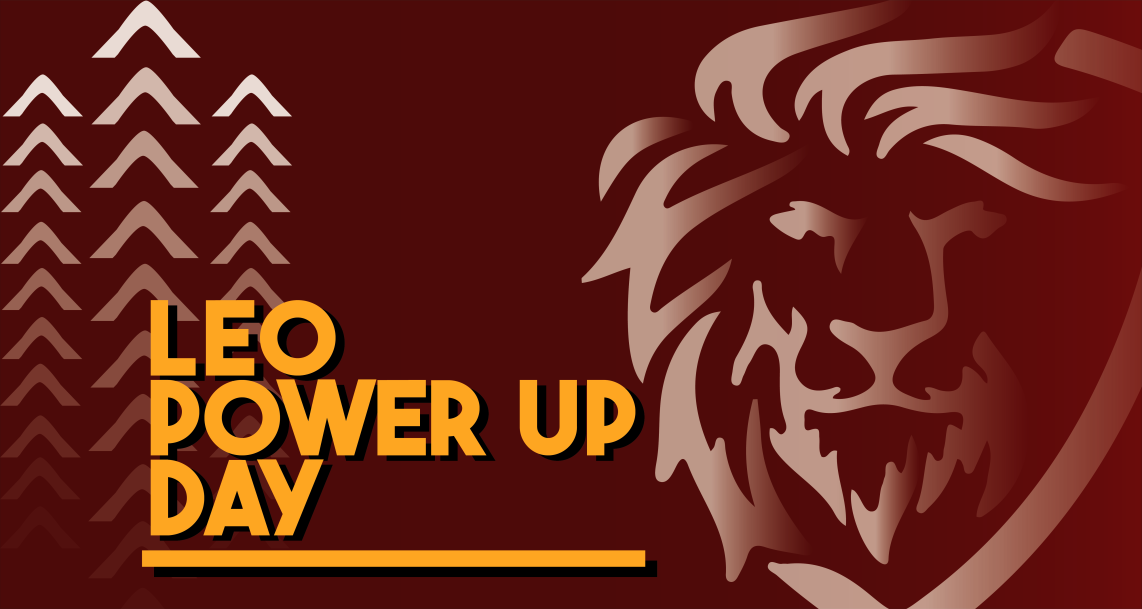 Earlier I had delegated 1k hive power to @leo.voter but recently I have updated it to 6k and I started getting 12-13 Leo tokens daily and now its increased to 17-18 leo and its because of the hive price increase. I am happy to receive this much of tokens and this will help me do a bigger power-up and reach my leo goal faster. It pays 16% apr through the delegation and I think that this is the highest in the segment and surely a good option to go for if you are looking for a decent reward on delegation. I have delegated 6k HP and as per the current reward, I am getting 18 Leo in the day which means I will end up getting approx 500 leo tokens in a month and this is really a very good amount.

Leofinance is a growing project and its price is way down so this is a good time to build a stake on the leo ecosystem and it will be valuable when the price grows in the next few years. Leo's team has been doing great for quite some time in web 3 and the adoption rate is good. Its going to be a game-changer in the coming years and then we will realize that we have really taken the right decision.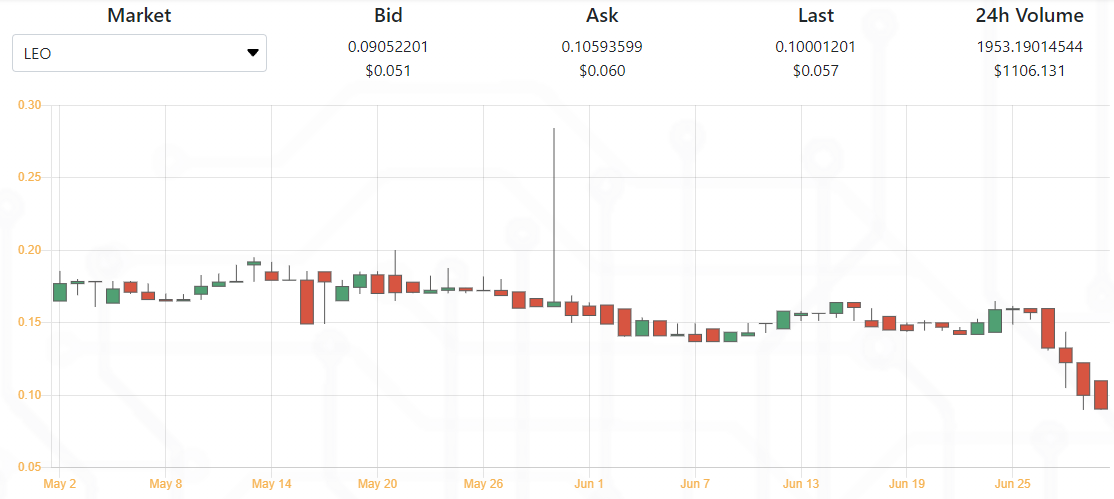 Leo's token price is currently 0.10 hive approx and for 1 hive we can get 10 leo so if I invest 100 hive tokens then I can get 1000 leo tokens and this I think is a great opportunity to buy and power up. I am on it and I will continue to do this to reach my leo power goal and try my best to have a 10k stake as soon as possible.
There are many projects on hive and @leofinance is a rapidly growing project. Its also a growing ecosystem where we have plenty of options to choose from for investment and building for the long term and I am trying to do the same and in this bearish market time its helping a lot. I hope it continues for some time and I am able to accumulate more.
Thanks for reading.
Posted Using LeoFinance Beta
---
---