Random Plant Photography- Black & White
Going outside is not possible these days so I am trying to spend some time with the apartments I am trying to explore some beauty of nature. This weekend I got the opportunity to spend some time outside for a walk and that time I capture these photos because there was nothing much to do I am walking so I thought of clicking these beautiful photos with my phone camera.
Although lockdown is going on across the city but still within the society there is not much restriction and people can walk here and there provided they are following the norms for social distancing and I also did the same.
I captured this plant which I am not sure of the name maybe if anyone of you know the name then please do let me know. I like the photos because it's looking so good even in black and white color it does not feel like that color is needed and that's the real beauty of nature I would say.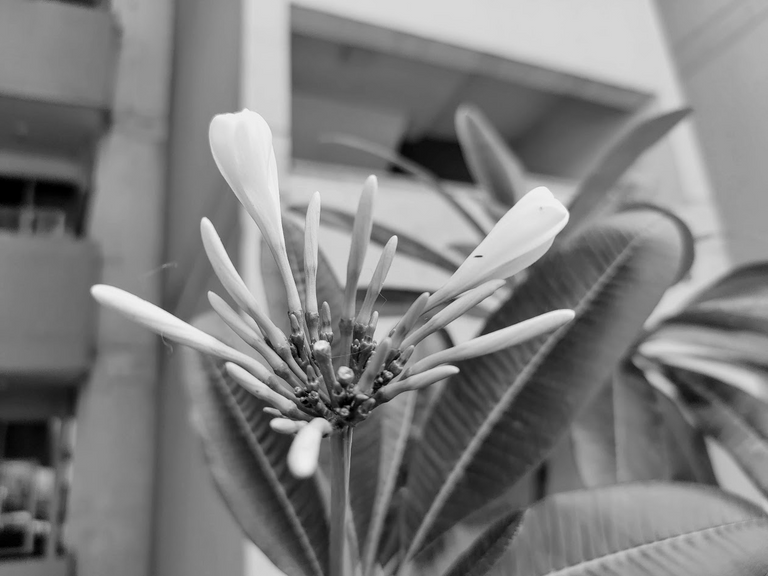 These long leaves are looking quite nice and beautiful and make a complete frame of the photo and there are many plants within the society maybe later I can capture some more someday.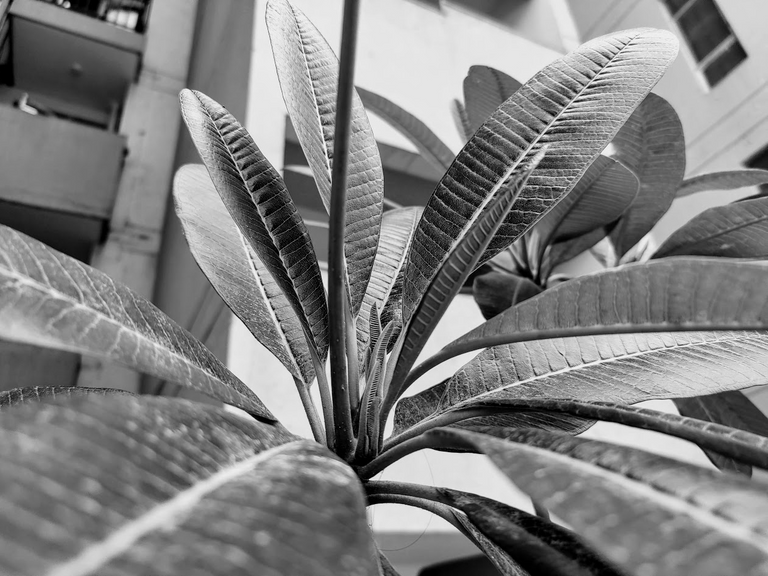 ---
This is my entry for the #monomad challenge by @monochromes
---
Thank you so much.
---
---