Street Photography- B&W

Hello Everyone,
When we have lockdown in place and very little movement on the road, I see better improvement with nature and pollution level.
Sharing the photos that will show the improvement probably. I can see a clear and blue sky that is like things are getting better. Its because fewer people are moving around and even very few vehicles on the road.
Tee days photography is more of anything be it streets, buildings, trees etc because very less people we can see anywhere and no traffic at all.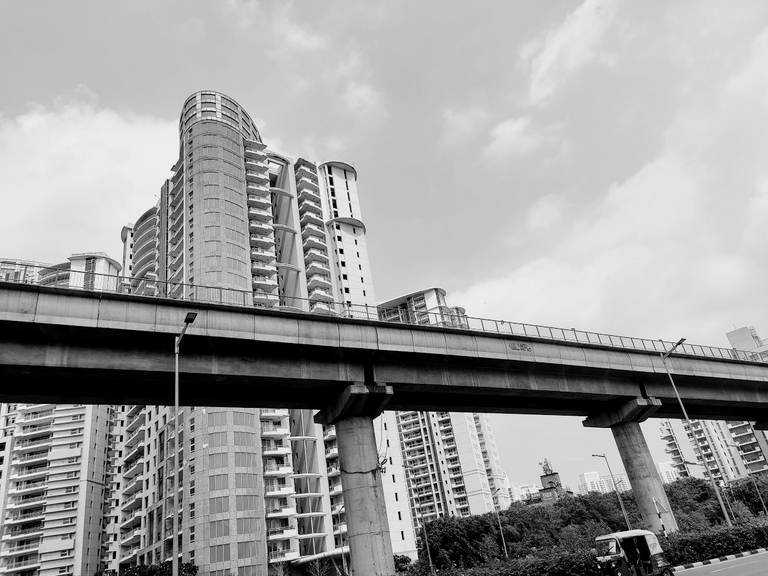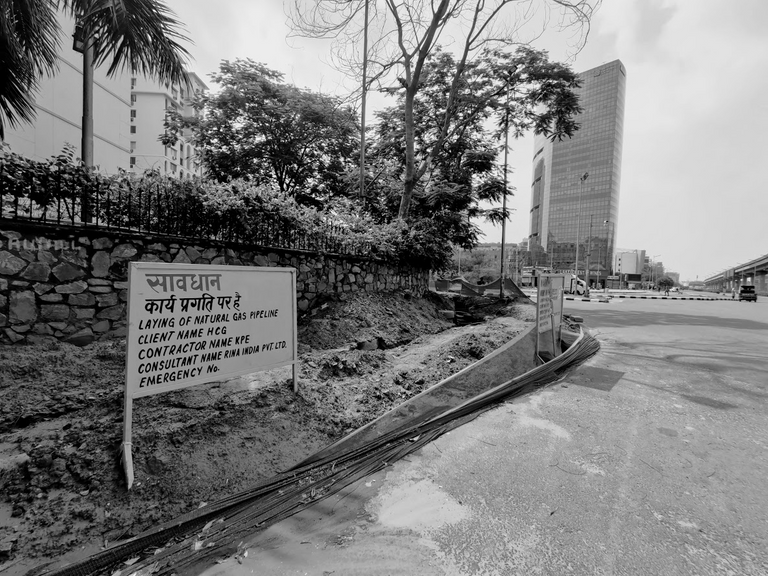 This is my entry for the #monomad challenge by @monochromes
Thank you so much.
---
---