Street Photography - Black & White
It's a time when life has been in a tough situation because of the pandemic and country have been in a lockdown state for quite a long time. Are usually do not go outside but this week and I had to because I was required to buy some stuff from the store so I went outside and I got very happy to see that there is no one on the road.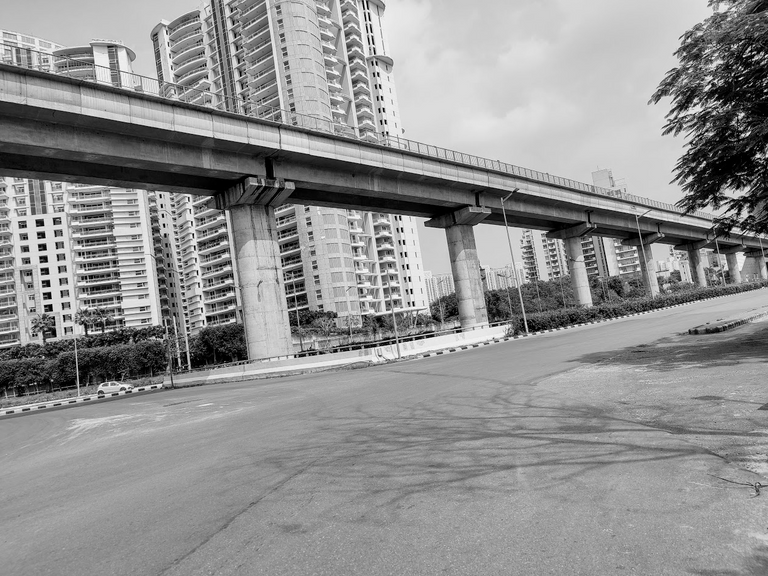 Obviously, for some necessary things we have to go outside otherwise, people are following this lockdown strictly and that is a good reason to be happy because this way we are going to defeat the virus, and hopefully things will be in better shape.
I could hardly see anyone on the road and all these streets and roads were empty so it did not take too long for me to reach my destination and I tried to finish it as quickly as possible and come back home.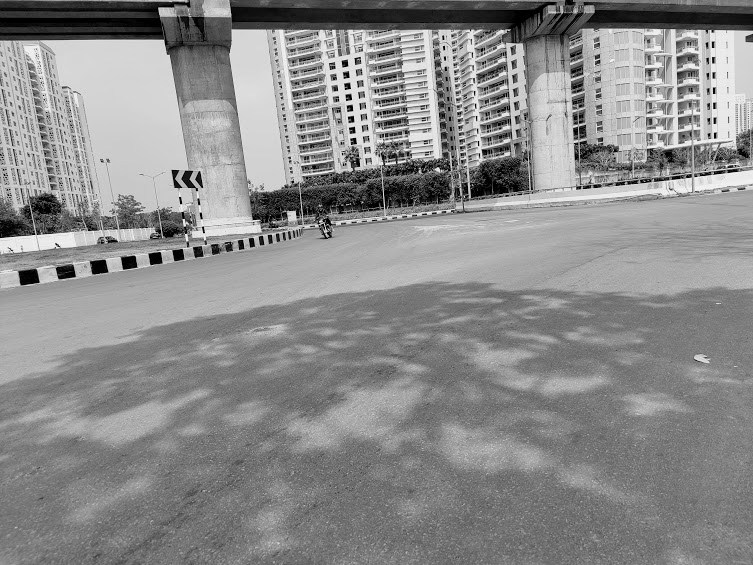 ---
This is my entry for the #monomad challenge by @monochromes
---
Thank you.
---
---