Visit to Park - Black & White Photography
When our life goes tough we generally do not realize the way to overcome the problem but I believe the best way to have some relaxation and peace in our life is to spend some time with nature. No matter how modern we are with the advancement of technology and various advanced resources but it's still nature is one of the best resources gifted by God to us phone if we give some time to it then for sure the result is amazing. at least I can say this based on my experience because whenever I feel low I try to spend some time with nature and leave everything behind for a few hours.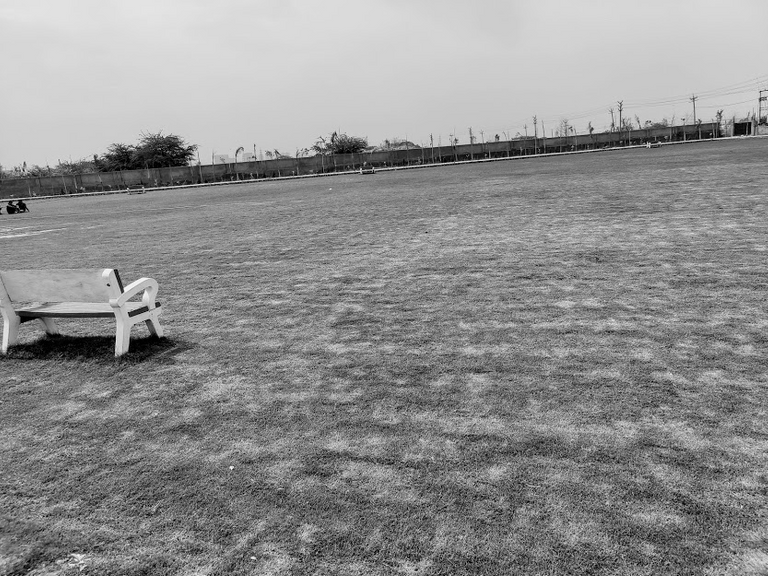 These days covid is like one of the biggest problems find people are in this situation kind of home locked and going outside is not that much easy. I spent some time in the park and did some exercise along with some clips using my mobile camera. I think this could be a nice beginning of this Sunday and I don't find any other way better than this to start the day.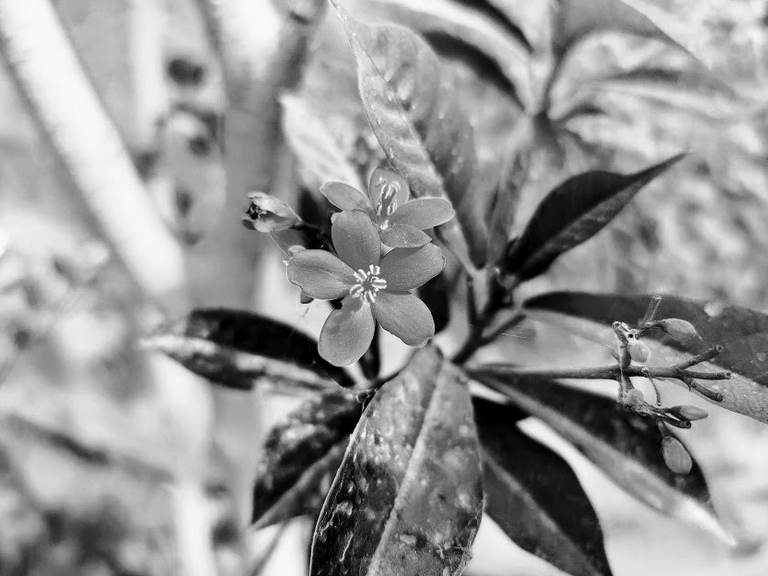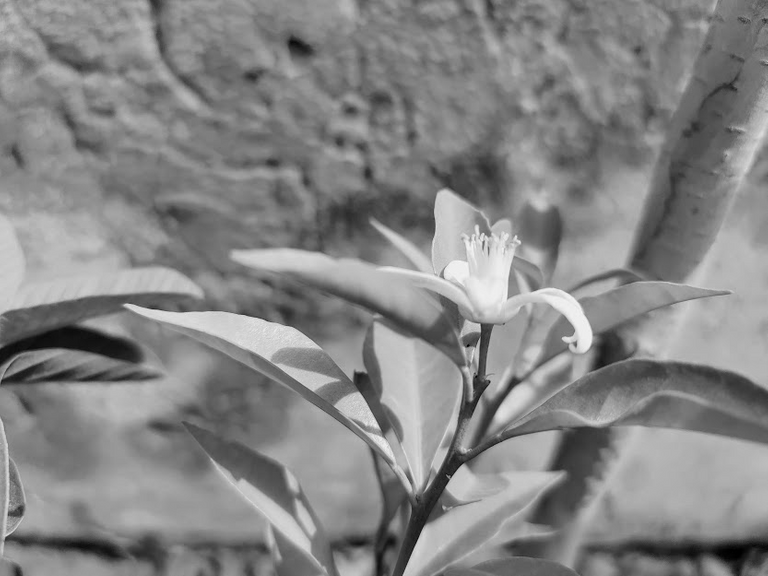 In an ideal situation, this park is occupied by many people and in any case, I can see about 100 people here but nowadays because of the restrictions and is spreading the covid virus. There is no one around and I'm the only one in the park however its not a good idea to stay for long because that is not advisable for better health but still whatever time I spend here is a good idea in my opinion.
---
This is my entry for the #monomad challenge by @monochromes
---
thank you so much
---
---