Wintermute Lost $160 million in Hack
Hacking is one of the biggest problems in the cryptocurrency market. We often hear about the hacking news in the market this is really not good at all. Every quarter he will hear about some sad news where an exchange or any crypto organization has lost the fund because of the hacking. While the users lose money because of hacking or scams but most exchanges are the victim of hacking activities. Is it really so tough to secure the entire ecosystem so that no hacker can steal the funds?
This is a big question and I do not know the answer. I just hope that someday exchanges are so advanced in terms of technology and they built a robust network that is not easily hackable. It's obvious that exchanges do not want to lose their money and they follow all the possible ways to protect it. But the reality is that even after all this they have to deal with this kind of situation that directly or indirectly affects users.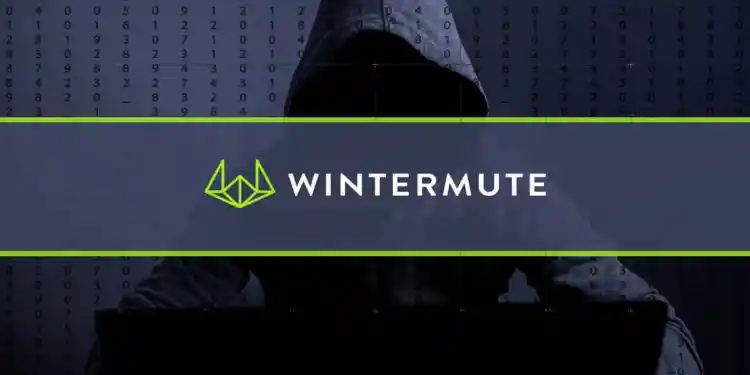 Hackers have stolen digital assets worth around $160 million from crypto trading firm Wintermute, its CEO tweeted on Tuesday, the latest heist to hit a sector long plagued by cybercrime.
The money they hold on their platform is through their users and hackers try to lose the money. Crypto is going through the face where many countries are exploring the possibilities and some of the countries are still not in favor of this. Because of such hacking events, it is making the way to get the regulation even more difficult as government will not get confidence in crypto.
Wintermute is a crypto trading farm based out in London and they have lost 160 million today because of the hack in their portal. This is a big amount and it's not clear how they are going to compensate you just because of this loss. Even if they compensate you just then also this loss has to born by the company. Losing money because of a hack or scam is very painful and even for the user, it is the same.
We have seen much news about it and it's difficult to say that this is the last because it might happen again and again unless there is a highly advanced solution in place. As of now, it is difficult to say what that solution would be, and the only way that as a user we can follow is to keep our funds safe and hardware wallet. Keeping the entire money in a hardware wallet is not a good idea because sometimes we have to trade and to make it happen we need to keep the funds in exchange. Even for the various investment in the crypto market, we need to take the money out from the wallet and that is when this phone comes at a risk of hacking.
I hope this crypto company comes out with a solution that compensates for the loss of all the users so that at least the retail investor should not face the loss. Bearing this much loss for a company is not easy but I expect they will bring something which is good for their users as well as for the organization to run further. This also puts a dent in the trust in a company because you just might not get the confidence again to invest which is not good for them.
Thank you
Posted Using LeoFinance Beta
---
---