It's good to find a place where we can just go and relax and it helps us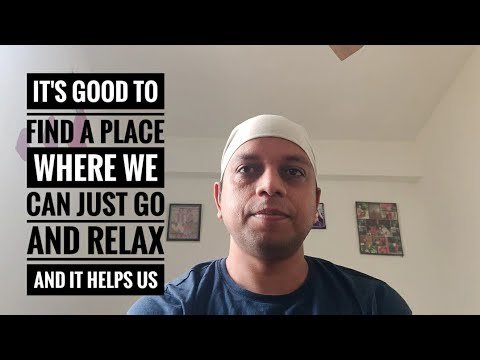 ---
Hello everyone
Good day to you and I hope that you are doing well.
Today in this video I have talked about some relax time and why it is needed for us. We are not machine and we require some time to get relaxed and take rest so it is a good idea to find a place where we can sit and relax because it will make us feel better as well as bring more energy that we can contribute towards the work.
We take break on the weekend but sometimes after along period we also need additional break time to get us explore more of the creative side and think out of the box.
Thank you so much.
Have a great day
---
▶️ DTube
---
---