YouTube Channels of Indian crypto exchanges/influencers compromised. Time for them switch Web 3.0
This week something happened in Indian crypto that was not at all expected and this also brings a question of how can security gets compromised for many channels at the same. Basically youtube account for many crypto exchanges and crypto influencers got compromised. Youtube is one of the top web 2 centralized video platforms and they follow state-of-the-art security and highly advanced security standards. How can someone break the security and compromise many accounts at the same? There was a video uploaded that was promoting someone's coin.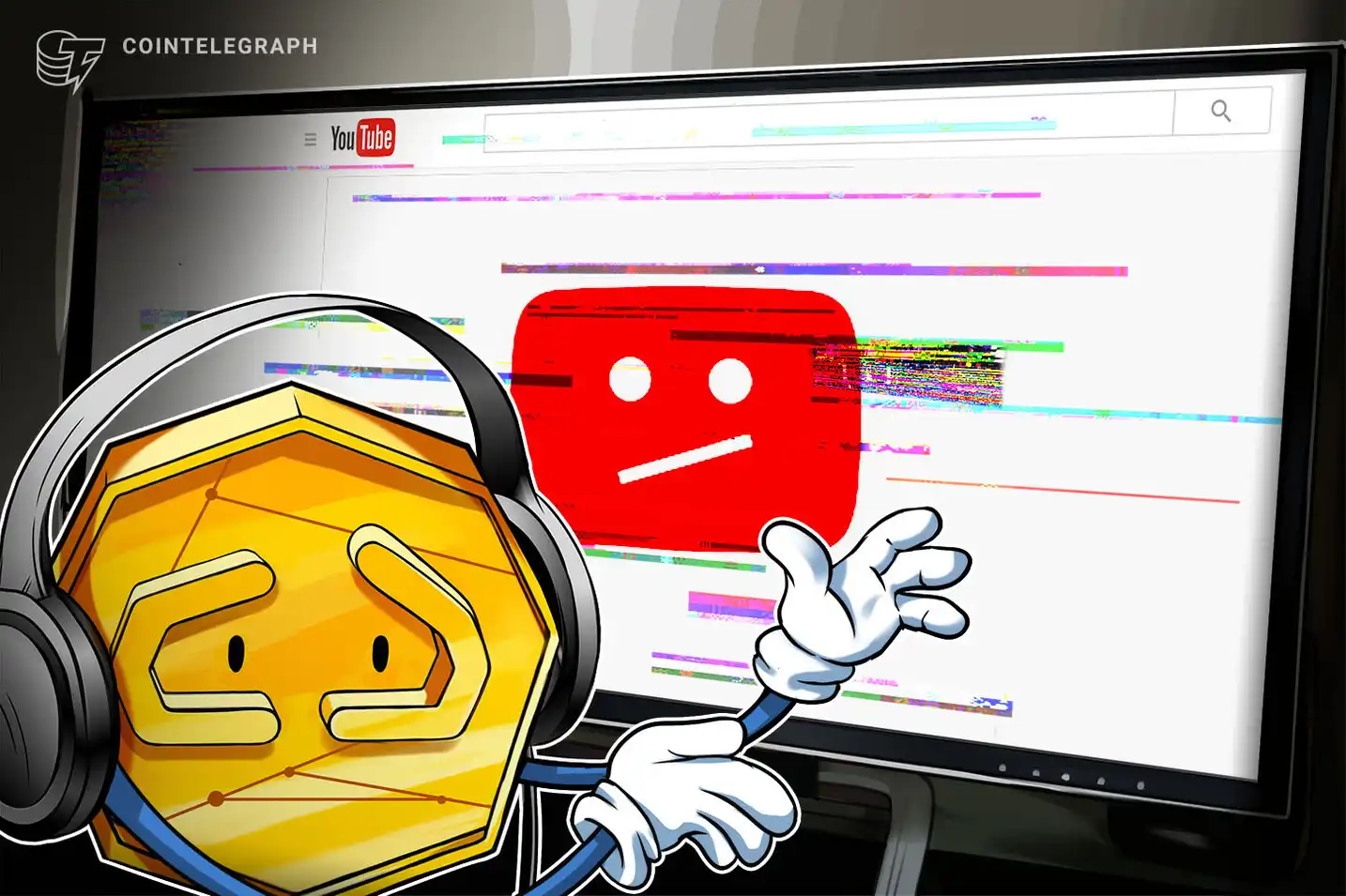 Indian exchnages that got hacked or compromised are Wazirx, coin switch, unocoin, and coinDCX. Even a few known and popular crypto influencers got hacked and I know 2 of them who also reported the same. Now they have got their accounts back but this incident is a big question mark on the security of accounts with Google.
The Indian companies whose YouTube accounts were compromised included CoinDCX, CoinSwitch Kuber, WazirX, and Unocoin. Cyber security expert Rajshekhar Rajaharia said the incident may have been due to the integration of compromised accounts with third-party application programming interfaces (API) used for live streaming. An API is a type of software that allows two other pieces of software (apps) to talk to each other.
We are moving to web 3 from web 2 and this is because we have highly advanced technology known back blockchain. Decentralization is the key in blockchain and we know that if someone tries to attempt the account hack then there is a high possibility that it will be tracked. Its not that hacks are not possible in blockchain but things are open here which means we can have better visibility about it.
We know that Google is the leader in technology and youtube service is by google. All leading exchnages have their account on youtube and influencers are dependent on youtube. What will happen if someday they lose their youtube account because if it can happen once then it can also happen again and this has happened when channel owners are using 2FA security.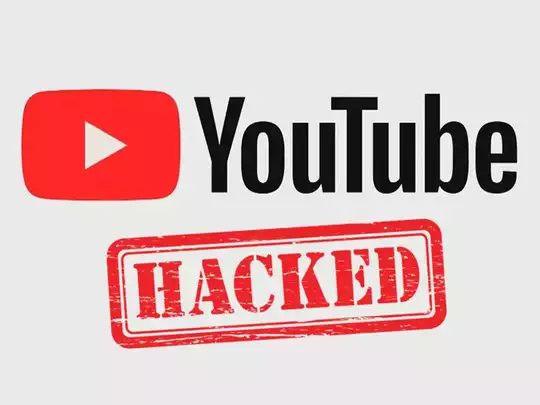 Its high time when these crypto exchnages and influencers need to make the right choice by switching to the decentralized platforms where they get better controls on their content and their content will always remain safe. Its good that there is no content delegated and all the exchnages and influencers have got their account back but from now onwards having trust in the content is also a question. How would we know that the content shared on the channel is legit and now shared by some hacker who can promote any fake or scam project to loot people.
Thank you so much
Posted Using LeoFinance Beta
---
---