Larry Is Alive #146 September 18, 2023: I Am Alive Challenge
Hello everyone. Welcome to monday the eighteenth day of the month of September 2023. Gentlemen, Larry had a lovely 🌹 weekend rest after an exhaustive week filled with numerous activities. He went to church and thanked his God for seeing him through the week. Now the weekend is over, work resumes in earnest. But before Larry commences his deliveries for the day, he turns his attention to have a look at today in #history.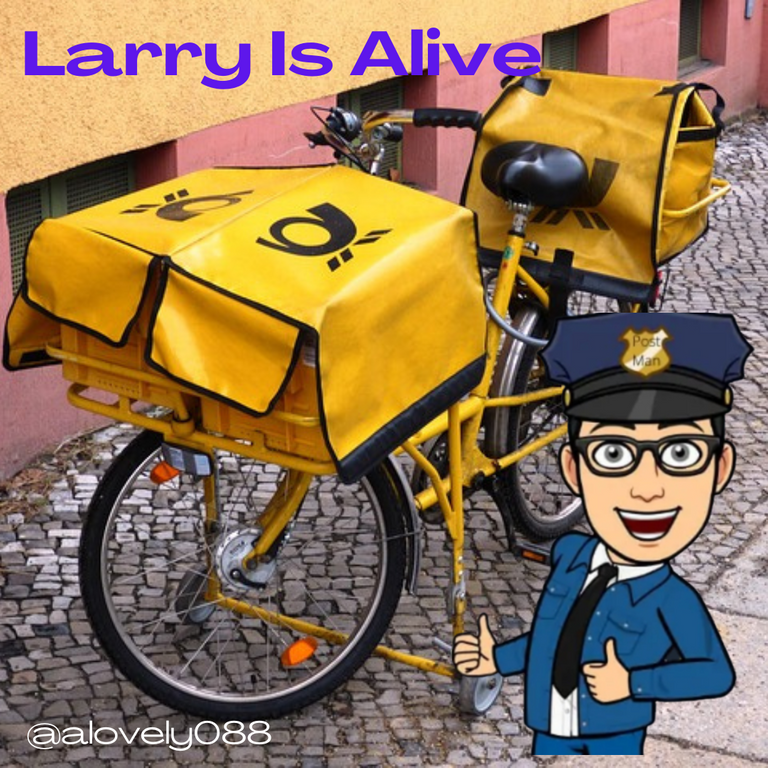 Larry begins his look at today in history from Japan. He finds out that In what is known as the Mukden Incident, the Japanese army in Manchuria used the excuse of an explosion along their railway on this day in 1931 to take Mukden and expand its power, within three months, over the entirety of Manchuria.


From Japan, Larry moves over to Scotland. He finds out that finds on this day in 2014, Scottish voters rejected a referendum that would have granted Scotland independence.


From Scotland, Larry moves back to Japan. He finds out that on this day in 1965, two Japanese amateur astronomers, Ikeya Kaoru and Seki Tsutomu discovered Comet Ikeya-Seki.


From Japan, Larry moves over to the UN. He finds out that on this day in 1961, UN Secretary-General Dag Hammarskjöld died in a plane crash that sparked widespread controversy. According to a 2017 inquiry, "it appears plausible that an external attack or threat may have been the cause of the crash."


From the UN, Larry moves over to Bulgaria. He finds out that on this day in 1884, Bulgarian nationalists in Eastern Rumelia staged a coup and declared the province's unification with Bulgaria, sparking the Serbo-Bulgarian War.


Finally, Larry rounds off his look at today in history from the USA. He finds out that on this day in 1951, Benjamin Solomon Carson, Sr [in short, Ben Carson], an American neurosurgeon and politician who carried out the first successful separation of conjoined twins that were linked at the back of the skull (occipital craniopagus twins) was born in Detroit, Michigan, U.S.A.


Having seen all these pieces of historical events, Larry zooms off to begin his daily deliveries.


Let's now move over to the hunt for Larry...
Larry the postman as usual went about his duties delivering mails and am sure you know you can also get paid for just finding him. On my path, I hunted and found Larry in three places, that is, at Listnerds, Leadsleap and CTPX!



With my hunt at Listnerds I read over ten mails to complete the task. Here is a proof of the mails I read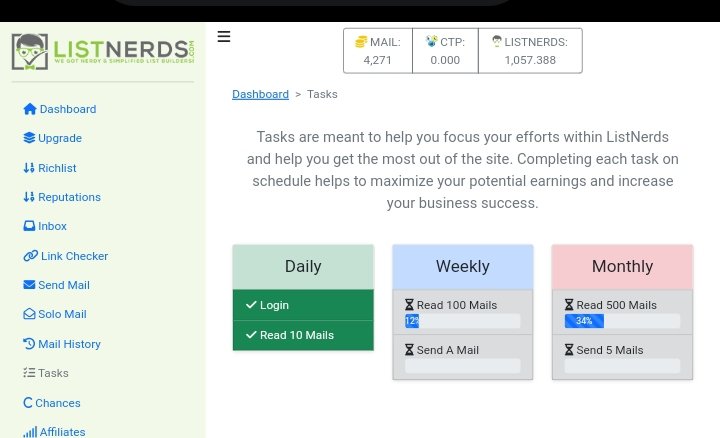 For my hunt for Larry at Leadsleap, I viewed the required ads to complete the task. Here is my proof too.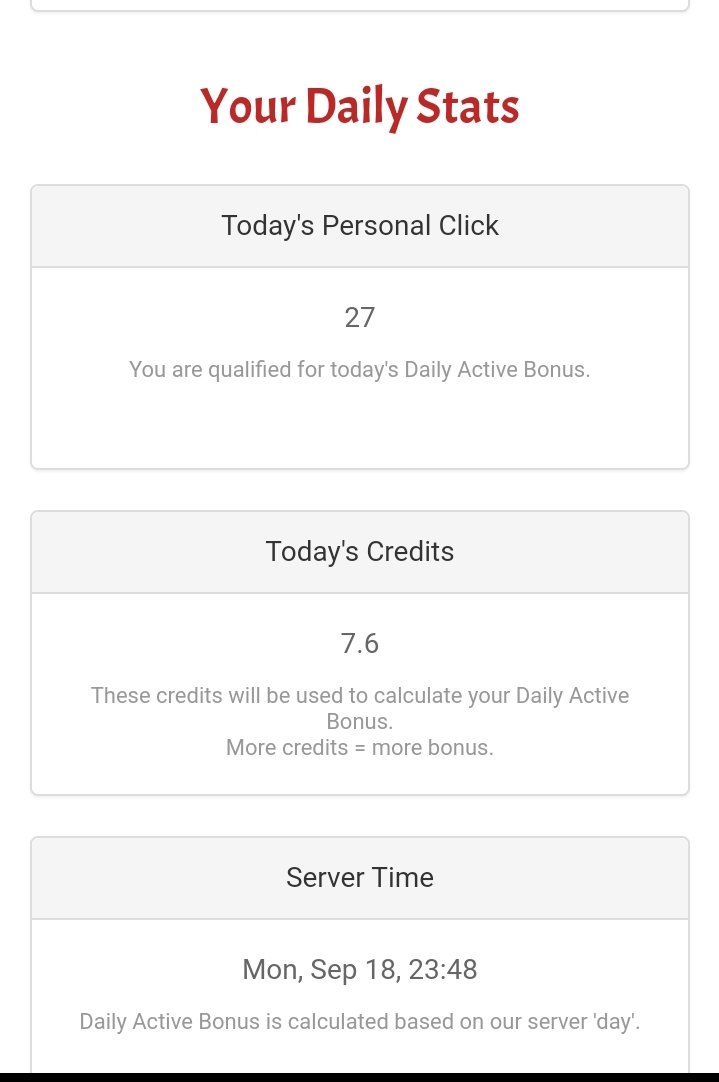 I hunted Larry in CTPX by xploring the number of sites to qualify for the draws and complete the task.
Here is a my proof of my xploration...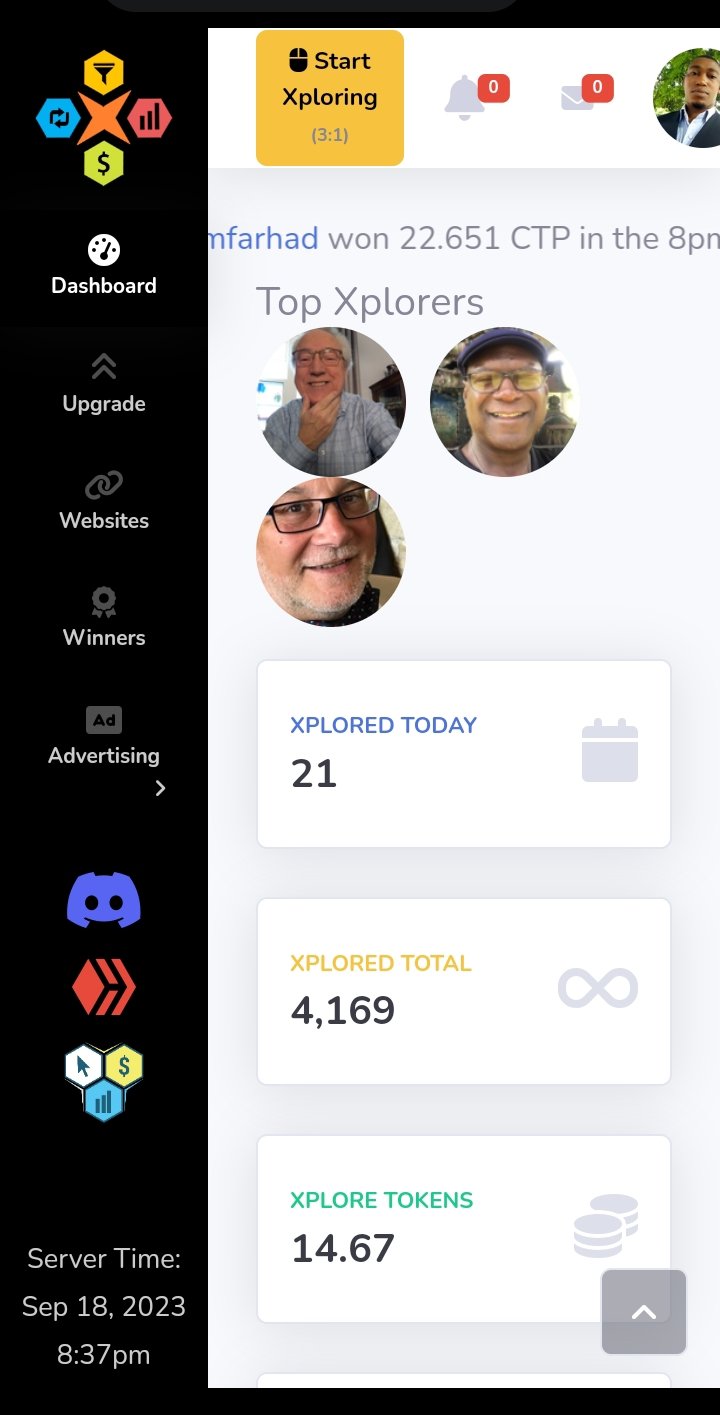 You too can also join us at CTPX with my referral link https://ctpx.io/?ref=alovely088 and win in the various hourly drawing.


That's all for now so keep hunting for Larry the Postman and am sure you will definitely get paid.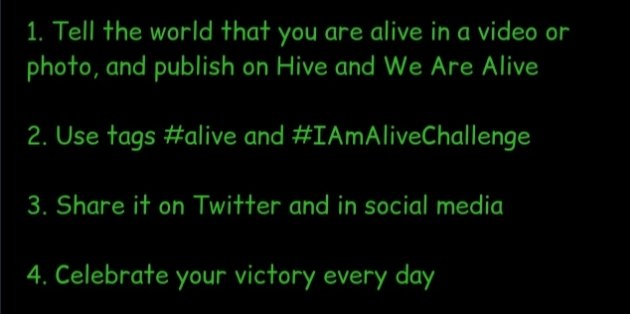 ---
---