M3: Upper Bracket Semi, Lower Bracket Match Belongs to Philippines
Yesterday matches in the Upper Bracket and Lower Bracket was won by two Philippines Teams. They has shown how well they perform, and if they keep thier performance it would likely there will be an all Philippines Final in this M3 Mobile Legend Bang-bang World Championship.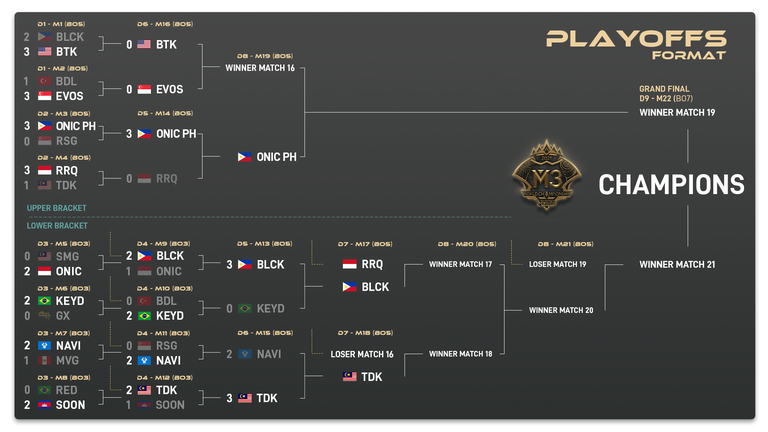 source
---
The First match was the lower bracket match between Blacklist International and KEYD from Brazil. They game looks one sided, but still a good match to watch.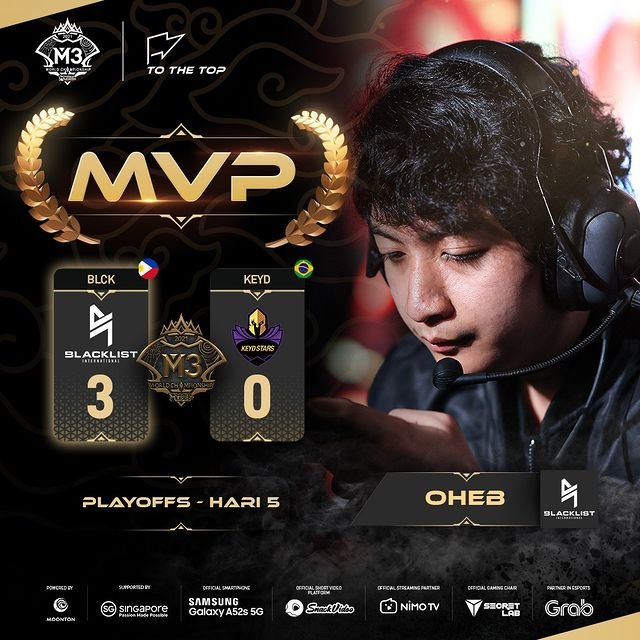 source
Blacklist International as the Philippines Champions manage to take all three game in a row and win with a 3-0 score in best of five match.
There's seems nothing much KEYD can do to stop the power of Blacklist International. They won the draf pick and also doing well during the match. Blacklist with their experience winning the game with easy as thier confidence rising.
---
The Second match was such a surprise, as Onic PH give a big blow toward the Indonesian Giant RRQ Hoshi also with a 3-0 score.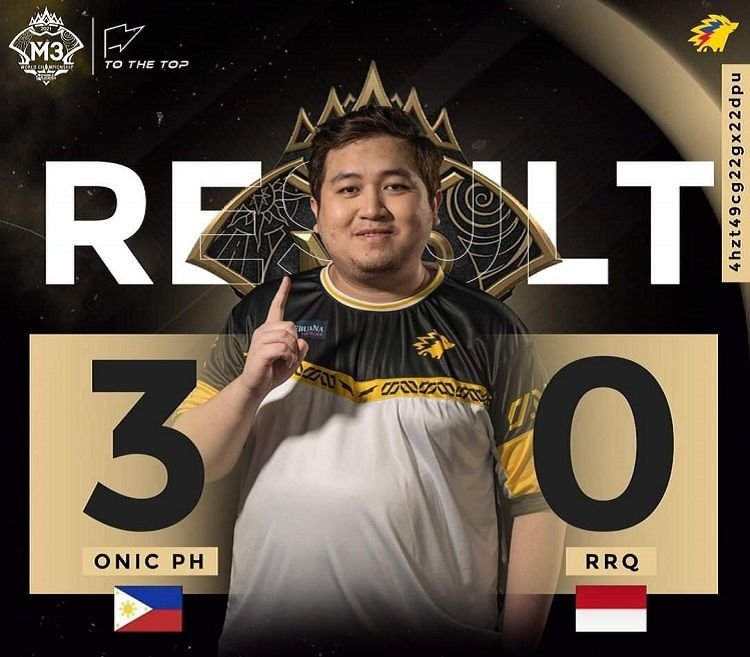 source
The first game end so fast, Onic controlled all line of the game, and won the game with only 10 minute play. The fastest defeat RRQ Hoshi has suffered.
the second game, RRQ played better, but they still lost because of a slight mistake. On the third game it seems the pressure to win the game has take a toll on RRQ.
They almost win the third game, and could extend the match into the next game. But unfortunately the win was slip out from their hand in one fatal mistake. Onic won the last game with one strike push, and close the match with 3-0 win.
---
As I mention earlier, the Philippines teams seems to find the chemistry and the confidence in this tournament, they manage to perform well, and go past the opposing team with ease.
---
---