Mike Tyson Vs Jake Paul
I wouId would never imagine that Mike Tyson will step up into the ring and play an officials match anymore. he has pass his prime time a long time ago, and after that controversial ear bitting scandal against Holyfield.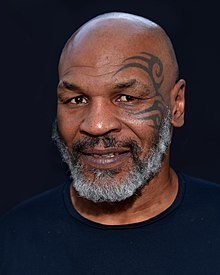 Source
Maybe Jake Paul temptation is really hard to resist, as the have been rumored to have reach a verbal agreement for a fight bettween them.
Iron Mike who is now 55 years old will fight against a young youtuber turn boxer Jake Paul who is now 25 years old. The age difference is really huge, but I believe Tyson still have that deadly punch.
Jake Paul who is now seeking recognition for his boxing ability by challenging tyson, at least if he win he already beat up an old former boxing champions. But it will backfires greatly if he is the one kissing the floor and not Tyson.
While for Tyson I believe it is all about the money and the prize taht he will recieve from the match. Eventough he is already old, he must have know his strength and ability as well as predicting Jake Paul's power.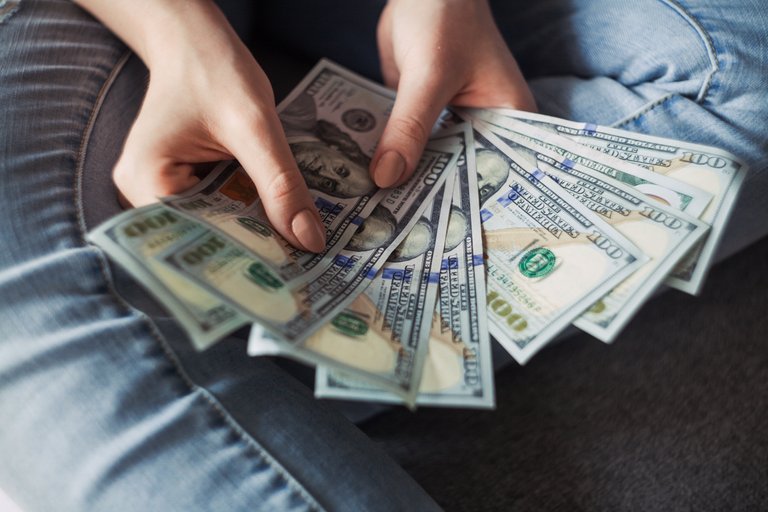 source
Interesting to wait and see the match is it is really happen. Will jake gets his recognitions or will it Tyson walk away with the money and the fame (once again).
---
---