We Maybe Beaten, but The Future Seems Bright
Indonesian team has to endure a big heart broken after they have been down 4-0 against Thailand in the first leg of AFF Suzuki Cup 2020.
But for me it is still a very bright future for the young Indonesian team. They are all still young, with the average age is under-23 reaching final stage in the against other senior team is already a big achievement.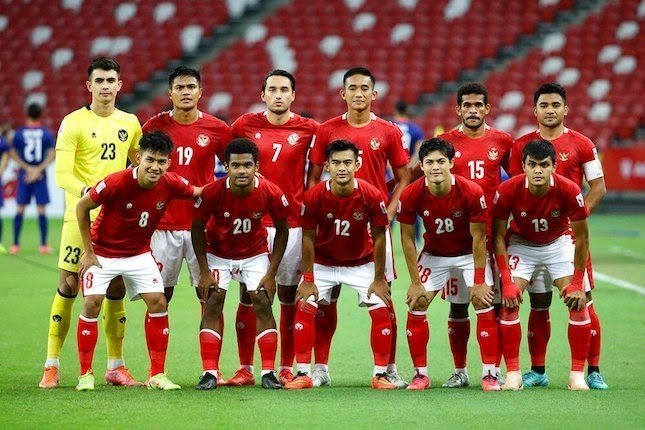 They still have time to fight back at the second leg, eventought the 4 goals deficit seems a bit hard to catch up. At least thet can show thier mentality, and also the very needed experiences.
Playing in the final stage of the senior competitions will greatly impact thier performance and confidence in the upcoming AFF under-23 championship.
If they can succeeded in the second leg of this cup, it will very very great result, if not then the future is very bright for the Indonesian team. Which I hope they can develop so much in the coming years.
---
---