BALANCED?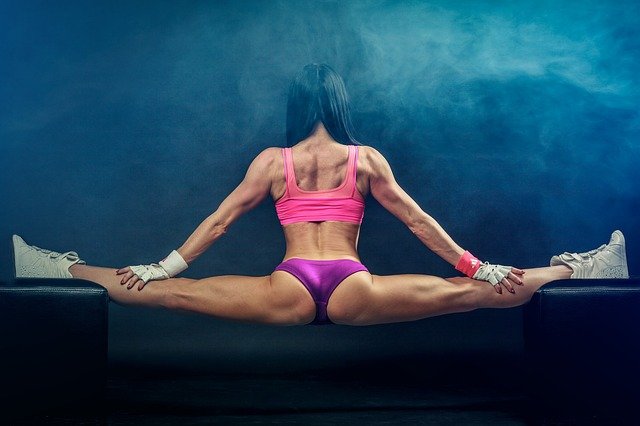 Source
Every Friday nights. People go to parties, fancy dinners, watching movies.
And asking themselves on Monday why their neighbour have a bigger house and expensive cars.
Because a neighbour knows being dedicated to Crypto pays off and doesn't care for Friday nights.
If you work today though, your tomorrows look after themselves. Tomorrow is never guaranteed. Plan out and set up your future but enjoy today as well. Balance.
---
---