Current Market Analysis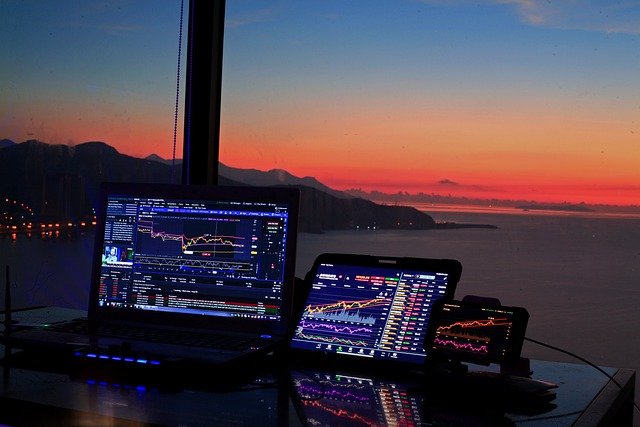 Over 2.7 billion dollars of liquidation happened in one hour. Bitcoin dominance is going down from it's $51k+ now trading around $47k this is good for alternative coins. Ethereum stand the chance to benefit first from this. The price of Ethereum is expected to spike and possibly set a new all time high. If this happens, Defi projects will move after ethereum price movement as BNB is also warming up for it's epic movement.
Dot and Link are still cheap. Ethereum been rejected from the $4k zone but that is just a matter of time as the momentum is growing and would soon blow the resistance off. Ethereum is showing stability and growth potential. The mass adoption of Crypto is just a matter of when.
PayPal it was announced has expanded her crypto related services to the United Kingdom and am sure more to come in a matter of months and years time. It's not too late to invest in Crypto and blockchain technology. We have not really started at all. There are lots of good projects with good analysis out there but always remember to do your own research before you invest so that you can be responsible for your investment decisions.
---
---