Investment Mindset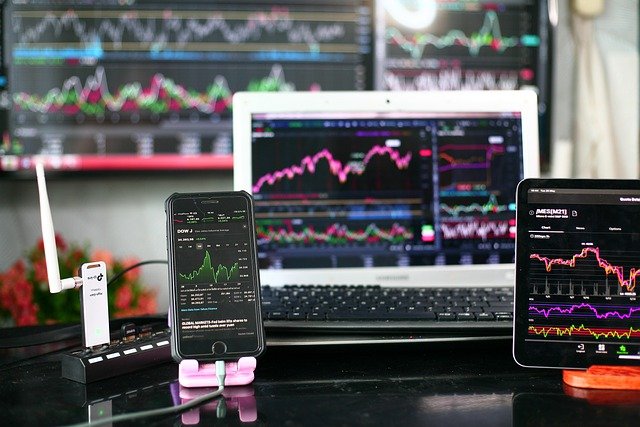 Source
There is a possibility or a conspiracy theory about the earlier market dump coming as a result of SEC announcement of their intention to sue Coinbase for their lend product. This led to the liquidation of around $2.7 billion dollars happening in a matter of few hours. People took out their profits and opted out of the market waiting for whatever would happen next. Aperantly,they may be scared of another bear market who knows? It's time to build position again as the major projects are retesting their support zones.
Pond have been trading around 0.88 to 0.1 with big potential to be bullish. It's is a low cap Ath and whales are buying it up massively because of its potential. It's on a verge of breaking out on USDT pair. It's a low cap good project that has not performed yet. You can buy it now while it's still near the strong support zone. Once it breaks out,, it will pump very hard.
Over 60% of Defi transactions in second quarter of 2021 was attributed to large institutional transactions. Bitcoin is bullish now and showing some strength. The remaining days in this week are very crucial for this strength test of Bitcoin.
---
---