LEARN THE ROPE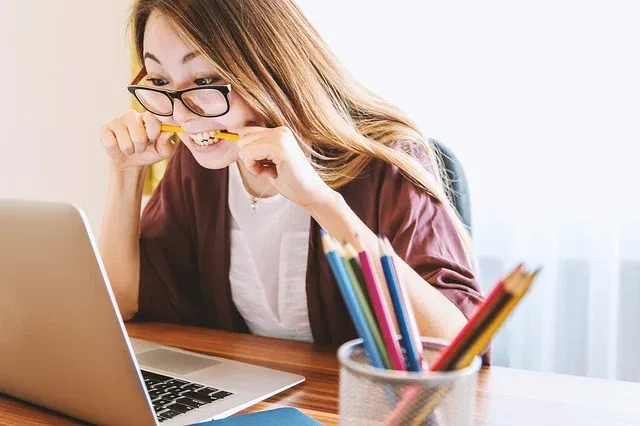 Source
If you want to improve at Trading, this is what you should be doing.
LEARN TRADING FROM THE MARKET AND NOT BOOKS.
Think of this 100 bucks as your tution fee. Don't worry about blowing up.
Learn to use small margin lot size, begin to lookout for all and what you've heard or learnt. Make referral and consultation.
Trade a lot and learn how every tool is used, over and over again.
Don't be a hurry and with time, you should master yourself and emotion. After that, you will be master of the market.
This is what most people do. Reading books is much more difficult.
---
---