LEVERAGE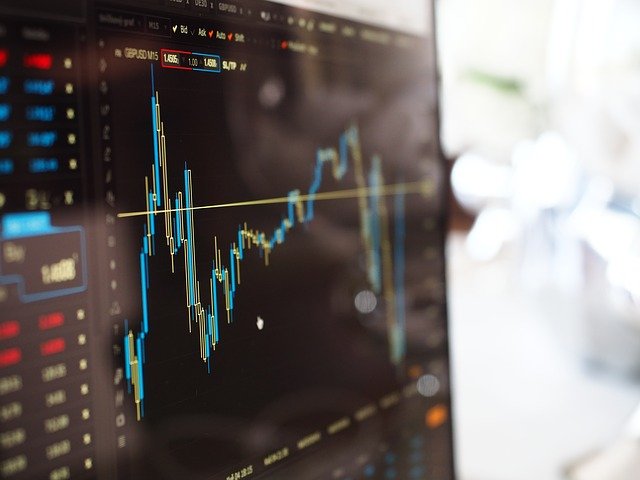 Source
A lot of Drama over leverage.
My Opinion.
If you discovered trading AFTER discovering Crypto, you probably should wait for a few years before considering leverage.
If you were already a trader before finding Crypto, you don't need any lecture on leverage.
You'll see why it's dangerous. Trading isn't a textbook.
A very good day to you.
---
---