OUR DESIRE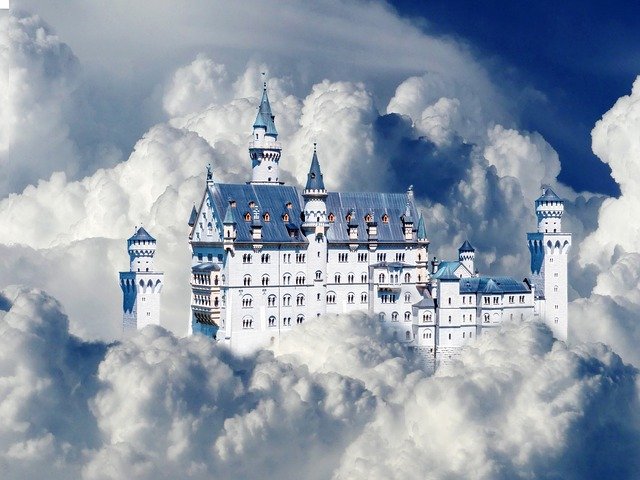 Source
Our default desire is to scale up our income so that we can attain our desired lifestyle.
But sometimes the wiser option is to scale down our lifestyle to match our income.
We want more and desire more.
And that's ok.
But we will never achieve peace, joy, and happiness until we learn to live in the moment.
We must learn to be happy where we are while reaching higher for where we want to be.
---
---