ROBOTICS IN TRADING CRYPTO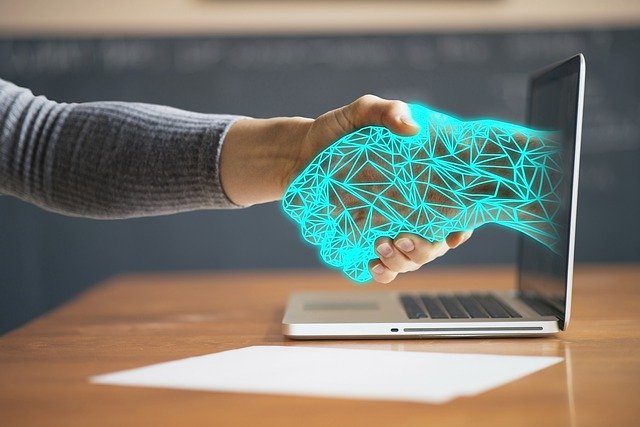 Source
There are smart assistant that can help you navigate the CRYPTO space and make profits for you automatically. The advantage of these smart assistants is that you don't need to have the technical knowledge of the coins before you can use them and make profits. That's people with limited crypto knowledge are at advantage here.
Another, merit is that these smart assistants don't loose money because they don't trade at negative unlike the bots in FX and binary options.
Another advantage is that your capital and profits are with you.
This help you to become day traders without stressing yourselves at the system.
Again, no one of them have access to withdraw your fund from your exchange account. They can only read and trade.
---
---