A ListNerds Meme Compilation

Greetings
Hey, everyone. I have made a meme compilation for all of us ListNerds users. I hope it gets a laugh out of you. So, without further delay.
Let's Begin
I am never quite sure how to phrase that last one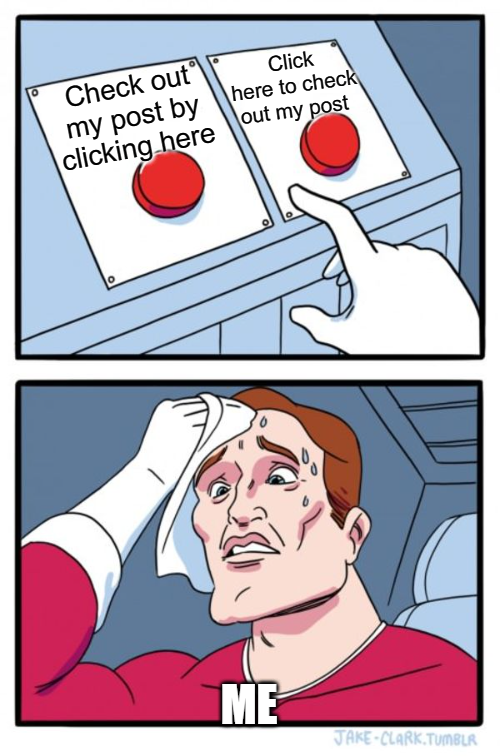 It honestly took less than 10 minutes to convince me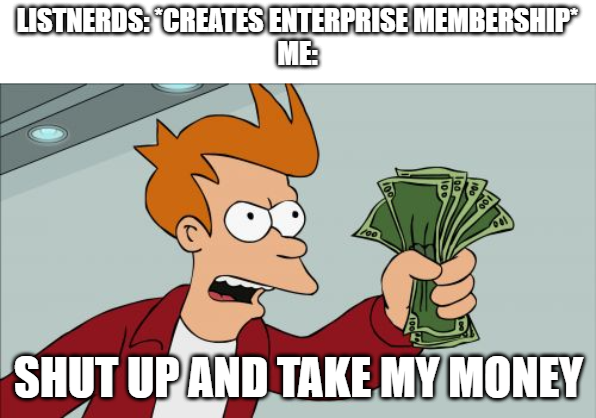 Don't you hate it when that happens


The plan is simple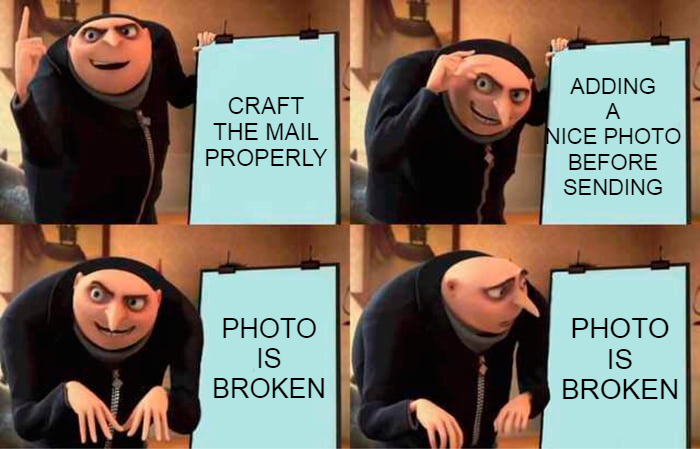 Me, the moment the new days starts in ListNerds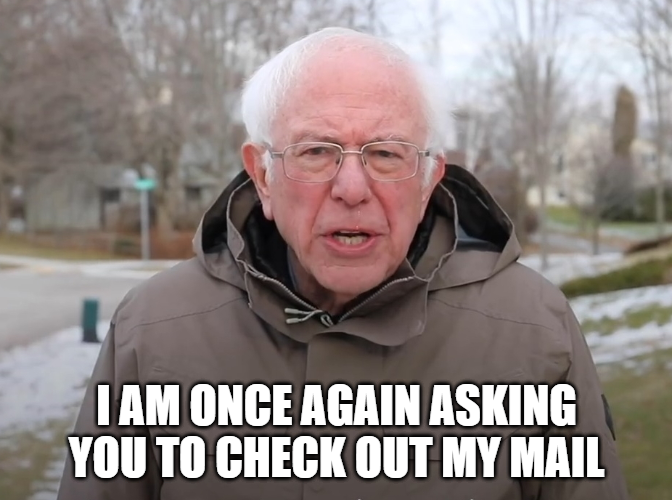 There are simply better ways now


THE ANXIETY!!!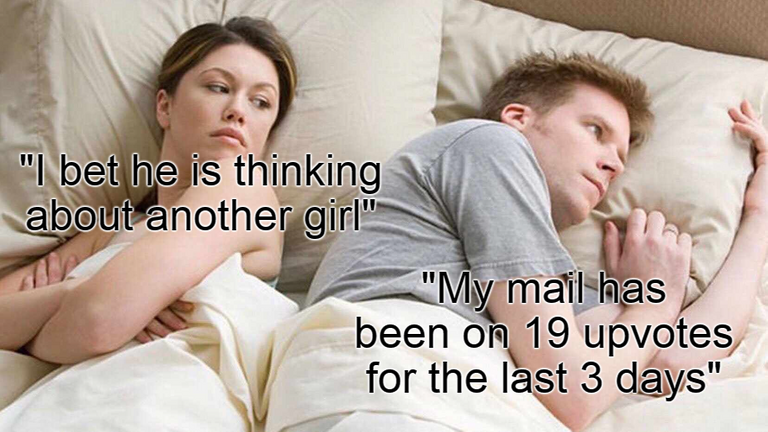 If your post has quality, it's an easy fix


It gets addictive, doesn't it?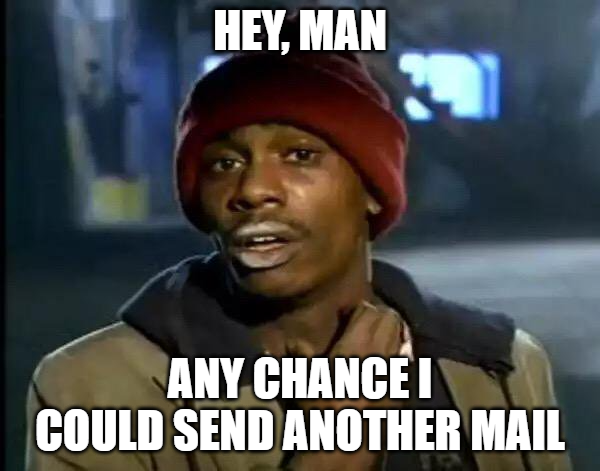 The moment your CTP recharges!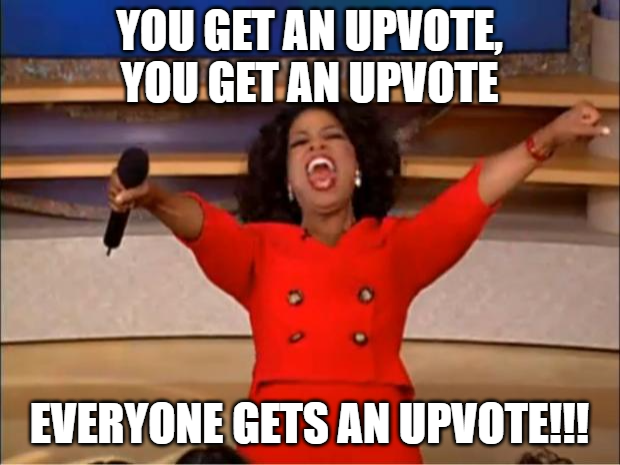 Aaah, my ultimate goal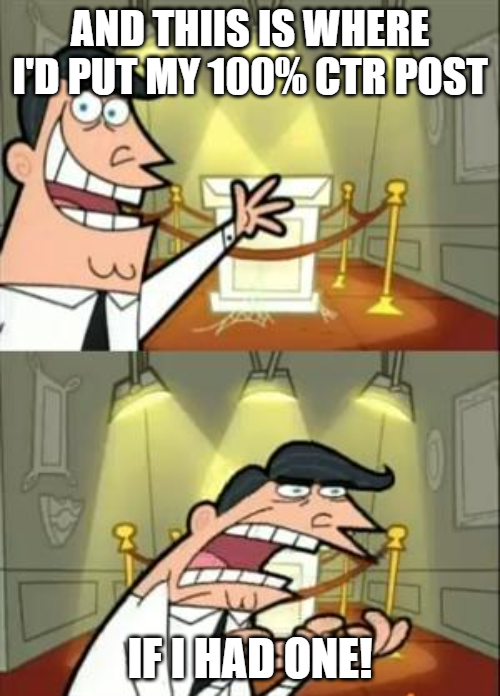 Nope, I never do that. This one doesn't count!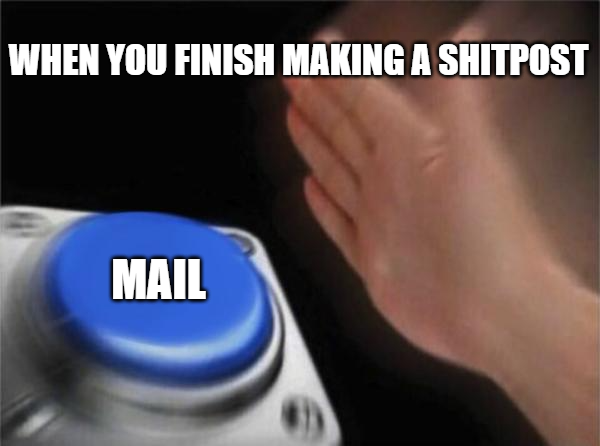 When you have sent your available mail 2 hours into the day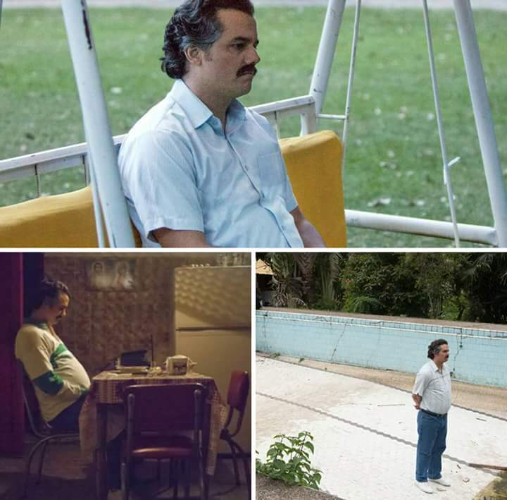 Out with the old ways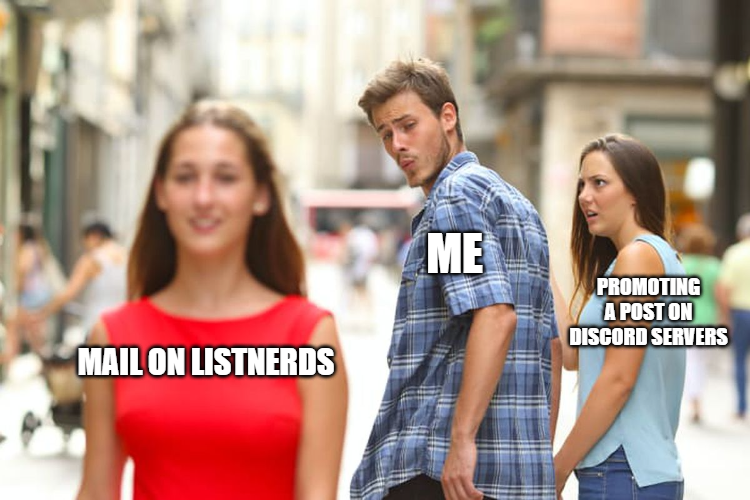 Things that keep me awake at night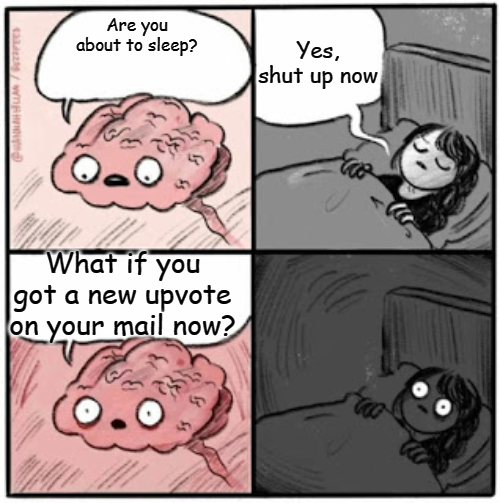 The treble threat!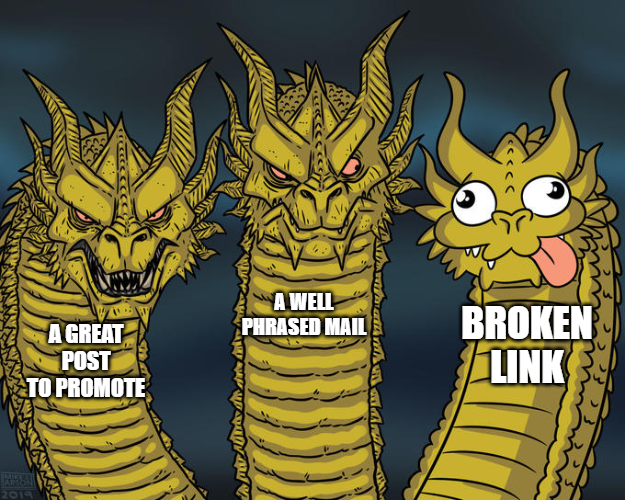 It's a battle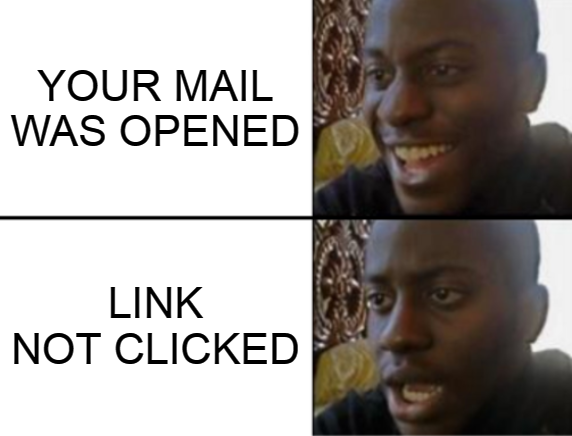 Gotta keep your eyes on it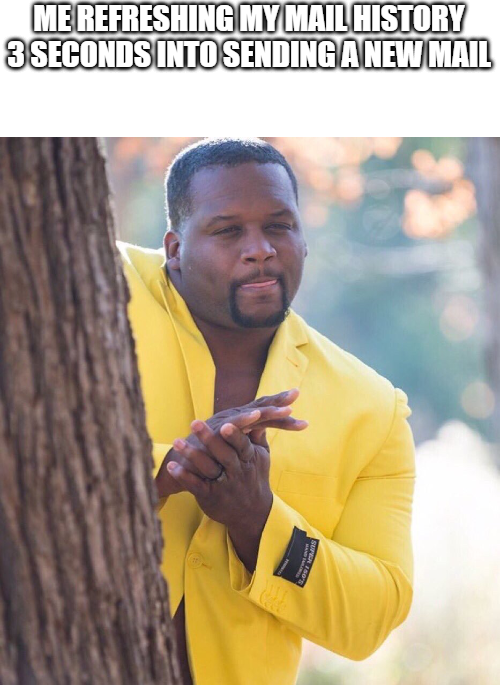 Some effort wouldn't kill you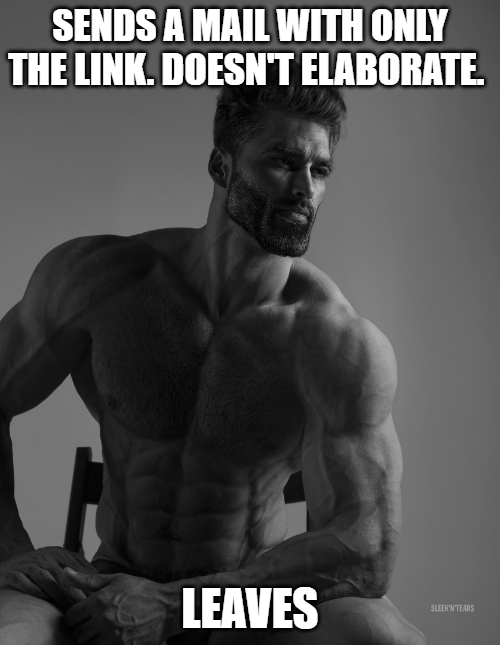 I did it only once, but this is how it felt like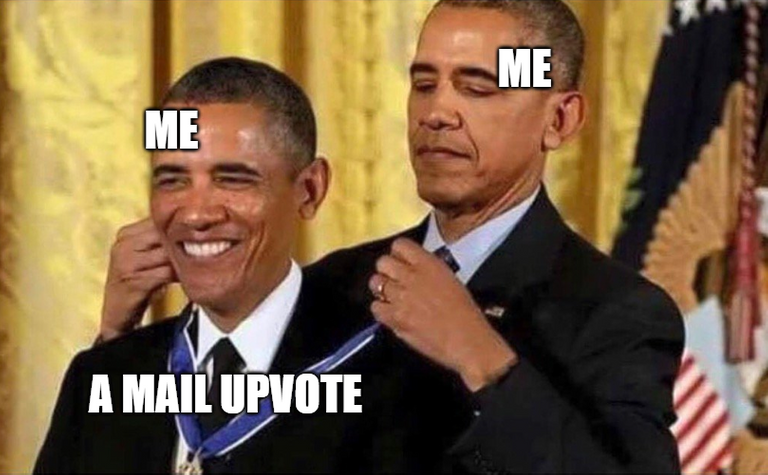 Check out @thisismylife's guide to learn how you can embed your pictures before mailing.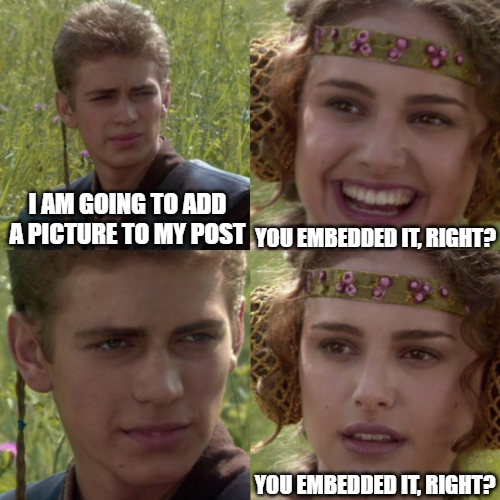 REGISTER ME, NOW!!!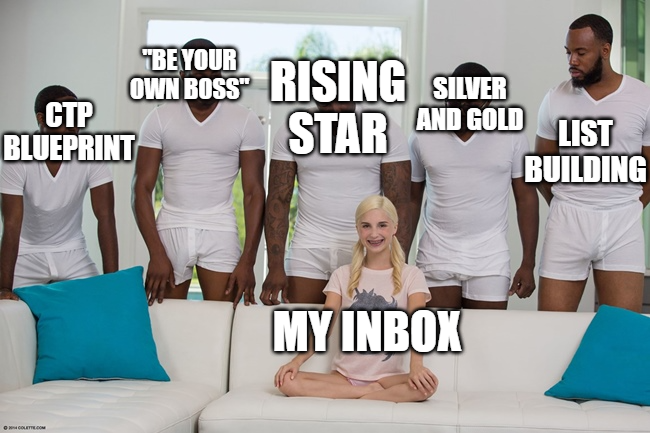 ---
---