Emotional Intelligence Tag
HELLO HIVE!
---
Hoy he decidido ser partícipe de una iniciativa de @nanyuris, que nos permite interiorizar y cuestionarnos sobre ciertas cosas que son muy importantes para nuestro desarrollo como individuo y parte de un colectivo, porque al conocernos más, al reconocer nuestras emociones y cómo las manejamos podremos obtener mejores reacciones.
Today I decided to participate in an initiative of @nanyuris , which allows us to internalize and question ourselves about certain things that are very important for our development as individuals and as part of a collective, because by knowing ourselves better, by recognizing our emotions and how we handle them, we will be able to get better reactions.
---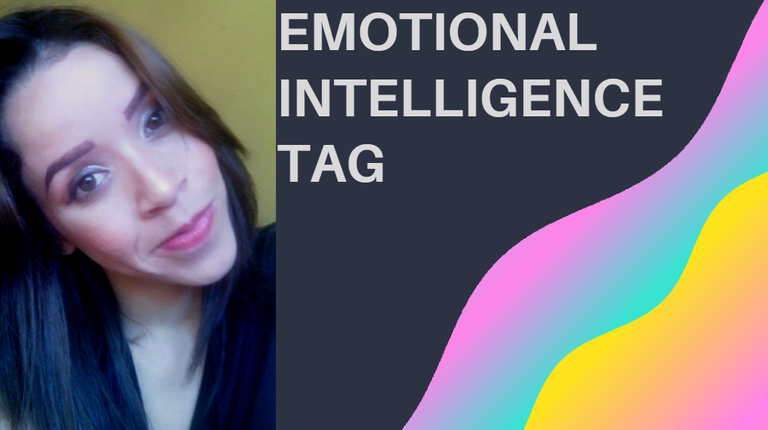 ---
Descríbete en una oración
Describe yourself in a sentence
---
Soy una persona perseverante, observadora, emocional e introvertida lo que me permite disfrutar de momentos a solas, para pensar en mí, en las cosas que me importan, entender mi entorno y estar tranquila.
I am a persevering, observant, emotional and introverted person which allows me to enjoy moments alone, to think about myself, about the things that matter to me, to understand my surroundings and to be calm.
---
Menciona 3 de tus debilidades
Mention 3 of your weaknesses
---
-Ser muy sensible. Me puede afectar fácilmente mucho cosas, hasta llegar al punto de llorar. Me permito conectar mucho con situaciones buenas o malas.
-Tener que decir que no, es algo que me cuesta, porque siento que si puedo colaborar en algo voy a hacerlo, pienso que siempre hay posibilidades de lograr un cambio para mejor. Y a veces dejo de lado mis cosas.
-Apostar a la buena fe de los demás. Confío en que todas las personas tienen un lado bueno y por ello soy capaz de dar más de una oportunidad y algunos casos pueden ser oportunidades no merecidas.
-Being very sensitive. I can easily be affected by a lot of things, even to the point of crying. I allow myself to connect a lot with good or bad situations.
-Having to say no, is something that is hard for me, because I feel that if I can collaborate in something I will do it, I think that there are always possibilities to make a change for the better. And sometimes I put my things aside.
-Betting on the good faith of others. I trust that all people have a good side and therefore I am able to give more than one chance and some cases may be undeserved opportunities.
---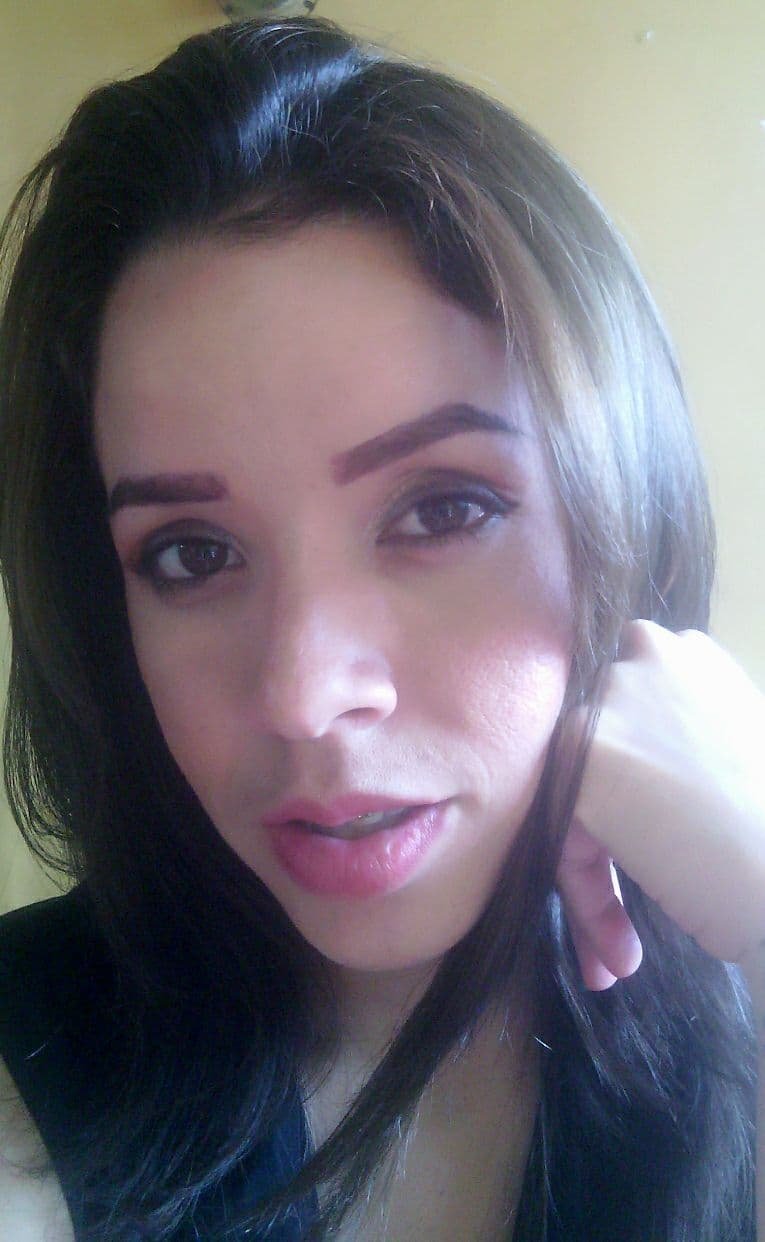 ¿Cómo es tu reacción ante una discusión fuerte?
How do you react to a strong conversation?
---
La verdad me considero una persona muy paciente, pero no me gustan los cabos sueltos, así que trato que las cosas se resuelvan. Puedo ser muy firme diciendo cosas que no se quieren asumir. Y cuando ya estoy en un nivel de frustración, dreno llorando.
I actually consider myself a very patient person, but I don't like loose ends, so I try to get things resolved. I can be very firm in saying things that you don't want to take on. And when I'm already at a level of frustration, I just cry my eyes out.
---
¿Recuerdas la última vez que te sentiste avergonzada?
Do you remember the last time you felt embarrassed?

---
Ese tipo de situaciones considero que no se olvidan, porque nos hacen reflexionar ante la misma, sea propia o indirecta. A veces la vergüenza está ligada con el miedo a errar, pero me di cuenta que yo me condicionaba a pasar vergüenza por no haber confiado más para entonces.
I believe that these types of situations are never forgotten, because they make us reflect on the situation, whether it is our own or indirect. Sometimes shame is linked to the fear of making a mistake, but I realized that I conditioned myself to be ashamed for not having trusted more by then.
---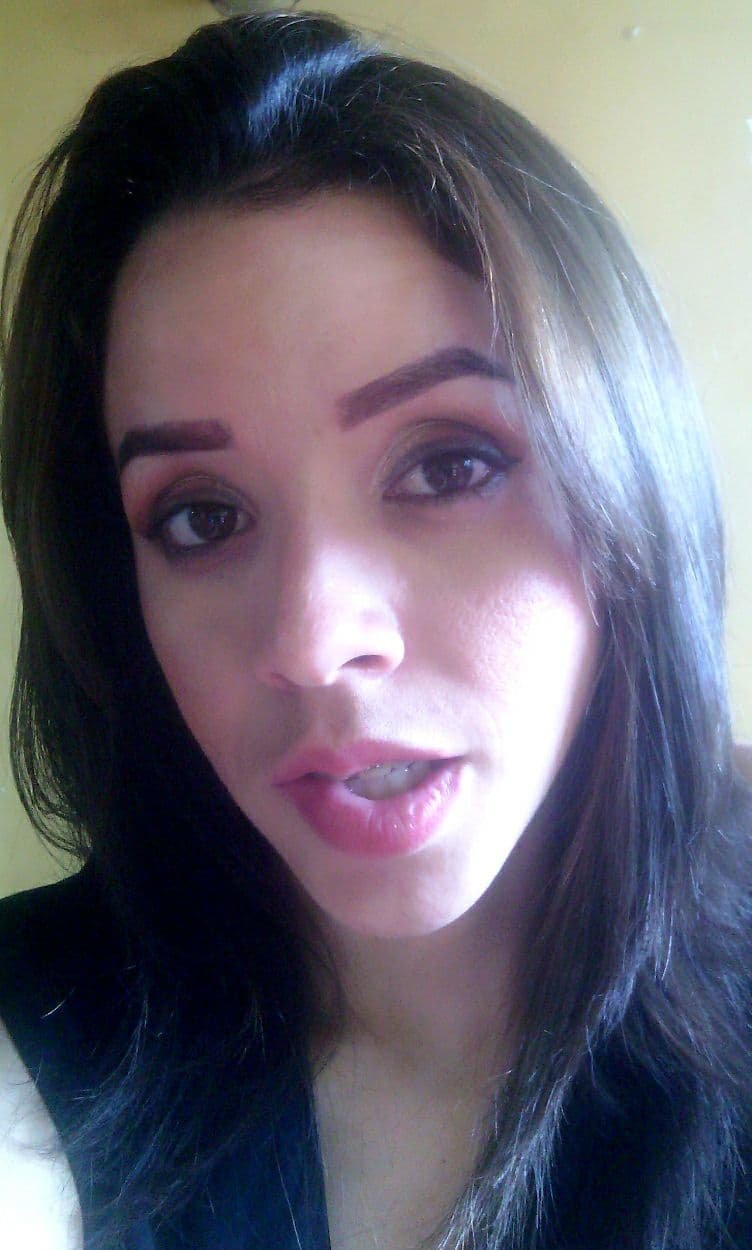 ---
¿Cuál es tu reacción ante una situación de emergencia?
What is your reaction to an emergency situation?
---
Acciono, busco la manera de resolver. La verdad es algo que siempre me mantiene alerta porque cuando tienes una vida bajo tu responsabilidad, como un hijo, entre los mayores miedos que se puede sentir es el de quedarse petrificado en el momento que más te puedan necesitar.
I take action, I look for a way to solve. The truth is something that always keeps me on my toes because when you have a life under your responsibility, like a child, one of the biggest fears you can feel is that of being petrified at the moment when you might be needed the most.
---
¿Eres de las personas que reflexionan sobre sus acciones?
Are you one of those people who reflect on your actions?
Reflexionar sobre nuestras acciones es la única manera de darnos cuenta de cuánto hemos cambiado y cuánto debemos mejorar. Pues quien soy hoy no es la misma persona que fui a los 15 años. Las experiencias nos forman, nos ayudan a construir la persona que queremos ser, apreciando nuestros errores y victorias, nuestras reacciones, nuestra forma de percibir la vida y a nosotros mismos.
Reflecting on our actions is the only way to realize how much we have changed and how much we need to improve. For who I am today is not the same person I was when I was 15. Experiences shape us, help us build the person we want to be, appreciating our mistakes and victories, our reactions, our way of perceiving life and ourselves.
---
Gracias por permitirme ser parte de tu presente.
Thank you for allowing me to be part of your present.
---

---
---