La sensación de no pertenecer | The feeling of not belonging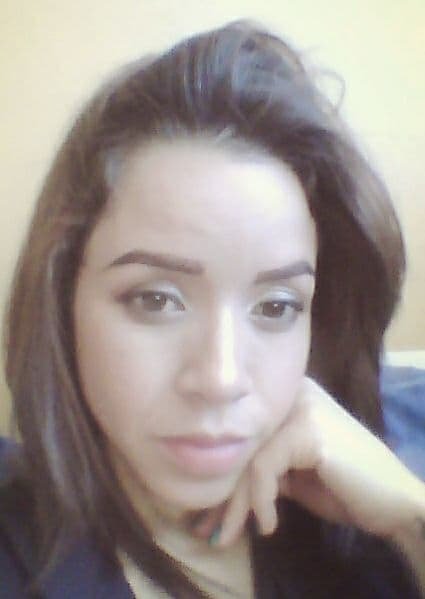 Es indiscutiblemente horrible la sensación de no ser parte de nada ni de nadie. Vivir ocupando un lugar que no llenas. Todo parece ser efímero, volátil. Si bien, cada uno es un mundo, pero los mundos armonizan entre sí, para entenderse y evolucionar. Pero, cuando sientes que tu mundo no vibra con el entorno todo se viste de vacío, es como si estuvieses en el lugar equivocado. Y es cuando la ansiedad juega una de las suyas y dejas de tener el control, eres más sensible, vulnerable a lo que pueda descontrolar tus emociones y sentimientos. Sobre piensas las cosas, se despiertan muchos porqués y tu noche es un idea latente, en el rincón de algún lugar.
---
¿Habrán más desubicados, que pasan el tiempo llevando las alas atadas?
---
Entendamos que pensar en libertad no es solo andar por la calle haciendo en libre albedrio; pensar en libertad es la ilusión de toparse con la aceptación, es sentir que perteneces, que no habrá un dedo índice frente a tus ojos o el murmullo tras las puertas. Sentir que no eres un extraño.
---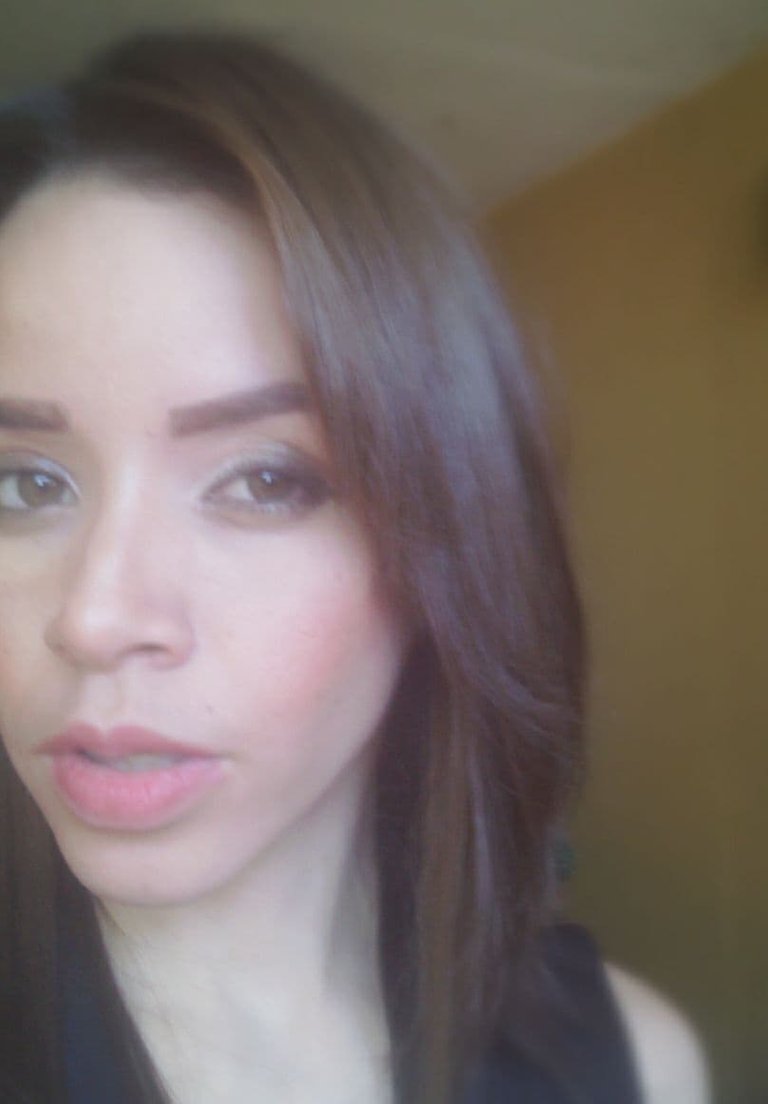 La vida ofrece espacios físicos o de tiempo, que debemos habitar para aprender y crecer, pero eso no quiere decir que deben ser perennes. Se mantiene donde pongas las ganas y el esfuerzo para que así sea, donde te genera paz, felicidad, bienestar. Agradezco cada una de las vivencias que me hacen creer más en mí, en lo que soy capaz y en lo que puedo ofrecer. Aunque no todos los lugares sean a mi medida, ser perseverante me evita decepcionarme a mi principalmente, porque no me rendiré ante el primer choque, pero no forzando, porque entonces ese lugar no me pertenece.
---
Version English
---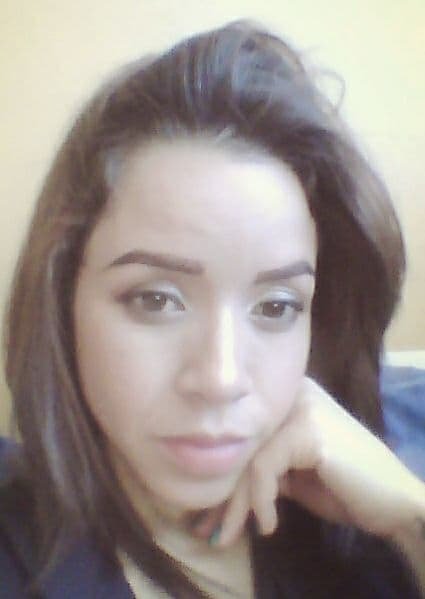 The feeling of not being part of anything or anyone is undeniably horrible. To live occupying a place that you do not fill. Everything seems to be ephemeral, volatile. Although each one is a world, but the worlds harmonize with each other, to understand each other and evolve. But, when you feel that your world does not vibrate with the environment, everything becomes empty, it is as if you were in the wrong place. And it is when anxiety plays one of its tricks and you are no longer in control, you are more sensitive, vulnerable to what can get out of control of your emotions and feelings. As you think about things, many whys and wherefores are awakened and your night is a latent idea, in the corner somewhere.
---
Are there more misguided people, who spend their time with their wings tied?
---
Let's understand that to think of freedom is not just to walk down the street doing free will; to think of freedom is the illusion of encountering acceptance, it is to feel that you belong, that there won't be an index finger in front of your eyes or the murmur behind the doors. To feel that you are not a stranger.
---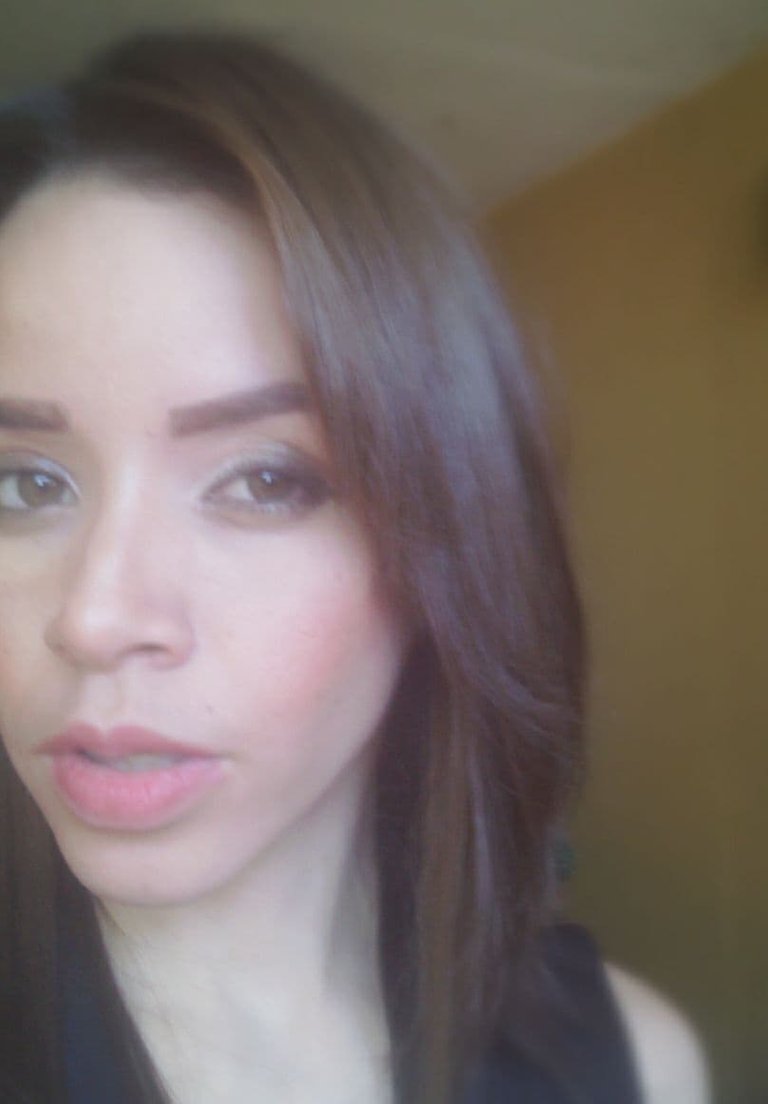 Life offers physical or time spaces, which we must inhabit to learn and grow, but that does not mean they must be perennial. It remains where you put the desire and effort to make it so, where it generates peace, happiness and wellbeing. I am grateful for each of the experiences that make me believe more in myself, in what I am capable of and what I can offer. Although not all places are to my measure, being perseverant prevents me from disappointing myself mainly, because I will not give up at the first shock, but not forcing, because then that place does not belong to me.
---
Gracias por permitirme ser parte de tu presente.
Thank you for allowing me to be part of your present.
---

---
---