Getting a podcast studio prepped for 3speak and podping

Working on a podcast studio
Hey Ecency just wanted to say hi and toss up some pics of my podcast studio in progress.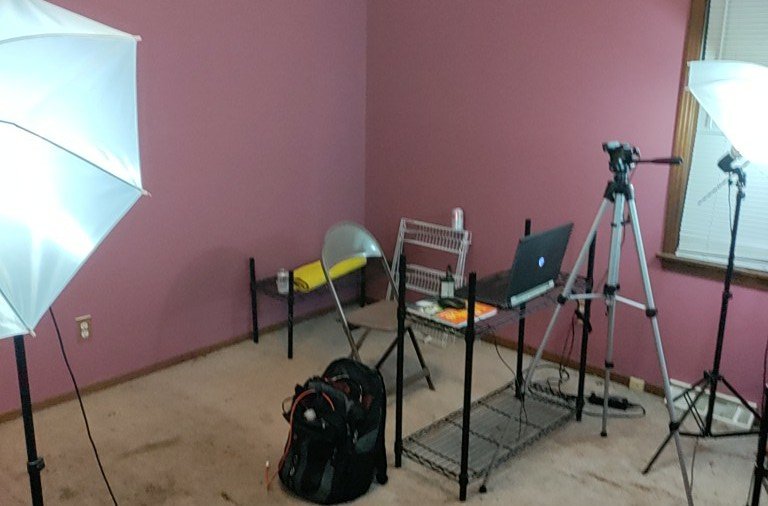 This is the main staging area. This my friends is where the magic happens! I'm planning on talking about HIVE, crypto, music and gaming, especially Splinterlands. I think I can pull it off with my style and charm lol.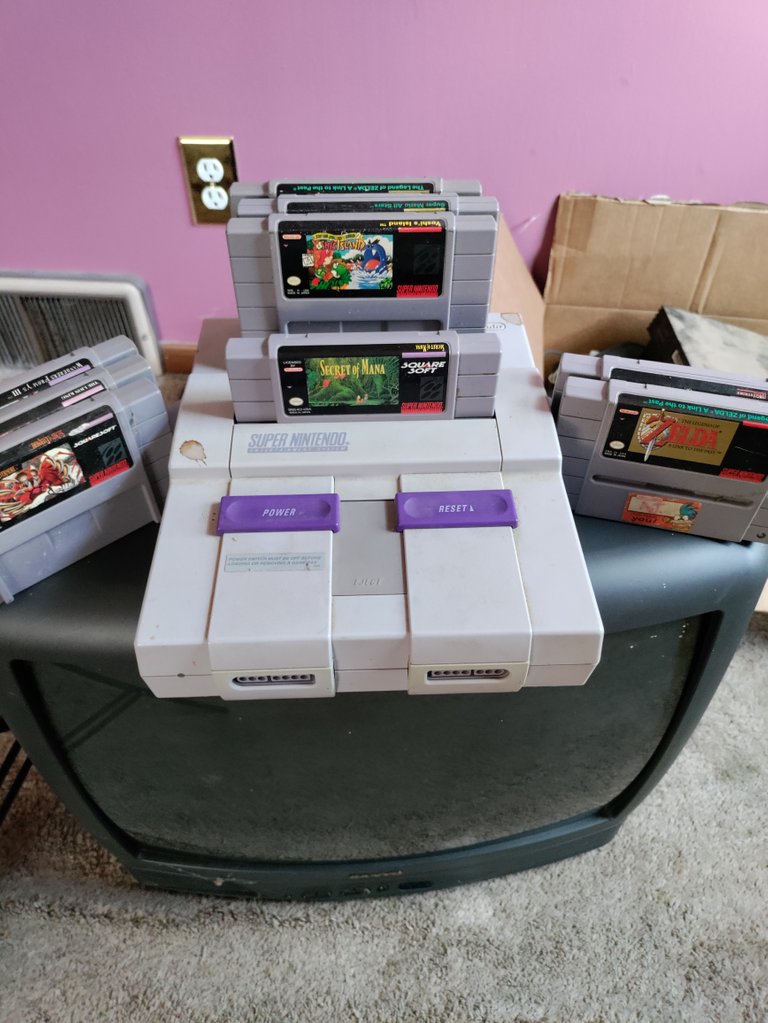 Oh course my podcasting studio will need some swag in the background. This is my original SNES with a lot of my original games. I'm just gonna have them playing on the TV behind me during podcasts because frankly I think it'll look cool. I have a few more gaming consoles I want to setup behind me. Considering trying to find an old Tandy PC with the big ol floppy drives and having a super retro gaming PC behind me as well. But I need money for that and well, I'm too busy buying Splinterlands cards and various HIVE tokens.
Anyways, if you like the studio follow me here as well as @amphlux for all the latest that I do! Thank you!
---
---