Waiting At A Bus Stop Thoughts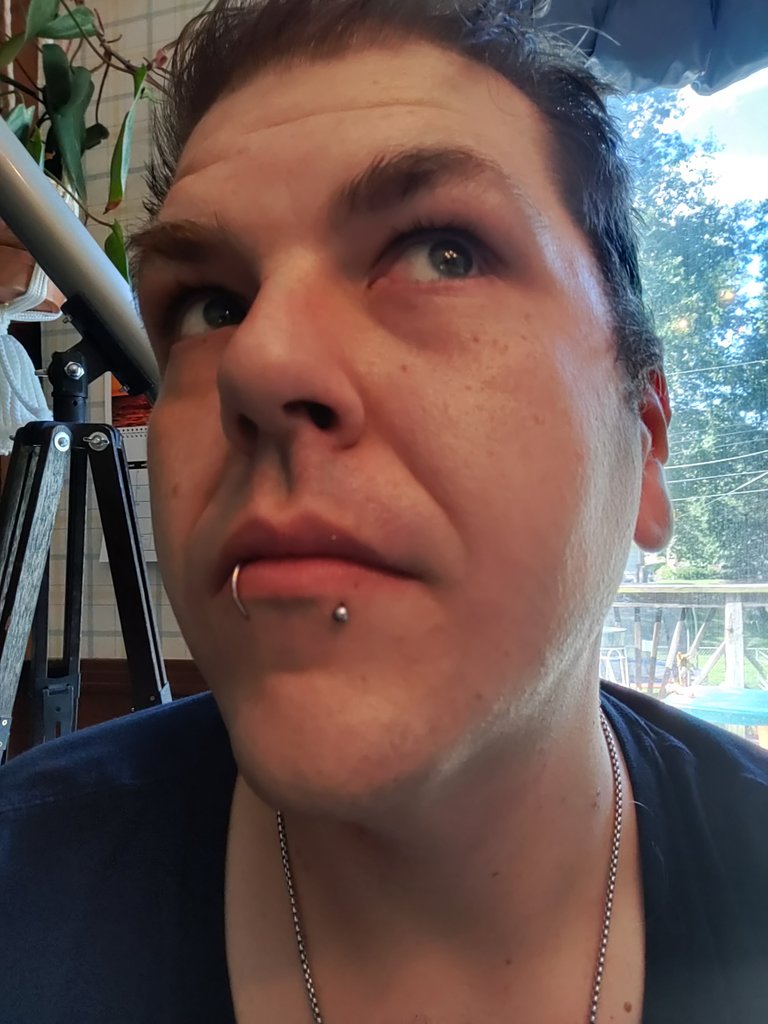 Waiting for my daughters at the bus stop thoughts.
What's up Ecency. Sitting at a bus stop waiting for my kiddos. Typing up quick thoughts over a series of blogs I'd like to write up.
Videogames, NFTs and Videogame NFTs- Intrinsic Wealth Analysis Blog about a wealth analysis on a rev edition Mario64 mint condition selling for $1.56m, contrasting that intrinsic wealth analysis with NFT/NFT Gaming, comparing ideas including scarcity, novelty, and utility.
Decentralized Autonomous: Organizations (DAOs) vs Companys (DACs) - Compare/Contrast Blog about the rise of these terms, comparing DAOs to DACs, is there a difference, what is the difference and where is this new terminology being utilized?
Another life blog entry for the I am alive and thriving challenge for wearealiveand.social
bought a new acoustic/electric guitar and spent 40 minutes recording a loop and adding a beat, video recorded myself in the process. Would like to construct a beat and toss it out to the beatzchain community on HIVE.
---
---