2022 Missouri Freedom Conference at Missouri University: "Exploring Decentralized Ecosystems of Web3"

Hello HIVE-world.
I'm giving a presentation over web3, and I want to talk about HIVE.
Specifically the founding of it. But I could use some help.
Please read more below!
---
2022 Missouri Freedom Conference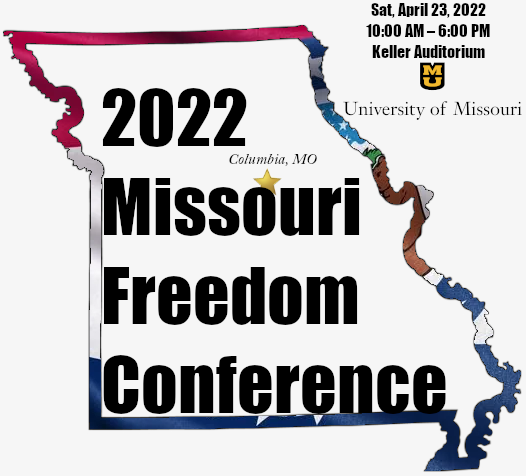 Sat, April 23, 2022
10:00 AM – 6:00 PM CDT
Location
Keller Auditorium, 123 Geologic Sciences Building, University of Missouri-Columbia
123 Geologic Sciences Building
Columbia, MO 65211
---
The Conference roundup:
---
10am: Conference Intro
---
Drug Policy (Track 1)
11am: Psychedelics, Harm Reduction & Other Novel Strategies To Reduce Opiate & Methamphetamine Addiction with Bharani Kumar
2pm: Veterans Advocacy Panel on Psychedelic Medicine: Carl Shepard, & Elaine Brewer of Humble Warrior, and Daniel Harkins of Cultured Cultures
3pm: Law Enforcement Perspectives on Drug Decriminalization with New Haven Police Chief Chris Hammann
4pm: Legislative Advocacy Panel with former Missouri State Senator & Lobbyist Jeff Smith of New Approach PAC, Missouri State Representative Tony Lovasco (R-St. Charles),
5pm: Perspectives on Psychedelic Assisted Psychotherapy with April Hatch RN, Donalee Gastreich of Complete Solutions
Cryptocurrency (Track 2)
11am: Exploring Decentralized Ecosystems of Web3 with AJ Whitehead
1pm: Bitcoin Maximalists vs. Everyone Else with Mitch Morse of Kansas City Bitcoin Club, Chris Wenske of Jondo Media,
2pm: Wealth Management in Cryptocurrency with Johnny DeMaddalena of DeMaddalena Capital (https://demaddalenacapital.com/)
3pm: Keynote with Austin Petersen on Cryptocurrency as Freedom Technology
4pm: TBA with Gary Kellmann of Crypto World
5pm: Blockchain Applications for Healthcare with Ryan Wright of nvlope
---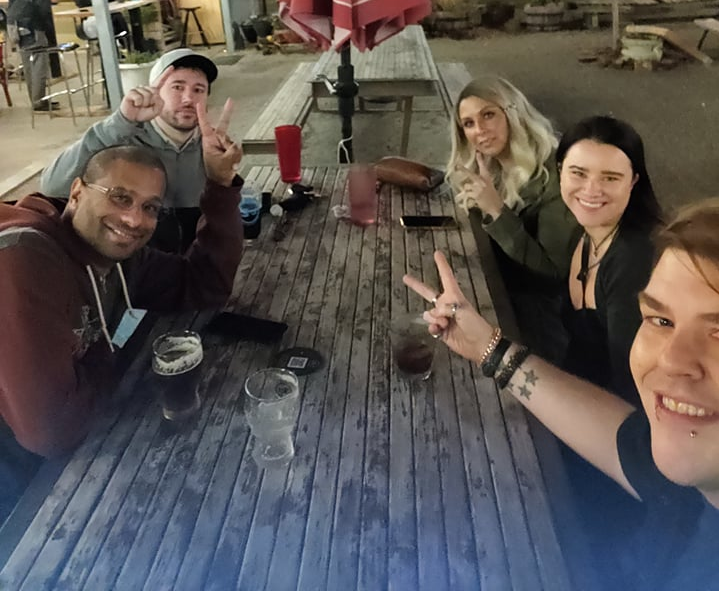 Kansas City Web3/dApp/Layer 1 very first meetup
A KCWeb3 backstory: Growing decentralized ideas locally
For the past 3 months, myself and a handful of investors, developers, traders, artists and philosphers have been gathering locally in Kansas City under the banner "KCWeb3". The intent of our meetings started off informally; to gather together at a pub, grab a few drinks and discuss the new budding DLT, Web3 and dApp technologies of tomorrow, today. As our gatherings continued, it became very clear that there was a strong desire for local discussion and crypto comraderie; it felt very natural to surround ourselves with likeminded individuals who all "spoke the language" of crypto.
In these meetings, I very enthusiastically discuss my favorite blockchain technologies and ecosystems. Be sure that HIVE was mentioned several times as it is a particular favorite of mine for a number of reasons. As the meetings continued, we began having formal presentations over discussion topics. Topics such as Decentralized Finance, Decentralized Oracles, DLT and healthcare, DLT and IoT have all been discussed, amongst many, many more informally.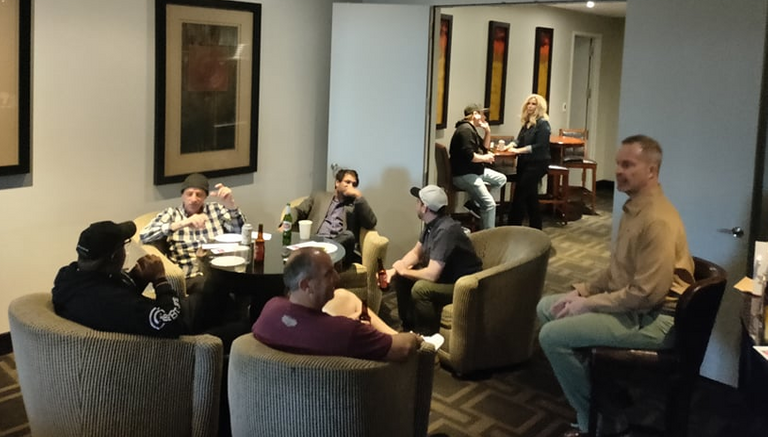 Kansas City Web3 meetup #14
2022 Missouri Freedom Conference
After presenting over "The Basics of Decentralized Finance", I was approached by a good friend of mine Eapen Thampy. Eapen is a successful lobbiest for my homestate of Missouri, USA, who has lobbied for decriminalization of marijuana and other scheduled substances within the state. Lately, a lot of his focus has turned towards creating a viable structure of laws to allow decentralized autonomous organizations and companies to form and exist within Missouri. Taking a page from Wyomings 2021 ruling over DAOs, Eapen wishes to bring the same or similar law structuring to Missouri.
Eapen requested that I come and give a presentation at the upcoming 2022 Missouri Freedom Conference being held April 23rd at Missouri Univeristy in Columbia, MO, presented by Crossing Paths PAC. Of course I said yes, I couldn't resist. The event will have 2 tracks (see above) with psychadelic drug policy reform on one, and cryptocurrency the other. Many big names are presenting with former Libertarian presidental candidate Austin Petersen as the crypto keynote speaker.
My presentation is titled "Exploring Decentralized Ecosystems of Web3" which is very broad in scope. However as the first person presenting, I believe I have a great opportunity to introduce web3 with a bit of autobiographical historic lense. How did someone like myself come across web and dApp ecosystems? As someone who has been outside of acedemic or univeristy settings for years, how did a early tech adoption novice blockchain enthusiast like myself stumble into this new world of decentralized application economies and ecosystems?
---
HIVE, a story to tell
I really enjoy the HIVE blockchain on a fundamental level. When introducing "crypto-people" to HIVE, I usually start off with the fun story of how my HIVE account existed before HIVE. Created Dec 2017, my HIVE account existed before the HIVE blockchain, which forked March 2020. HIVE enthusiasts know why this is, but to someone into crypto but not into the SocialFi elements, it is a great story that begins to explain what Web3 is.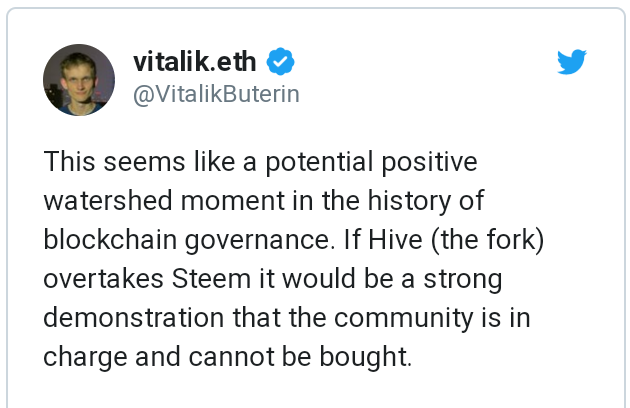 To me HIVE is, and will be, an integral part to the history of web3 and digital governance. I'm not the only person who believes this, as @vitalik-buterin has said the same.
For this reason I will be dedicating a portion of my presentation discussing this moment. To me this 'watershed' moment is precisely the kind of material that would mesh with a freedom conference. The idea of a community decentrally and collectively rising up to overcome a financial take-over is great to open my presentation up with, as it was also my introduction to web3. The story of HIVE is also my story.
To Hivians who might read this, a request: I know little bits and pieces of the blockchain fork event and what lead to it. If anyone reading this knows where I can do a bit more research on the steemit/hive separation, or if you have knowledge to share, please comment below. I'd like to be knowledgable on this, so thank you. Also, if anyone would like to share below what HIVE means to them and to web3/dApps, please comment below, greatly appreciated.
To me, HIVE was my entryway into Web3 and dApps, not only in terms of usage but understanding as well. The simple nature of engaging with fellow humans online, social media, along with the complex nature of a 'delegated-proof-of-stake' system paying rewards in the background. You don't have to understand the system to see it function, only have ideas or thoughts to share.
---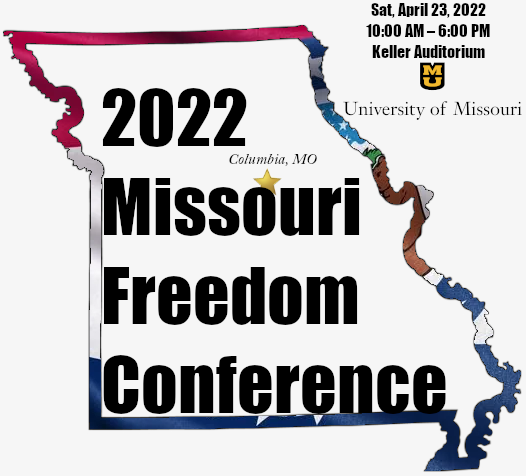 ---
PS: Hello HIVE. Been a while.
---
---