I.A.A.C #17 - Metroid Dread

Metroid Dread comes out today
---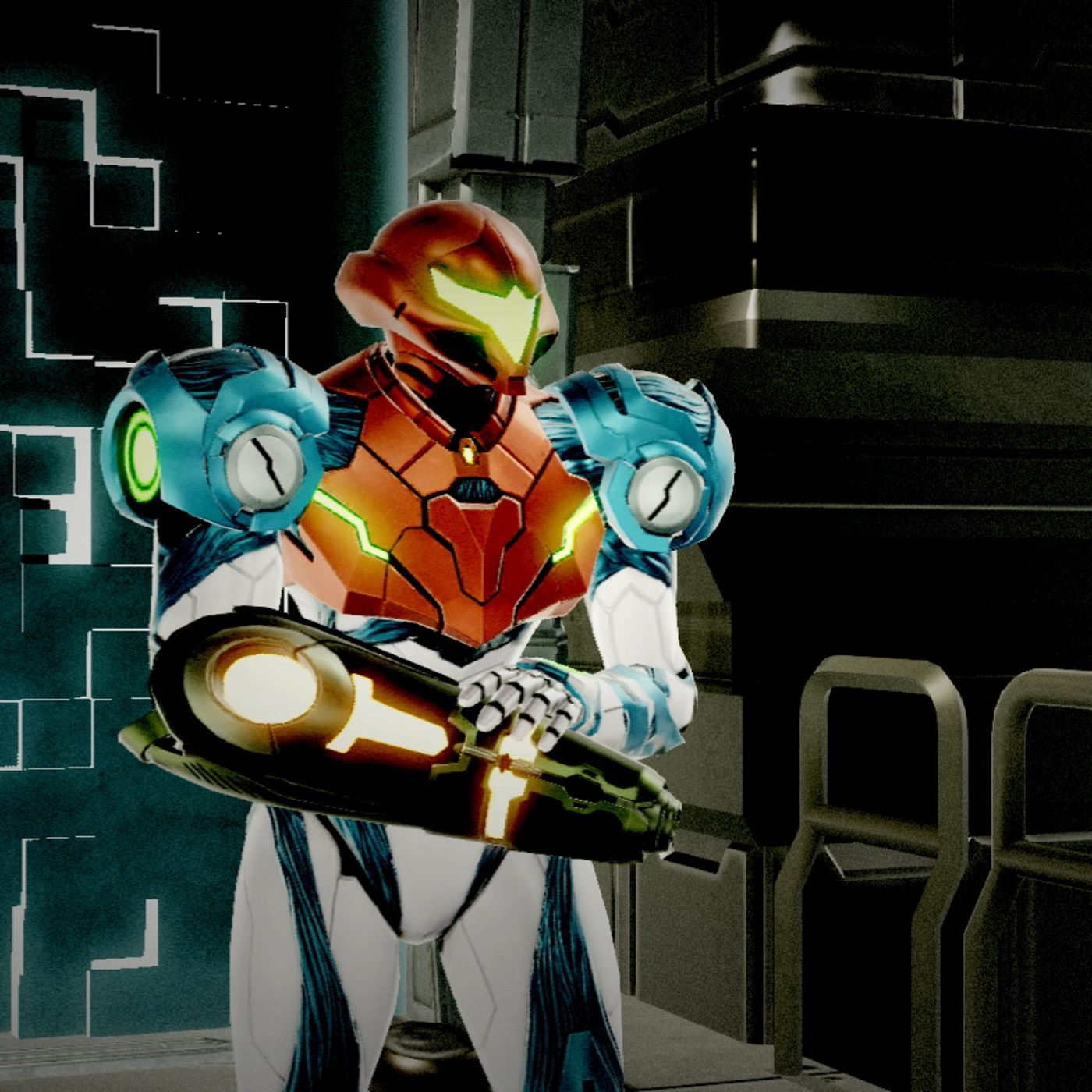 ---
I've been waiting decades for this game.
The spiritual successor to Super Metroid way back on the SNES, which spawned an entire genre of videogaming called "Metroidvania". I've been a fan of Metroid since the original on the NES. There have been ups (Metroid Fusion/Zero Mission/Prime Trilogy) and downs (Metroid Other-M, Federation Fight Force) but overall I would say I am definitely a Metroid superfan.
So I'm getting off of work this morning, going to the nearest store that opens soon and getting this game. I've been waiting since before I was even a teenager to play it. And it looks amazing. Me and Samus Aran have a date.
---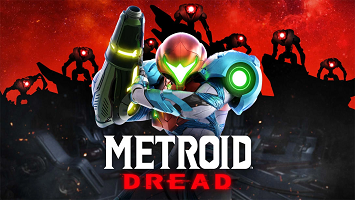 ---
---