A use case for POB or any other tribe - my suggestion .
Hello all ,
Hope you are having a good weekend.
As we all know , there are thousands if not lakhs of cryptocurrencies right now and when it comes to Hive alone , there are hundreds of tokens built on Hive Engine .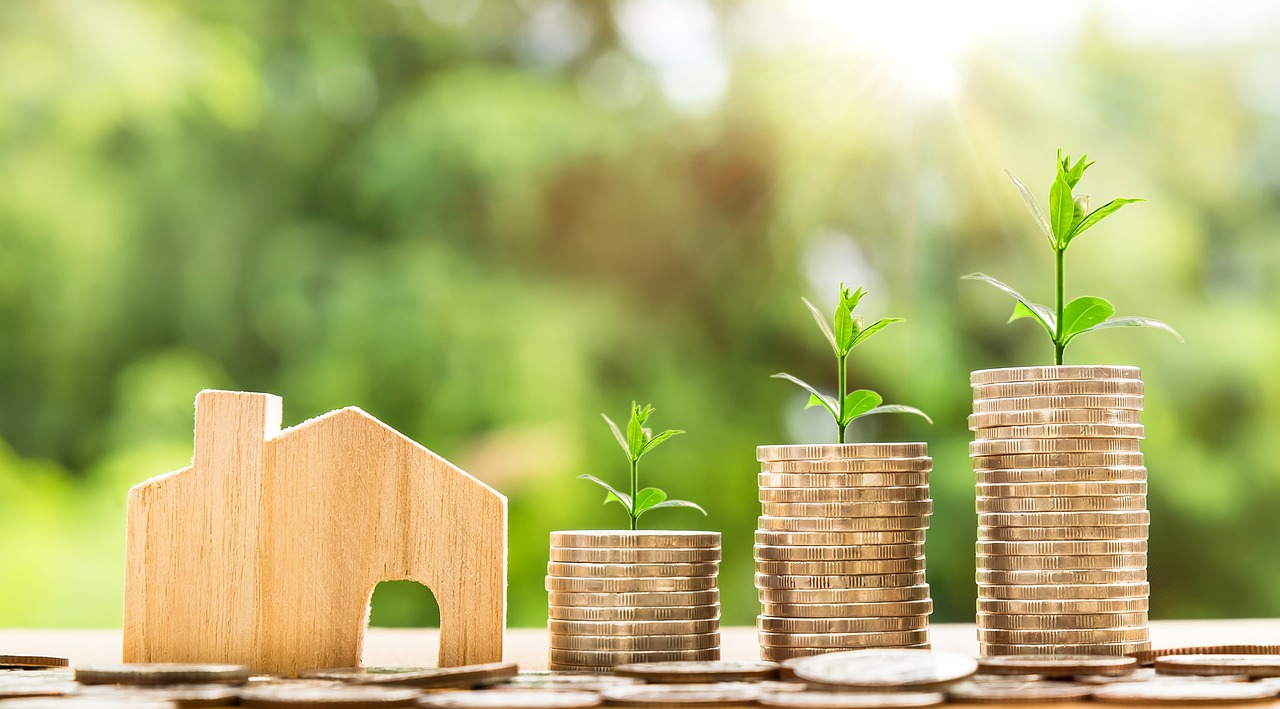 Source : Pixabay
Different types of tokens on Hive
Well there are many types of tokens on Hive , on the top of my mind these are the ones I can mention
Miner tokens [ LEOM , LENM ]
Investment tokens [ Like SPI , LBI , BRO ]
Tribe tokens [ LEO , POB etc ]
Other cryptos [ swap.ltc , swap.btc etc ]
Now Miner tokens obviously mines other tokens that's its only usecase as far as I know .
Investment tokens - I don't even have to explain , they invest in various other tokens/projects and give you dividends .
Coming to tribe tokens , most of them doesn't have a usecase if you ask me . LEO is an exception in this case as they have numerous other projects of their own where you can use LEO .
For most others , apart from staking , there aren't much usecases and that too staking gives you back the same coin again .
POB usecase?
Again , ask yourself - where can you use POB ?
So far I can't use it anywhere apart from staking it and using the curation rewards by upvoting to earn POB again .
So if I have 1 million POB tomorrow can I use it anywhere ? Nope . I can sell it on the exchange ofcourse provided that someone else will buy that but again what will that user use it for ?
My suggestions
Guys remember I am just providing my views here .
Before going to the usecase , my suggestion would be to actually find a source of income for the developers / moderators / owner of POB .

How can we do this ?

Ads on POB . Just like LEO are doing it . We gotto get a ad network so that we can display ads on POB front-end and generate income .
Hiring good content writers on Hive itself to write good content and pay them per post. I will discuss this in length in next section .

The users who are owning POB should get back something

So as mentioned above , if we have ad network and we display ads . The money it generates can be distributed to the POB holders on percentage basis . Say if I own 10% POB of all POB out there , I should get 10% of the money generated through ads .
Second as mentioned above , the Hive and other tokens generated through the second method posted should also be given as dividend to the POB holders .
Hiring content writers on Hive and distributing the earned Hive to holders of POB
This is one thing which I have been thinking of for quite a while now .
We have our official POB account right ? Whatever is posted from that account , the Hive and the other tokens which are generated through the posts / comments from that account - 50% or 75% which can be decided later on should go to the holders of POB . We can set a rule that you should own atleast 1% of all POB to be able to receive dividends so that it puts buy pressure on POB on the market .
Now one account isn't that much and since it is the official POB account , it should be reserved to only posting about POB updates so my suggestion would be say something like this .
Hire me as content writer for say data related posts, pay me 2$ per post [ No matter how much the post earns , I will just get 2$ per post fixed ] .
Hire someone who is knowledgeable in sports , pay him 2$ per post to post on Hive about sports related stuff [ and also on sportstalksocial ] .

Whatever the Hive which is earned from the above and the related tokens should go to the POB holders .
Well hold on , why should I agree for 2$ per post when I can actually post from my own account and take all the Hive ?
2$ is an arbitrary number I posted , we can or @proofofbrainio can decide per post value or if someone agrees to get paid in POB itself then great .
Instead of depending on votes of others to get paid , I have a fixed income .

Meaning - there are so many authors on Hive . Some of my posts go upto 10$ and some of my other posts get less than 0.5$ right ? But the amount of time invested in both are same . So here instead of that variable payout , I know that I get 2$ fixed + maybe some POB if @proofofbrainio thinks it is worth it .
Now let's say all my data posts are getting paid 40 HIVE author rewards on an average then I will demand @proofofbrainio to pay me 4$ instead of 2$ , you got my point right ?
Now while paying out the 40 HIVE author rewards , @proofofbrainio can deduct 2$ or 4$ from it and distribute the remaining .
Now if we have a team of 5 posting 2 posts each everyday [ 10 posts per day ] then I think it is good for the author , Hive and POB users as well .
This can be done by any tribe
Yes , this can be done by any tribe owner not specifically POB . I am just putting my idea out there . If any tribe owner wants to grab this , good for them I would say .
If you need any help setting up the distribution of rewards etc , you can hit me up on discord or here on Hive I will help you out .
---
Let me know your thoughts .
Regards ,
MR .
Posted using Proof of Brain
---
---