Announcement of Hive Tokens Report tool - BRO , INDEX + other tokens dividends report tool . You can see your payout stats using this tool.
Good evening to everyone , since last week I have been posting stats , data and charts for various tokens .
I got replies from a number of users requesting for their data in the comment section . I have been thinking of turning it into a tool so that any user can see the data at anytime .
I have finally been able to make time and build a simple tool for 2 tokens.
BRO and INDEX
I went with BRO token and INDEX token to begin with . I have added the data from Jan 1 to Feb 1 , I have built the tool completely using python and have tested it myself + several other users :) It works as I expected it to work .
Why did I build this?
If a new investor wants to look at the dividends paid out by the tokens , I don't think there is any tool for that .
If an existing holder wants to see how much he earned from the tokens , this will be helpful.
Simple Guide
I will just give a brief overview of how to use it but as I said before it is pretty much self-explanatory , I have made it pretty simple .
You need not use any keys and stuff , just go to - https://hivetoken-stats.herokuapp.com/

On the left you can see three input boxes ,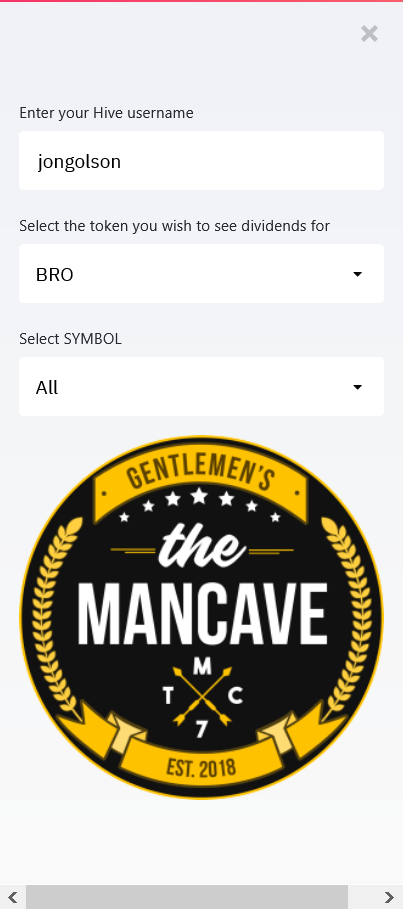 Type your username , select the token ( right now only BRO and INDEX are available )and select the symbol ( LEO , STEM etc or you can select ALL to display all at once).
That's it , it will retrieve the data and also show you the charts on the right if you got paid by the token -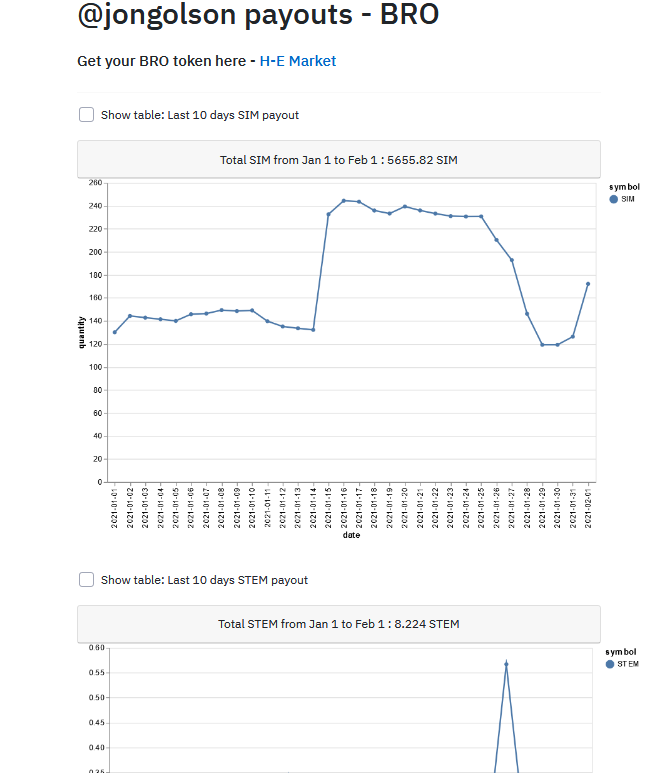 You can interact with the chart( go on the marker and you can see quantity )
Example =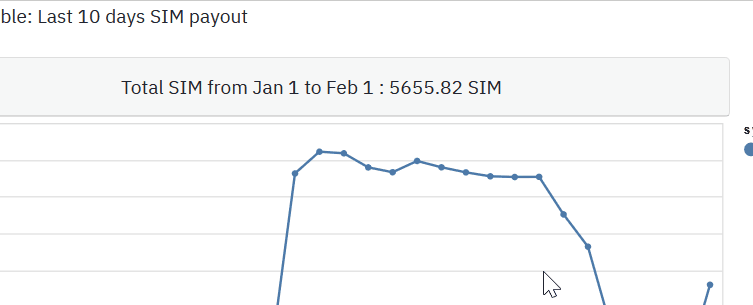 You can download the graph too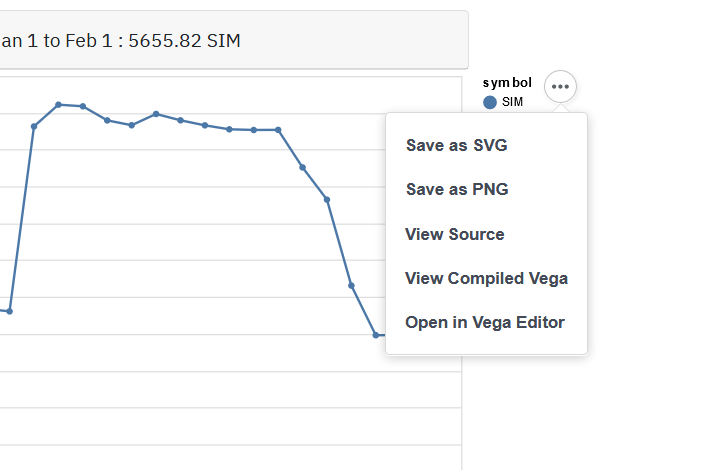 Just click on the 3 buttons on the right .
You can click the show tables button to display the data in table form ( only last 10 is shown , do you want more than that?)

What's next
I just want to add more investment tokens on hive like DHEDGE , SPI etc .
I want to improve the design , data visualization .
I will try to fetch the Hive value of all the tokens and display total Hive earned too .
I want to add more data into it , right now it shows for the period of 1 JAN to 1 FEB , I will try to keep it updated .
Note
If you are trying to use it on smartphone , I suggest you to turn on the desktop view otherwise it will be very tough to see the details clearly .
---
Let me know if you tried it in the comments.
---
Follow me on noise.cash -
https://noise.cash/u/AMR
Follow me on twitter -
https://twitter.com/NaveshSapad
---
Regards,
MR.
Posted Using LeoFinance Beta
---
---