Southampton 1 - 0 Arsenal , FA CUP - DATA and CHARTS
Walker-Peter took the shot and it deflected off Gabriel and went into the nets . The only goal which is termed as Own Goal ( really?) to give the victory to Southampton in the 4th round FA Cup .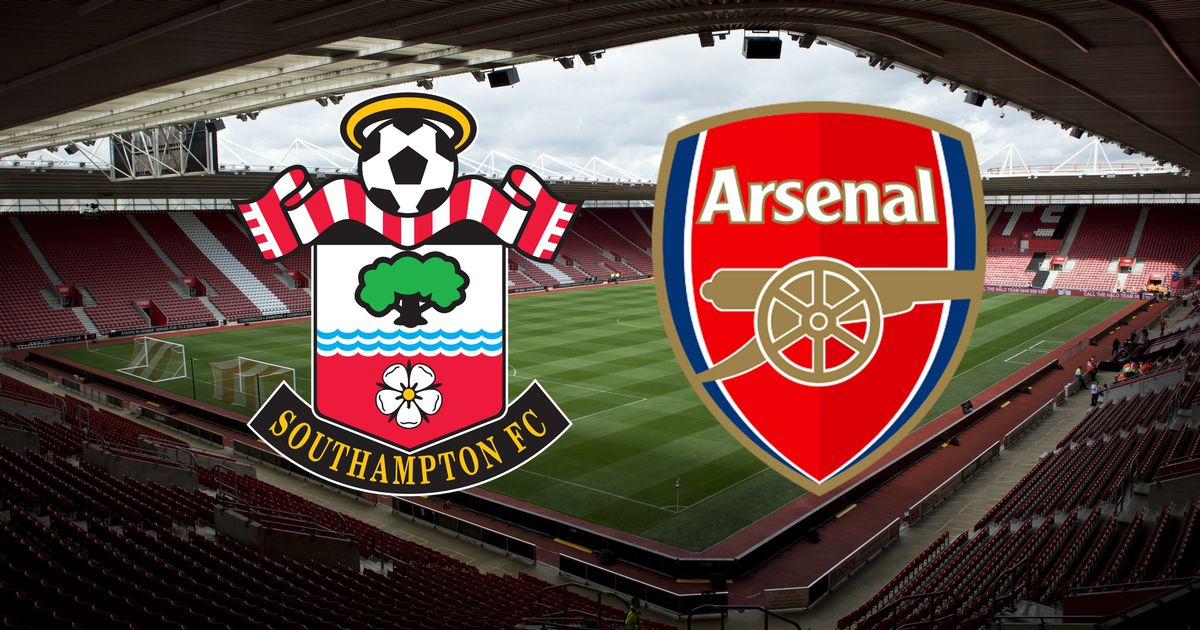 Image Source
DATA and CHARTS for the match -
Shots
Well in this aspect both team were equal -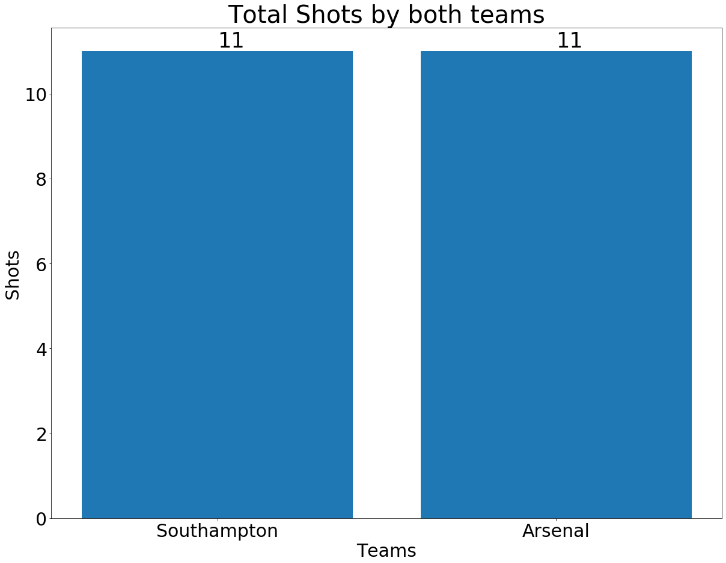 11 Shots taken by both teams . Let's look at how much were Off Goal , On goal and Blocked.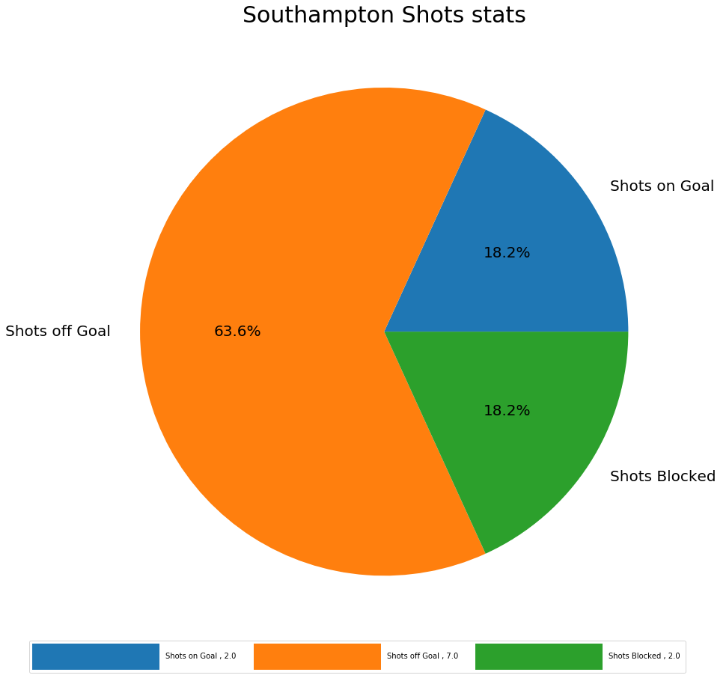 Off Goal just dominates this chart with Shots on Goal only 18% - that is just 2 but only 1 was required .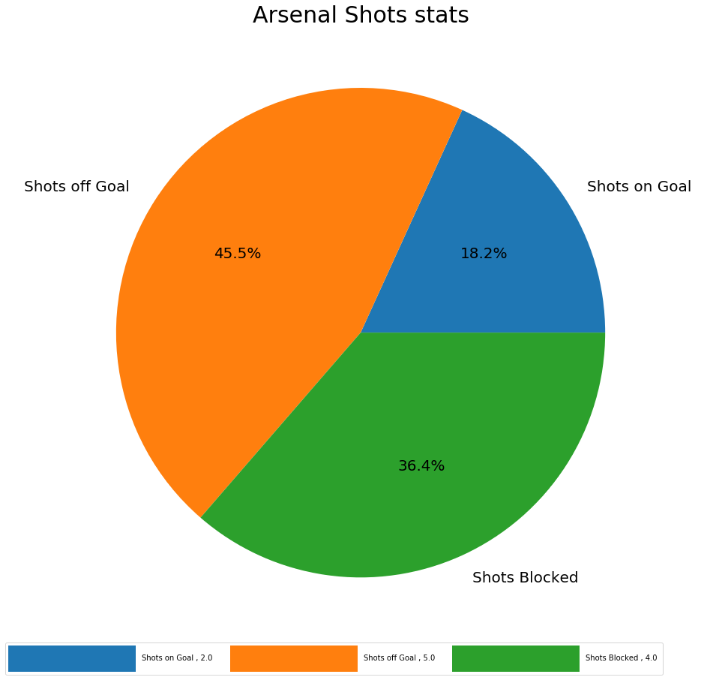 Shots on Goal again is very low - only 2 but majority of the shots were either off goal or blocked ( good defense) .
Passes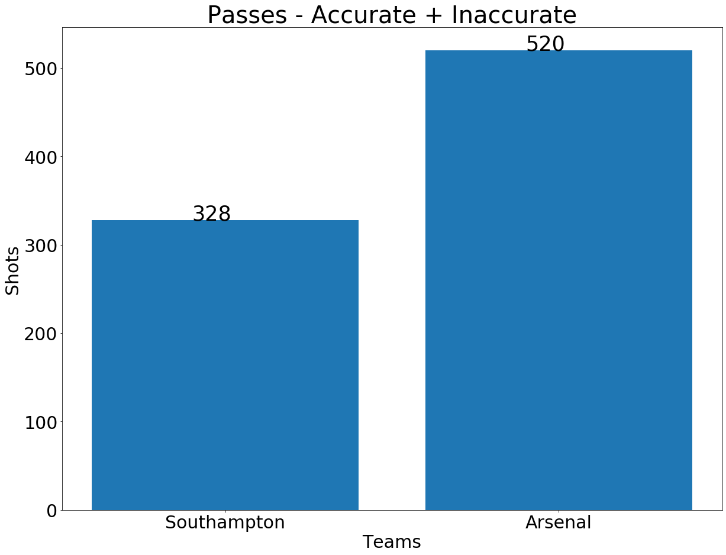 Arsenal takes the lead here with almost 1.5x more than Southampton . But let's look at how much of the passes were accurate and how much weren't .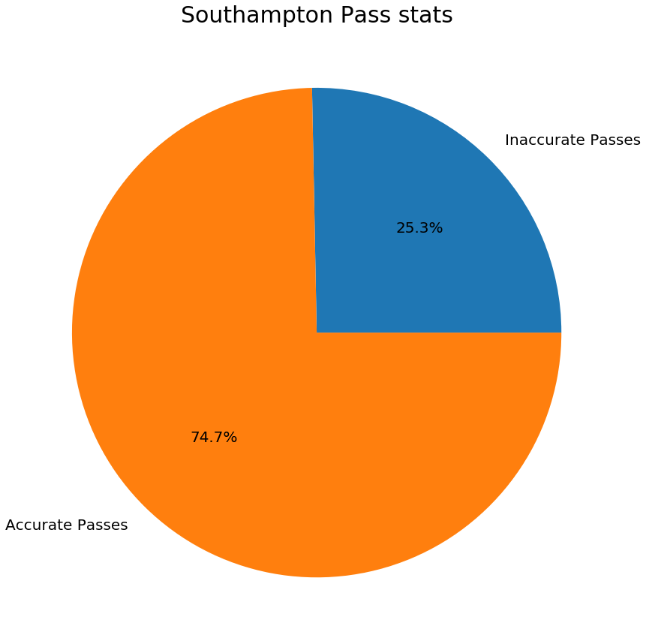 This isn't bad at all from Southampton , 3 out of 4 passes were accurate . But Arsenal did better -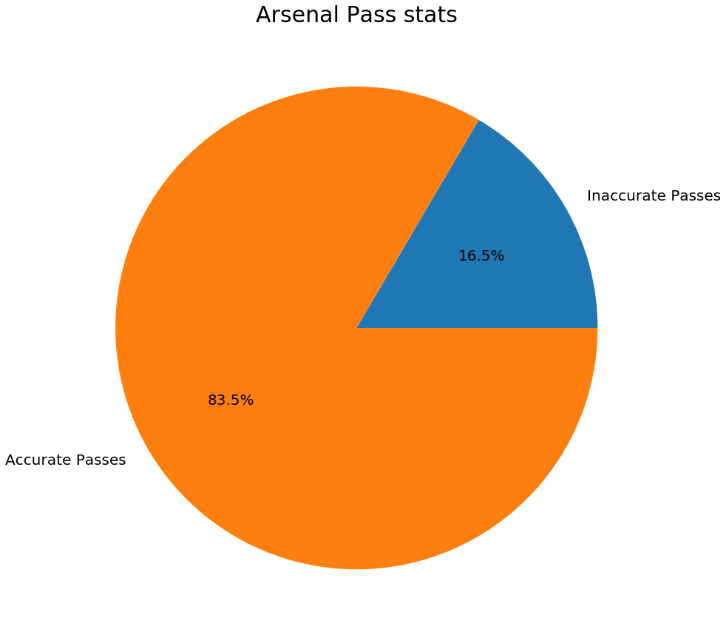 This is amazing pass accuracy . Don't you think ?
Possession
Coming to the end -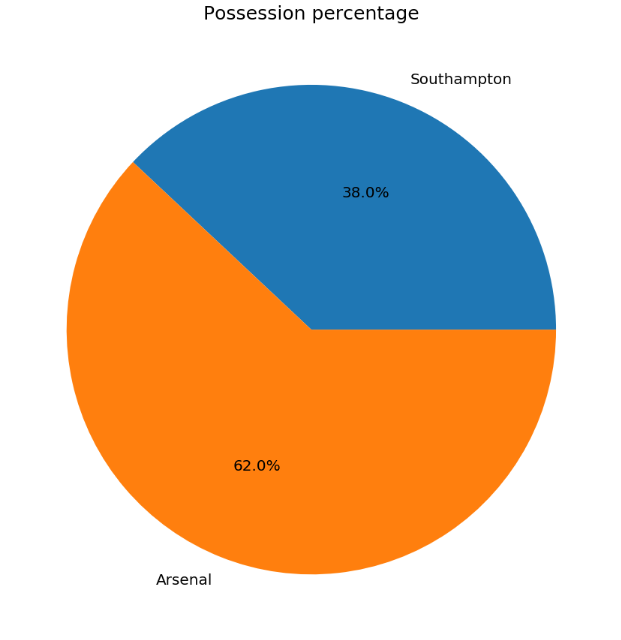 Not a total dominance but again Arsenal took the lead here too but wasn't able to convert it into a win or a draw .
That's it from me today . Which match stats do you want to see tomorrow ?
---
Regards,
MR.
---
---