Why Blogging on ProofOfBrain.io is Smart - Financially, Socially, and Personally
This publication was created with The Proof of Brain frontend, www.proofofbrain.io a part of the Hive economic blockchain producing financial earnings with proof of work.
---
It's in the title, Proof of Brain is smart.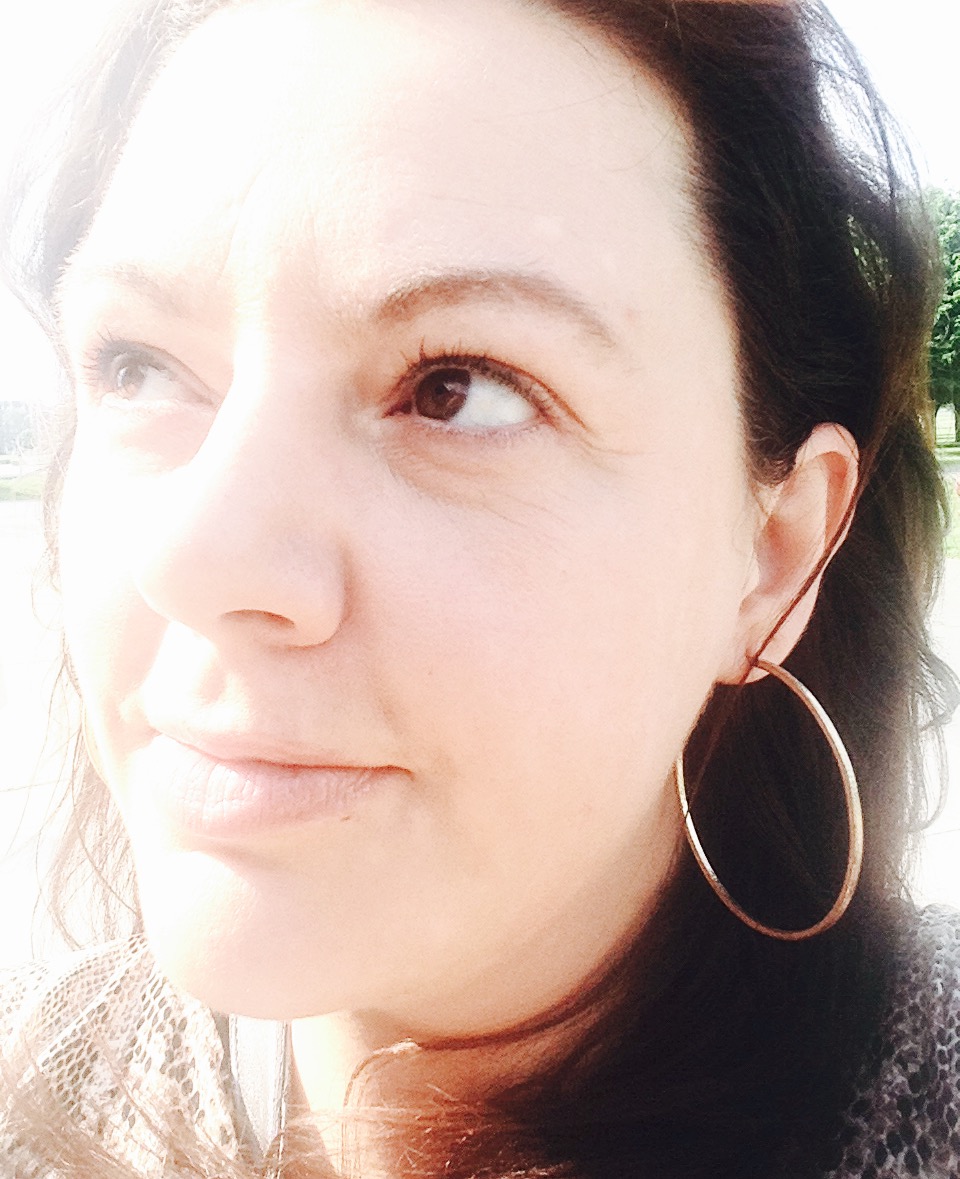 A little more than a month ago I noticed a token called POB while fiddling around on Hive Engine. I had no idea what POB was, no idea where it came from, and no idea that the token was about to be a personal game changer.
What caught my eye was the value of the coin. I don't recall what the value was at the time but it definitely stood out from the crowd like Donkey in Shrek.
I started using the #POB tag and more tokens came in. Not many but enough to hold my attention.
A few days in, I was back in Hive Engine and clicking 'i' symbols to view token information. I should have looked into the pob information before using a tag that I didn't understand, but that's neither here nor there now. I then found myself on the frontend, www.proofofbrain.io ... 'what is this?!?', I heard my brain say.
I was instantly sold on POB because of the brain 🧠 icon (I am fascinated with neuroscience), then more-so because it seemed that the posts were thought out more than others on Hive might be. There's nothing wrong with a good ol' shit post- sometimes we need to just spew things out mindlessly, but I appreciated the possibility of quality content and the possibility of being appreciated for quality content.
🧠 📄 🧠 📄 🧠 📄 🧠 📄 🧠 📄 🧠
So began my journey down an unbeaten path.
At the time, I was not aware of the POB potential. I was clueless that it was so fast growing. Then I found a publication by someone who was all in devoted and seemed to be very motivated by this new token, frontend, and community. His post kept my attention and inspired curiosity. I looked around more and easily spotted why V was so motivated.
But... would it be like Steem and Hive?, my brain wondered. Was I going to see others succeed while I struggle to keep up? I figured it would probably be the same as always, but that didn't stop me from trying.
A month (give or take) of posts with Proof of Brain frontend produced nearly as much revenue as Hive did since March of 2019.
Today, I broke 400 POB token!!!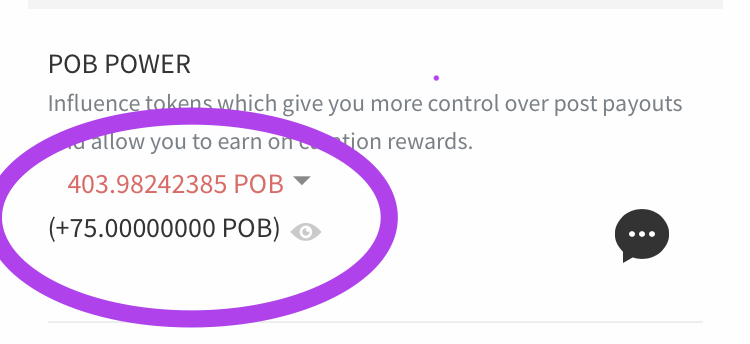 Proof of Reward is in the photos.
Additionally...
The POB rewards that I've received could have been MUCH more. I could easily have voted and posted more. There've been many days that I skipped. There were also many days in the beginning where I wasn't using the frontend and not understanding proper use of its tag. So, adding those factors, I could easily have produced double the earnings that you see in the photo above.
Thank You
I appreciate Proof of Brain for doing for me what I've been sticking around Hive and hoping for. I appreciate POB for the great publications that I get to read, the warm, kind community, and wonderful motivation and support.
Use your brain, use Proof of Brain.
www.ProofOfBrain.io

All content copyright © 2021 Ana Clark
---
Posted via proofofbrain.io
---
---