Conscious observer "
Have you ever noticed that you are always watched... everything you do or don't do is always seen by someone who tries to judge you? It seems that people have plenty of time, it doesn't do anything to grow and evolve, it's so many questions about you and me.
But is this real? Or is it because the focus is on it? Maybe in your mind you're waiting for someone to question you or judge you for what you are, or what you do, so your mind ends up focusing on capturing just that kind of information.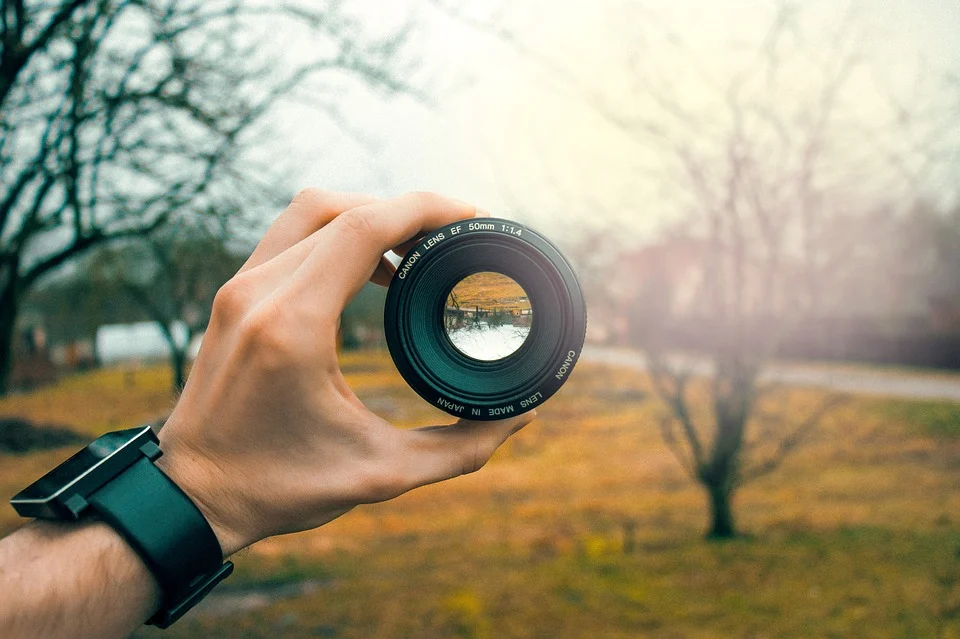 Image
Focus on what you aim to achieve
A lot of people can praise what you do, but someone comes along and says something you don't like and you feel rejected, maybe the problem is you and not others.
Report of a young man wanting to give up ...
One day, a member of the Catholic Church questioned the priest alleging that he would no longer go to church, because people were not what they were supposed to be, what they did was not right, they spoke ill of each other.
Promptly the priest told him: Fill a glass of water to the top and walk around the church without spilling 1 drop of water on the floor.
The faithful soon did what the priest asked and said: I understand what you mean, Father. While I was focused I wasn't seeing anything that people were doing wrong, in fact I was only focused on what you proposed me to do, so it should be in our lives.
If I just focus on Jesus without looking at the distractions, I will be fulfilling my role of going to church for Jesus.
Do not stop walking because of obstacles that are trying to make you stop, despite all contrary circumstances, life needs to go on.
Focus on your goals ➴
Focus on what depends on you, emphasizing the good things and overcoming what was bad... simply focus on the solution and not the problem, focus on what makes you good!
---
Posted via proofofbrain.io
---
---