Sometimes, put yourself in the other's shoes "
The art of demanding that others do what you yourself would not do at all... Have you ever stopped to think how many times you see something and say if I were such a person I would do this or that, when in fact not even you would do what is talking.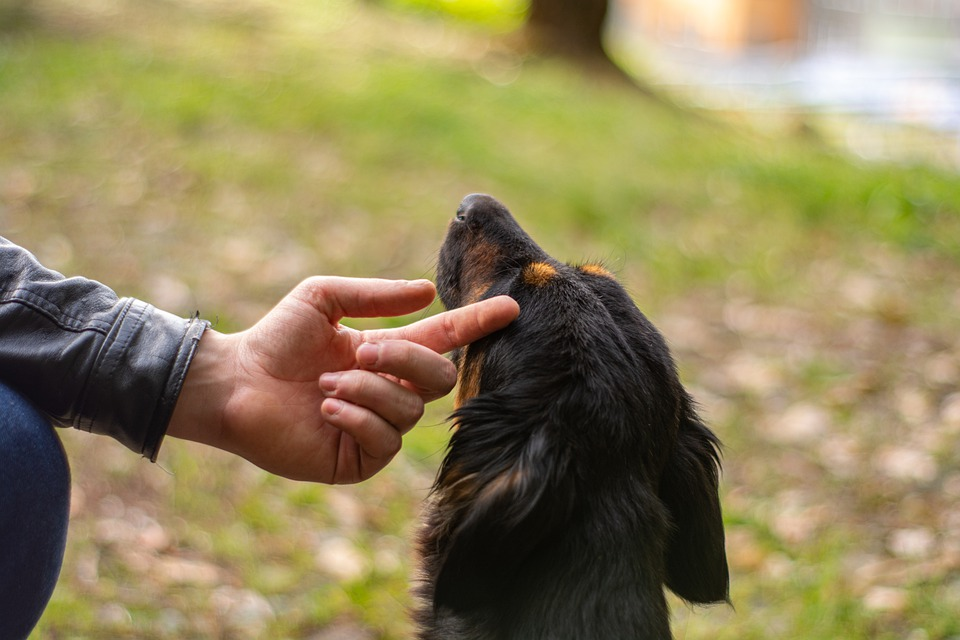 Image
We already know that it's much easier to say it than to comply with everything we've said, it's even worse when the other demands you to do something that he wouldn't do himself, and he doesn't even do it... that's the rule shitter... . wants the other to accept the rules, but if he had in place he wouldn't accept being someone shaped by rules without any foundation.
Who wants to do it, don't make an excuse
The talker guy... knows all about how to solve the problems of other people's lives but he even makes excuses for what he does, and he still wants to go over the rules by saying why he does it, but he sees clearly what the other does wrong and still leaves wanting the other to be bad... hypocrite.
He knows everything, sees everything... he is intolerant of others, but things are different with him.
Did you know that empathy is the most powerfully disturbing force in the world? It's only really behind love.
But what is empathy after all?
One thing is certain... it takes empathy to learn that there is no one only absolute truth, that everything depends on the point of view of each person who sees it. The only truth that is true is your truth but only for you, the truth of the other is of the other, just respect that.
No empathy, no intolerance "
It is necessary to try to understand what the other feels, what the other has problems that are different from yours, because each one has its story, its dilemmas, its fears and anxieties... you are not the one in the other's shoes. Be careful in judging the person without knowing why he acts in such a way and that at that moment you don't agree.
Unfortunately, humanity is far from trying to understand what the person feels, we are often far from putting ourselves in our neighbor's shoes. We are far from the ideal of having compassion and empathy for others.
Seek to be sensitive➴
At least try to understand and understand other people's emotions and feelings... Have empathy, put yourself in the other's shoes too.
---
Posted via proofofbrain.io
---
---