Tricks to save on travel
Who has never planned to take a long trip, maybe even a dream trip, and came across absurd values ​​that is to take a trip to a certain destination. However, it is necessary before, you even create a strategy with tricks that will save you money and enjoy the ride.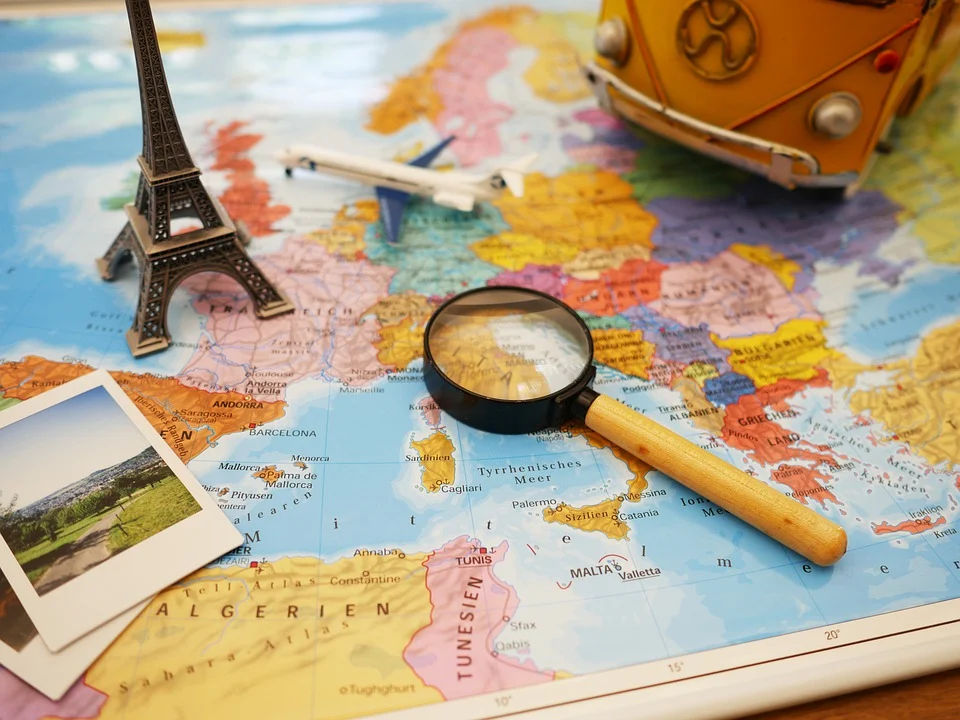 Image
Do not eat in restaurants;
Buy food and make your own food;
Avoid renting a house near busy places;
Travel when no one is traveling, especially in times of less movement, that is, enjoy the low season;
Search for places you can enjoy the most affordable price;
Enjoy the trip and don't spend your money on superfluous things;
If you plan well beforehand, it is possible to enjoy a trip, but you cannot forget the main thing... if you plan based on information about your destination.
Avoid using your credit card as much as possible, enjoy more the destination you are going to, enjoy getting to know the place, if possible do free activities, it is possible to enjoy the place without putting your hand in your pocket, know how to appreciate the whole place you went to visit .
Just adapt to doing things according to your reality, and your priorities with your level of demand, be careful when doing things you don't like just because you really need to save.
Always remember that balance is the key to everything in your life....so always have a financial reserve, because nobody knows during the trip what might get out of your control, and being prepared for setbacks should be part of the your priority too.
---
---