Trader required to trade Hive on exchanges / Tüccarın borsalarda Hive ticareti yapması gerekiyor

EN:
Hi. I have been watching the crypto money rise in the last week carefully. Of course, we can call this rise a "mini trend". The uptrend needs solid weekly candles. What caught my attention was this: It's like we don't have whales trading hive. Because we encountered a very low wiggle.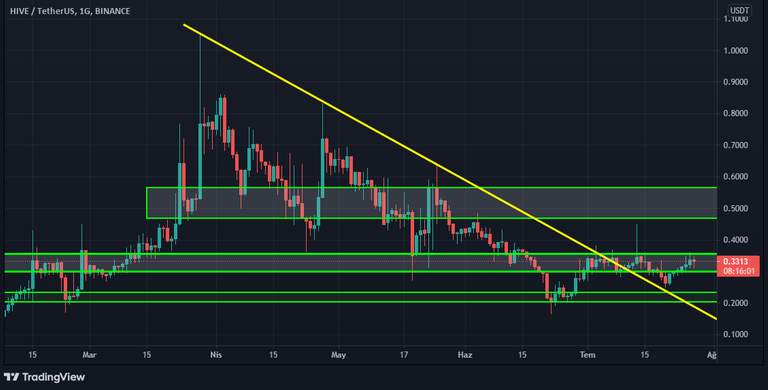 Major cryptocurrencies recorded a slight increase. However, there was no visible movement in the Hive. This requires strong purchases on general trains. Small-cap investors are making some purchases. However, this is very weak. I am attaching an image so that the difference with other cryptocurrencies can be seen. These are a few of the cryptocurrencies I follow: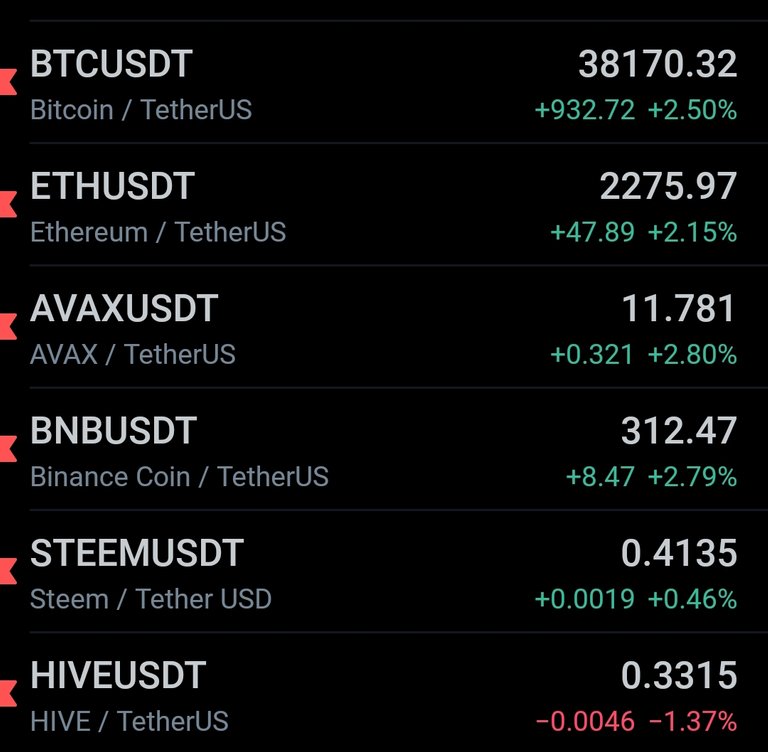 In conclusion; We can keep some of the Hive in liquid form on the exchanges. We can make a profit by selling on uptrends and buying on downtrends. While doing all this, a noticeable volume will be created. This will make people notice Hive. See you in new posts.
---
Merhaba. Son bir haftadır gerçekleşmekte olan kripto para yükselişine dikkat ettim. Elbette bu yükselişe "mini bir trend" diyebiliriz. Yükseliş için sağlam haftalık mumlar lazım. Dikkatimi çeken şey şuydu; Hive ticareti yapan balinamız yok gibi. Çünkü çok düşük bir kıpırdanma ile karşılaştık.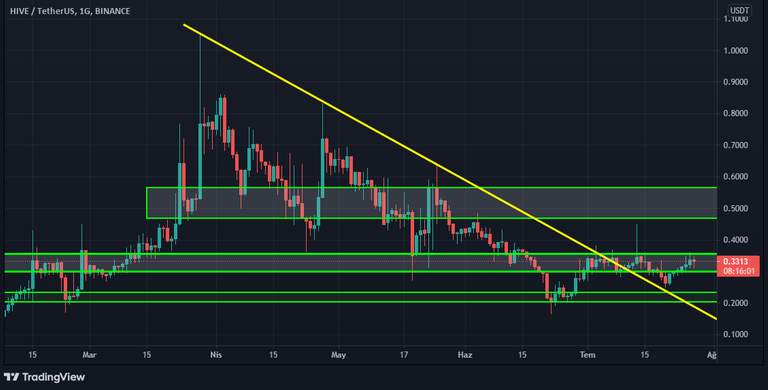 Belli başlı kripto paralar az da olsa bir yükseliş kaydetti. Ancak Hive'da gözle gözükür bir kıpırdanma olmadı. Bunun için genel trenlerde güçlü alımlar gerekiyor. Küçük sermaye sahibi yatırımcılar bir miktar alım yapıyorlar. Ancak bu da çok cılız kalıyor. Diğer kripto paralarla aradaki farkın görülebilmesi için bir görsel ekliyorum. Bunlar takip ettiğim kripto paralardan birkaçı: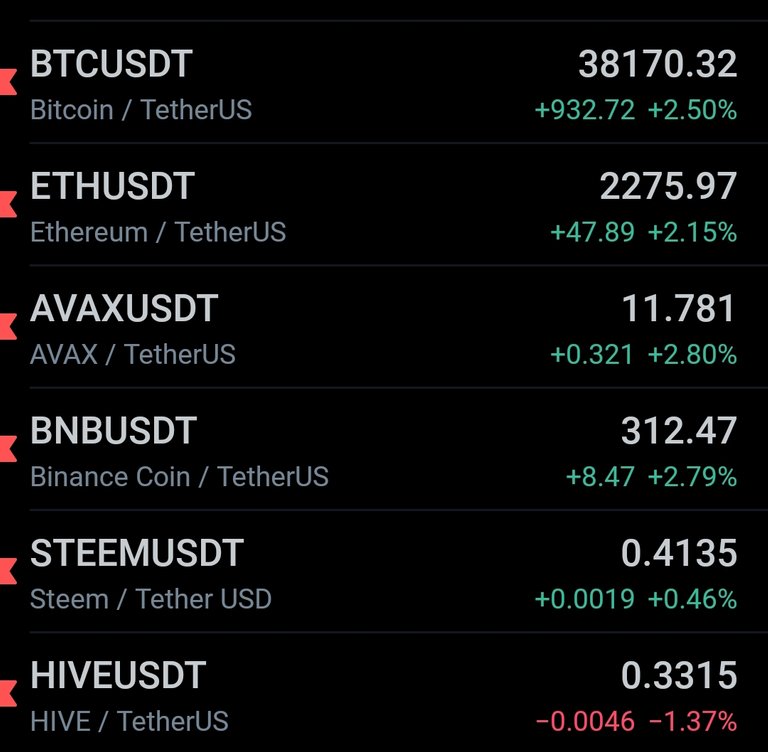 Sonuç olarak; elimizdeki Hive' ların bir kısmını likit olarak borsalarda tutabiliriz. Yükselişlerde satıp düşüşlerde satarak kazanç elde edebiliriz. Bütün bunları yaparken gözle görülür bir hacim oluşacaktır. Bu da insanların Hive'ı fark etmesini sağlayacaktır. Yeni paylaşımlarda görüşmek üzere.
---
---