Allow advertisements on CTPTALK - Following the lead of Leofinance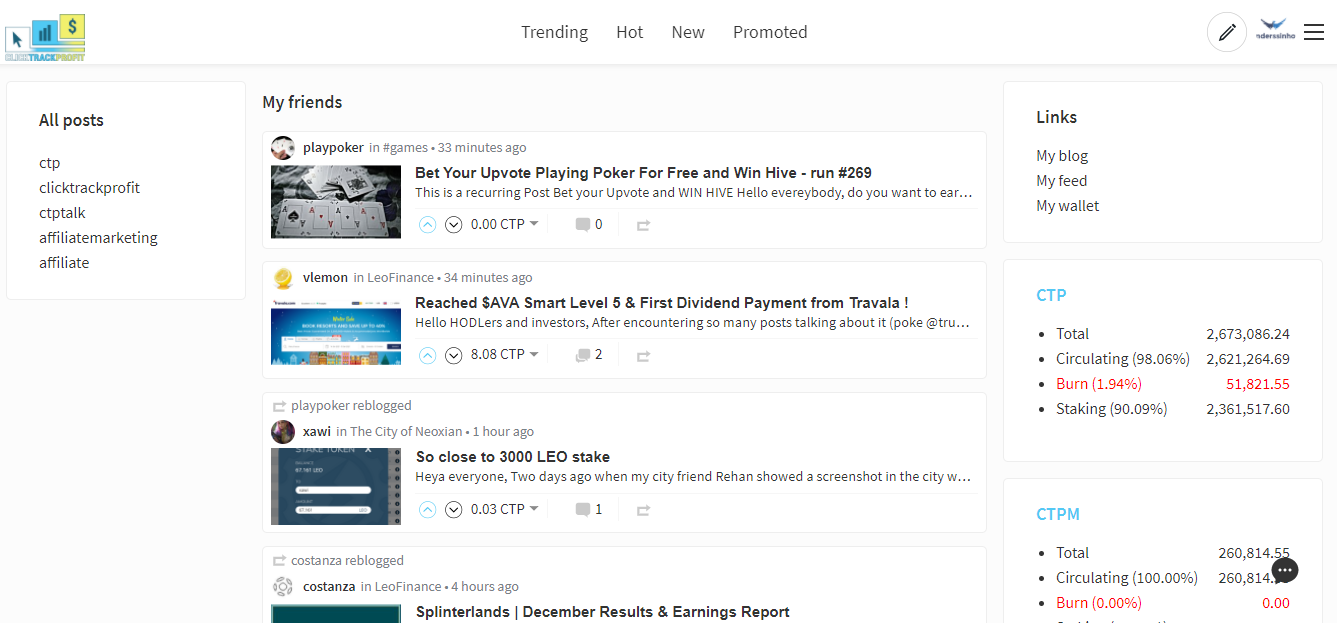 Realized today when looking at the post over at Ctptalk.com that there are no ads
anywhere to be seen on the site. Feels like this is a oppurtunity wasted, we could allow advertisements and use that profits to buy back tokens from the market and burn them.
This is one of the thing I think Leo has done to increase its token value and I think CTP really could to the same. People inside here are interesting in affiliate markting, business and crypto which should be golden for the advertisement companies.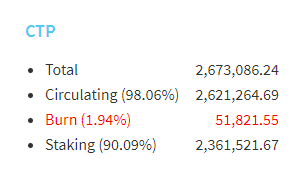 We need some intiative to burn some more tokens since the burnt % is just at 1.94 atm.
There are alot we as a communtiy can improve, work on good articles with good keywords to get CTPtalk to rank better, spread the word out on different platforms etc, but I'm glad to see on Alexa that we are climbing in the rankings, which means we are some stuff right!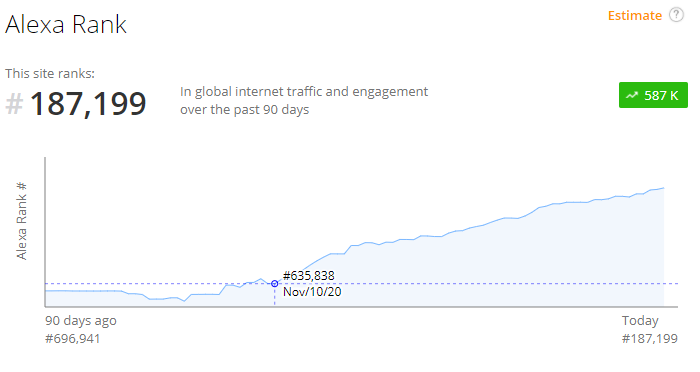 ---
---