Big movement in Sportstalk community price
With the new proposal system in place over at Sportstalk community it seems like some players are increasing it's interest in the token and bought up a hughe chunck of the supply today.
Might not be much compared to other tribe tokens here or other projects, but we have to also see where this project is now and where it can go from here.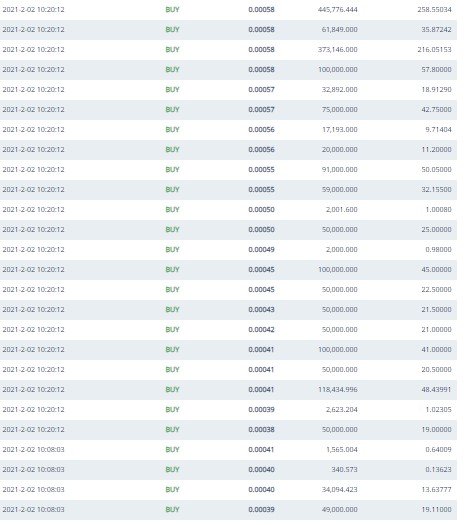 Basically we had double the volume and double the price in dollar for the sports token in just hours. It sure looks like that there is someone who used around $100 to grow their current share or maybe a new player joining in and want to use this for adding proposals in the future or just are bullish on sports like myself.


I'm guessing that the price will go down a bit after this big uptrend, but it will be interesting to see where the new price will land after today. I just feel like I'm not the only one seeing some future potential in sports.


Want to end of with that CTP also seems to have a nice uptrend going on and read in the Man Cave discord that they will buy in heavily in CTP from now. I know that there is a lot going on over there and that @jongolson and @blainjones is building a very interesting community.
Posted Using LeoFinance Beta
---
---